With over 500,000 users, the reviews are in
"I am very grateful to have found this pharmacy, I have my pills and the customer service team is very friendly and attentive to any inconvenience. I recommend them 100%"

Yesireth Rodriguez (US)
"Very quick service. Competitive price. Everything I wanted and would definitely recommend."

Nick (GB)
"Found this company online and was delighted with the price, £30 less than my previous provider. The online form & payment were easy to complete. The customer service was excellent and responded to my query within 3 hours. The dispatch was that day with next day signed delivery. It was even packaged really well. I will definitely be using them again and would highly recommend to others."

Veronica O'Dwyer (GB)
"Love that the purchase was seamless, ordered, paid and delivery was so quick. It was much cheaper than elsewhere too. I would definitely recommend this company."

Karen Sayers (GB)
"Quick and trustful. I always book my test with rightangled, precise and organised company."

Cristina GT (PT)
"Rightangled did as they said they delivered, we did the test, returned the tests and we were told the results within two days as promised. Thankyou Rightangled, cheers."

Eamonn & Christine O'Sullivan (GB)
"Heard of this online pharmacy via Tik Tok, so I googled them, hoping my item would be in stock. Not only was it in stock, but it was £20 cheaper than everywhere else I looked!
I ordered on Saturday morning at 10.30am, to my amazement, the item arrived on SUNDAY at 10am! I was so impressed with the quick service!
Thanks for the quick and seamless service, I shall be purchasing from you from now on and look forward to it!
Thank you Right Angled!"

Tessa Sandhu (GB)
"Very good services! I've recieved a great service on helpline from Elissa. Would highly recommend this company!"

Eli (GB)
"Very efficient and fast. Will be using again and would definitely recommend to other"

Dunne (GB)
"Great fast service! Very easy and good price. I recommend!"

Annalisa Santoro (IT)
Excellent company to deal with. From order through to delivery everything was very good. Very impressed and will use again and recommend. Service just how it should be !

Jo Jo Quarterman (GB)
Be Certain.
Fast

We ship same day and deliver same day (in London). Next day delivery nationwide.

Accredited

Meds are UK licensed and our tests are conducted at UKAS accredited labs.

Affordable

Free delivery and free private prescriptions are included.

Clinical

Ongoing support by UK registered clinicians, from testing to treatment.
Most popular tests
At home Blood tests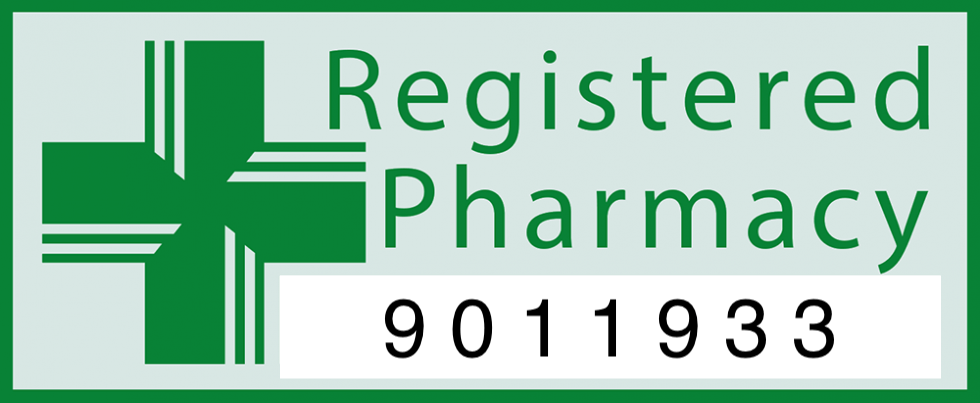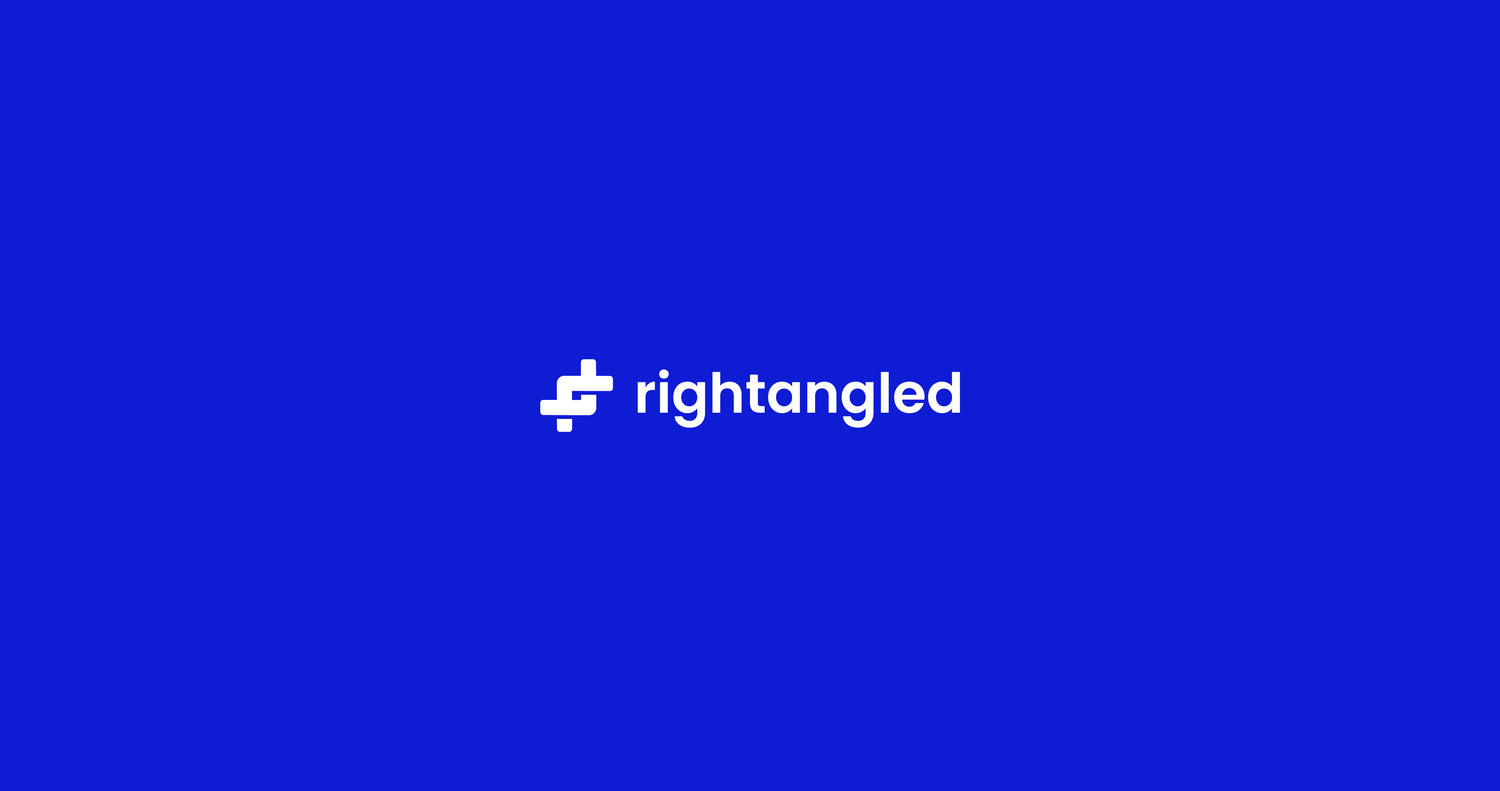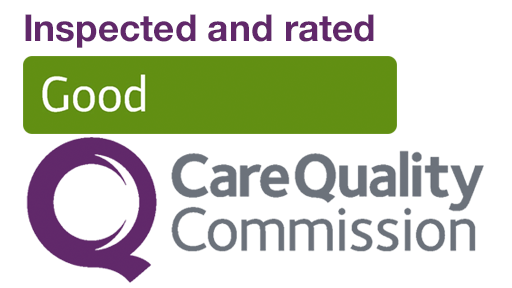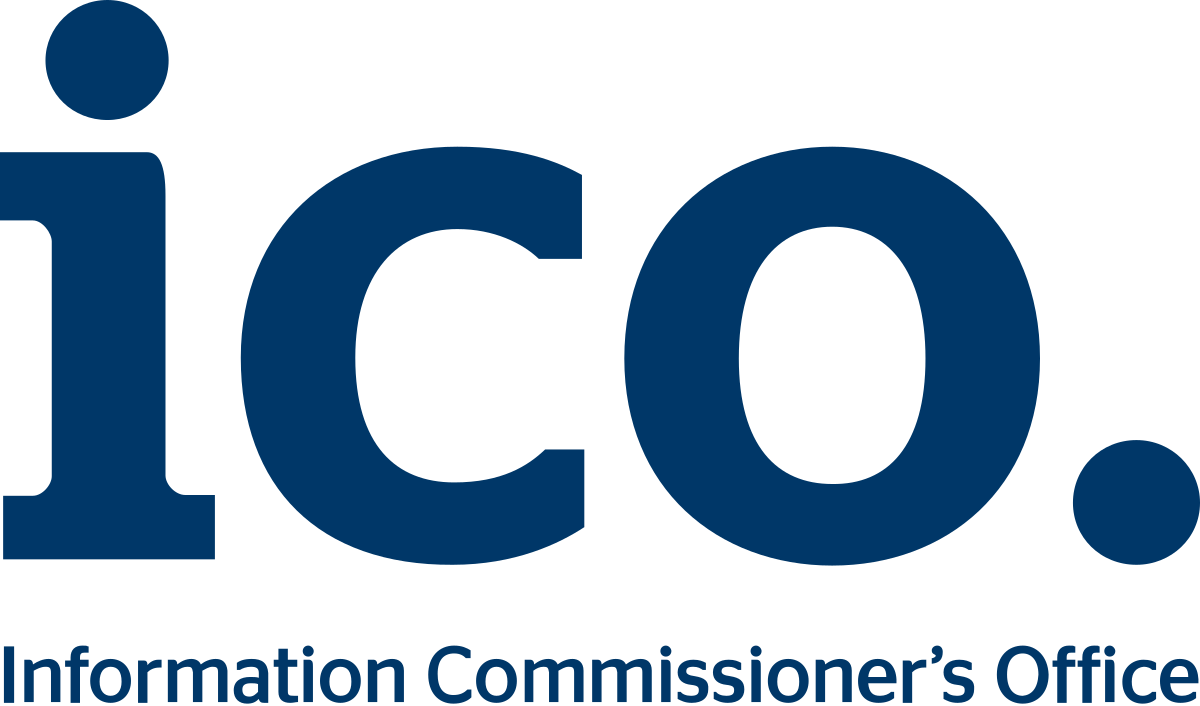 Registered and regulated
Rightangled is a UK registered online pharmacy under Gphc number 9011933. Rightangled is also regulated under the Care Quality Comission for screening and diagnostic procedures (rated Good).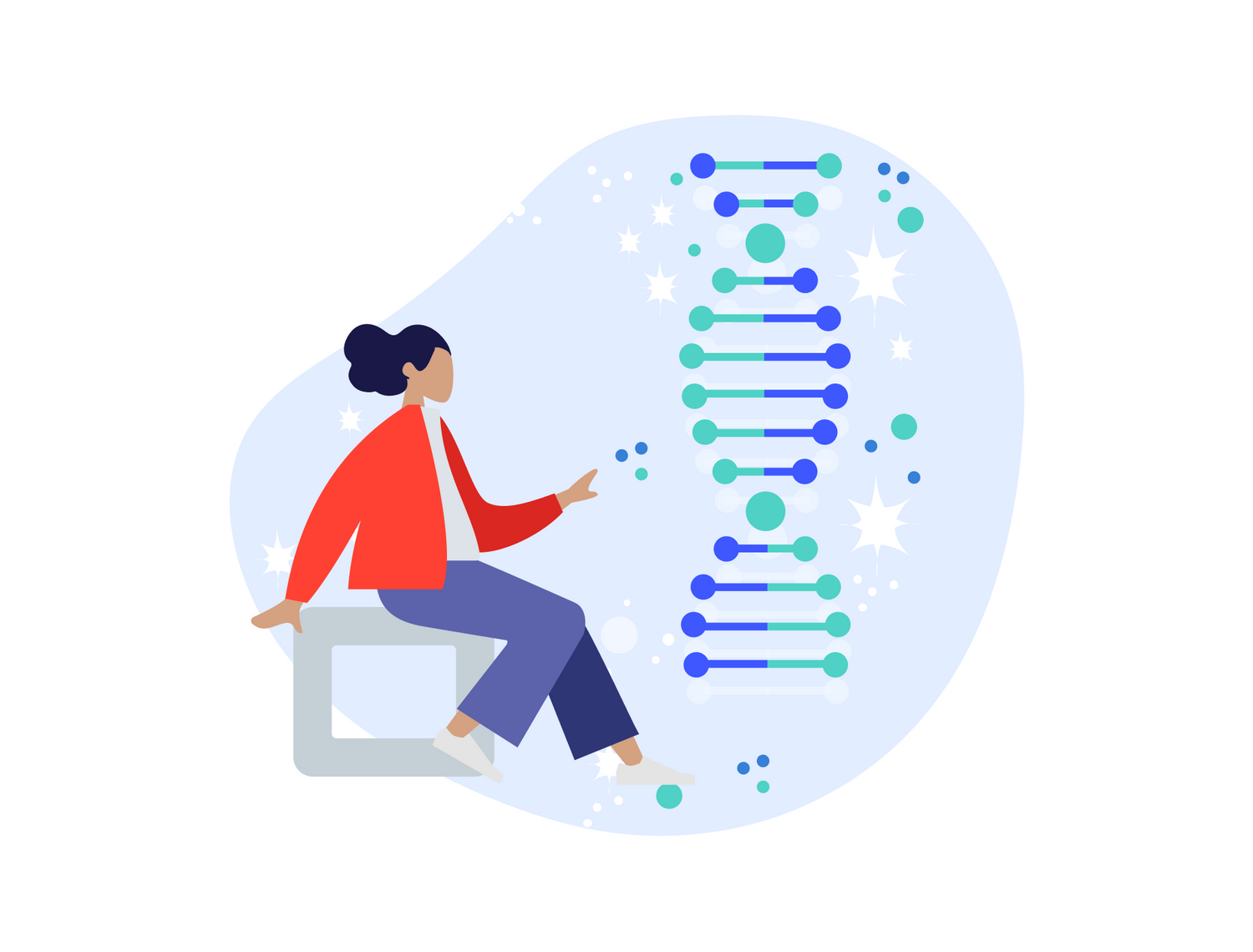 At the very forefront of science & technology
Research and Development
We are committed to advancing the field of personalised medicine through research. Take a look at our appraoch to R&D, scientific research, testing methodology and explore the latest research findings, publications and patents.
Read about our science