كالبول معلق للرضع خالي من السكر
Sugar-free infant Calpol suspension.
سعر عادي

سعر البيع

£ 3.99
Same day dispatch
Discreet and confidential
Professional advice and prompt support
Share
Quick view Summary
Type of medicine

Pain reliever and fever reducer

Effective within

Provides relief within a short time after ingestion

Works by

Reducing pain and fever by acting on the brain's temperature-regulating center

Strength

120 mg of paracetamol per 5 ml

Common side effects

Allergic reactions, unexpected bruising or bleeding, skin reactions (rare)

Use with alcohol

May increase the risk of side effects, consult a doctor before use
كالبول معلق للرضع خالي من السكر
Description

كالبول الرضع معلق هو معلق بنكهة الفراولة للأطفال خال من السكر. هذا الدواء سيخفف الآلام والحمى مثل البرد والانفلونزا ، وجع الاسنان ، والتهاب الحلق. يساعد هذا الدواء في خفض درجات الحرارة المرتفعة والحمى أيضًا.

إنها مناسبة للأطفال والرضع من عمر شهرين إلى 6 سنوات.
Directions

Administering CALPOL® Infant Sugar Free Colour Free 120 mg/5 ml Oral Suspension is straightforward and safe. Follow these steps carefully:
- Shake the bottle for at least 10 seconds before use.
- Remove the cap and insert the syringe into the hole on the neck of the bottle, ensuring it's secure.
- Gently turn the bottle upside down and pull down the plunger to measure the appropriate dose (2.5 ml or 5 ml) as indicated in the tables.
- Administer the medicine by gently pressing the plunger against your child's cheek, allowing the liquid to be released slowly.
- After use, the plug should remain in the bottle's neck. Wipe the plug and neck clean, rinse the cap, and replace it.
- Remember to wash and dry the syringe by hand without removing the plunger.

Ingredients

The active ingredient in CALPOL® Infant Sugar Free Colour Free 120 mg/5 ml Oral Suspension is Paracetamol, which provides effective pain and fever relief. Additional ingredients include Maltitol liquid (E965), glycerol, polysorbate 80, sorbitol liquid (E420), methyl parahydroxybenzoate (E218), propyl parahydroxybenzoate (E216), ethyl parahydroxybenzoate (E214), microcrystalline cellulose and carmellose sodium, xanthan gum, purified water, and a strawberry flavoring containing propylene glycol (E1520) and benzyl alcohol.
Side effects

It's natural to be concerned about potential side effects. While CALPOL® Infant Sugar Free Colour Free 120 mg/5 ml Oral Suspension is generally well-tolerated, some rare effects may occur, such as allergic reactions, tiredness, bruising, and skin reactions. If your child experiences any of these, or any other unusual symptoms, it's important to consult a healthcare professional promptly.
Warnings

Before using CALPOL®, consider these crucial points:

Consult your doctor or pharmacist if your child has kidney or liver problems, intolerance to fructose, or is taking certain medications.
Avoid administering CALPOL® to babies under 2 months old, babies weighing less than 4 kg, or babies born before 37 weeks of pregnancy.

Always adhere to the recommended dosages and frequency. If your child's condition persists or worsens, seek medical advice.

If you're unsure about your child's medications, consult a healthcare professional and show them the bottle or packaging.

Storing and Disposal:
Keep CALPOL® Infant Sugar Free Colour Free 120 mg/5 ml Oral Suspension out of children's reach and store it below 25°C. Once the medicine reaches its expiry date, do not use it. Dispose of any unused medicine responsibly according to your pharmacist's guidance.

Patient information leaflet

Download patient information leaflet (PIL) on the link below:
https://www.medicines.org.uk/emc/files/pil.5908.pdf
FAQs
Is CALPOL® suitable for my child's age?

CALPOL® Infant Sugar Free Colour Free 120 mg/5 ml Oral Suspension is safe and effective for most babies over 2 months and children up to 6 years of age. However, it should not be given to babies under 2 months old. Always refer to the dosing tables and consult a healthcare professional for guidance if you're unsure about age-appropriate use.
Can CALPOL® be taken alongside other medications?

Before giving CALPOL® to your child, it's important to check for potential interactions with other medications. Consult your doctor or pharmacist if your child is taking other medicines, especially those containing paracetamol, anticoagulants, or anticonvulsants. They can provide personalized advice to ensure your child's safety.
What if my child's symptoms persist after using CALPOL®?

While CALPOL® is effective in providing relief from pain and fever, if your child's symptoms persist or worsen, it's important to seek medical advice. This could be an indication of an underlying condition that requires further evaluation and treatment by a healthcare professional.
Can CALPOL® be used during pregnancy or breastfeeding?

CALPOL® can be used during pregnancy at the lowest effective dose for the shortest possible time. If you are pregnant or breastfeeding, consult your healthcare provider before using CALPOL® to ensure it is safe for both you and your baby. They can provide guidance on appropriate use.
What should I do if my child accidentally takes too much CALPOL®?

In the event that your child accidentally takes too much CALPOL®, even if they appear well, it's crucial to seek medical help immediately. Overdosing on paracetamol can lead to serious liver damage, and prompt medical attention is essential. Keep CALPOL® out of reach of children to prevent accidental ingestion.

Medically reviewed and published
This page was medically reviewed by Dr Sohaib Imtiaz, Clinical Lead |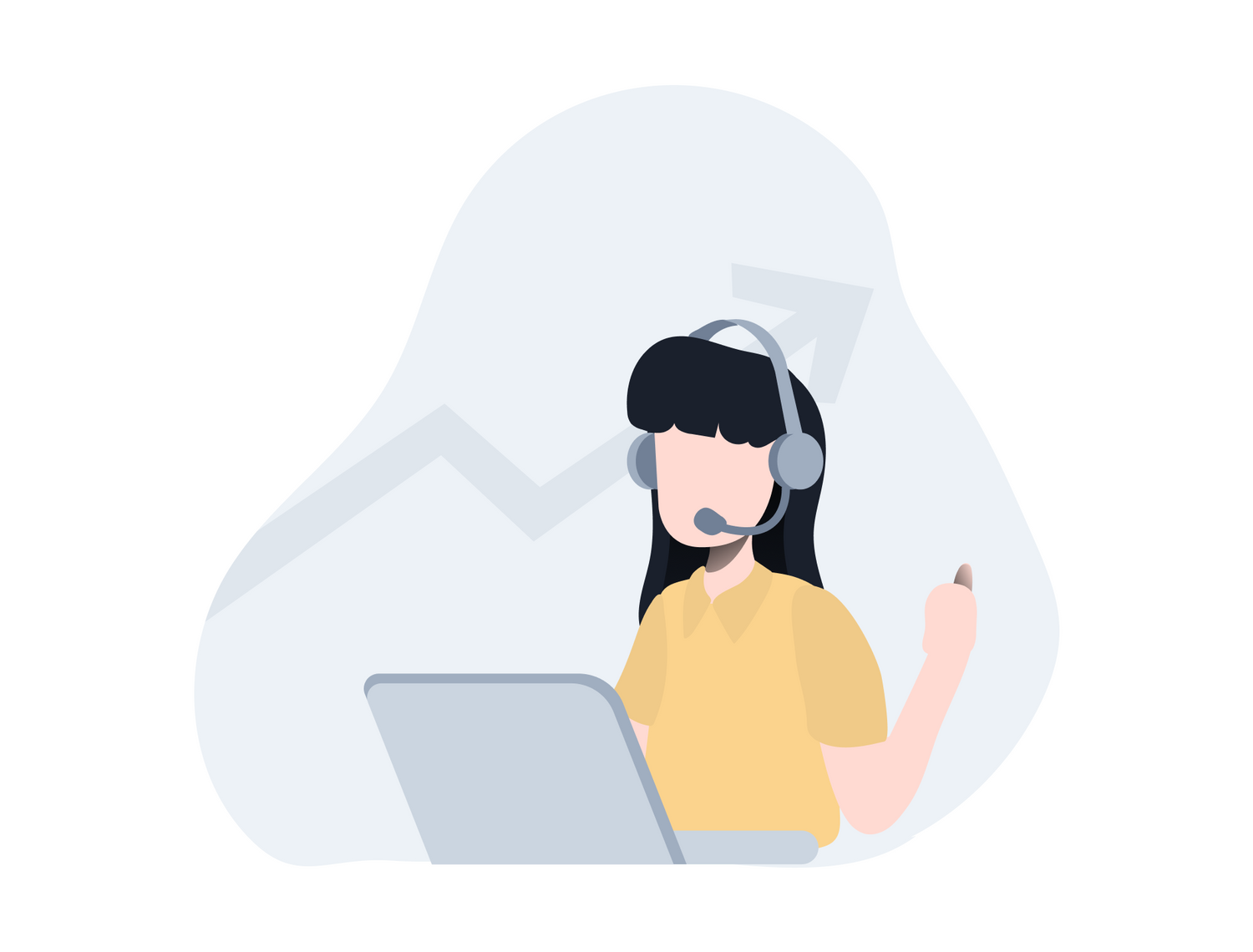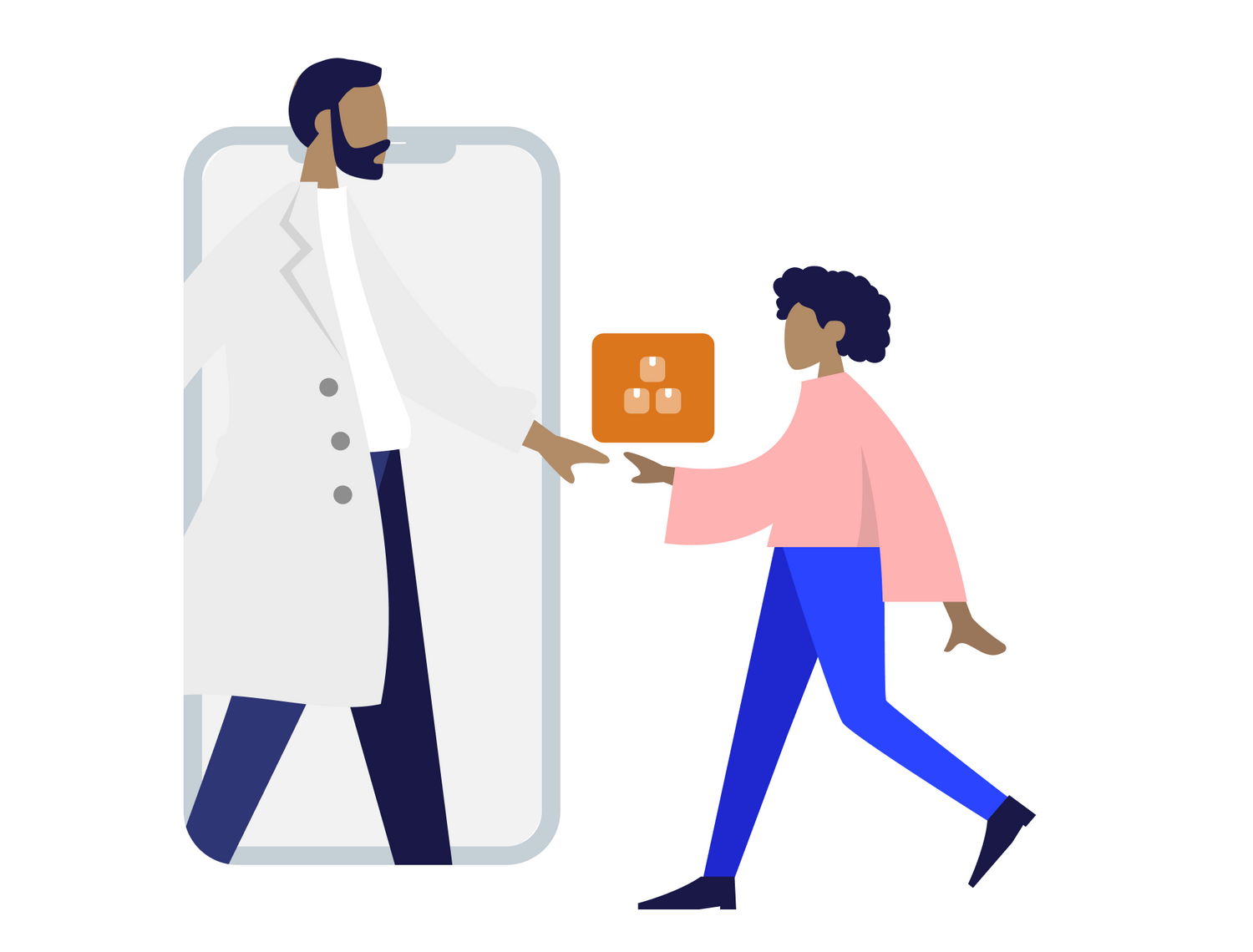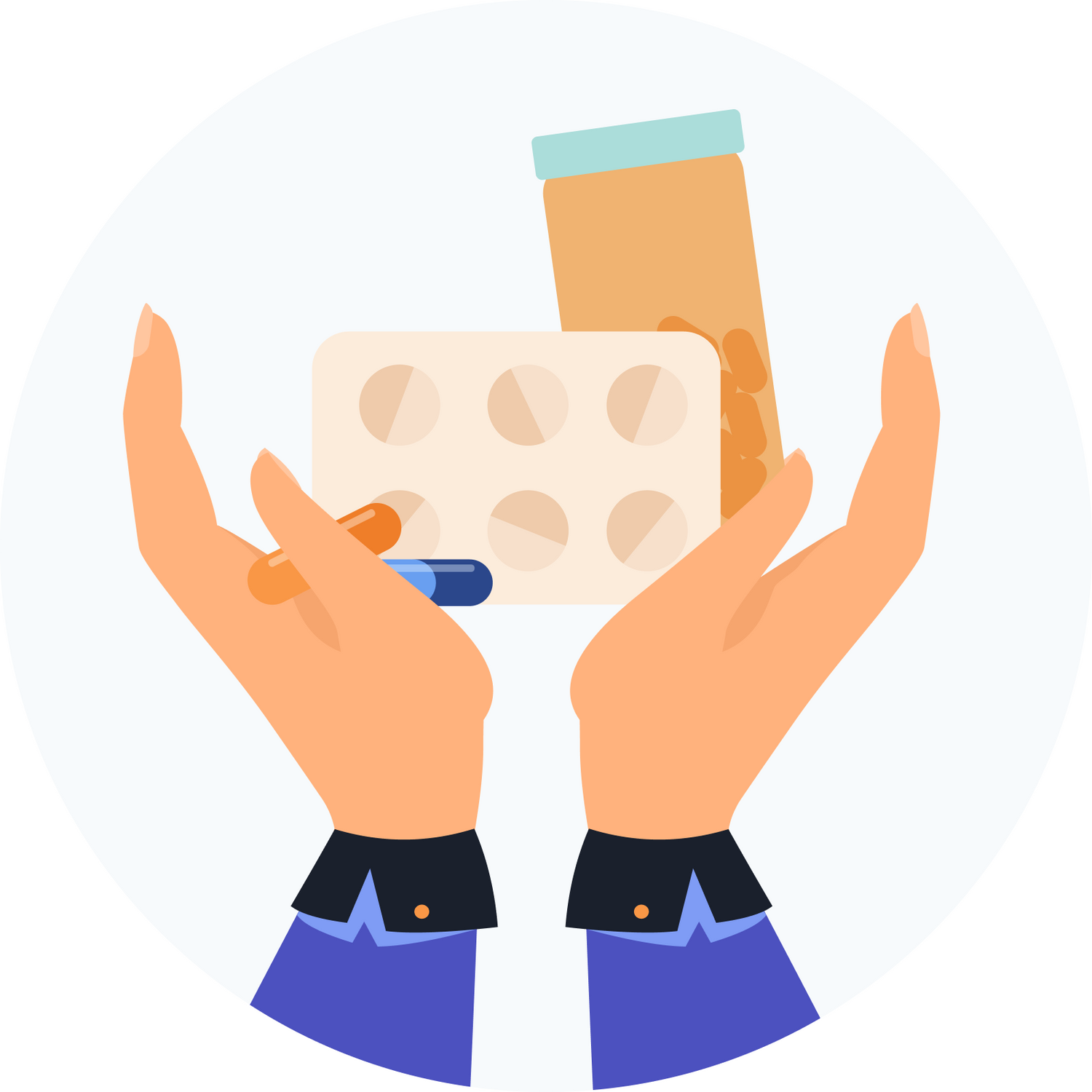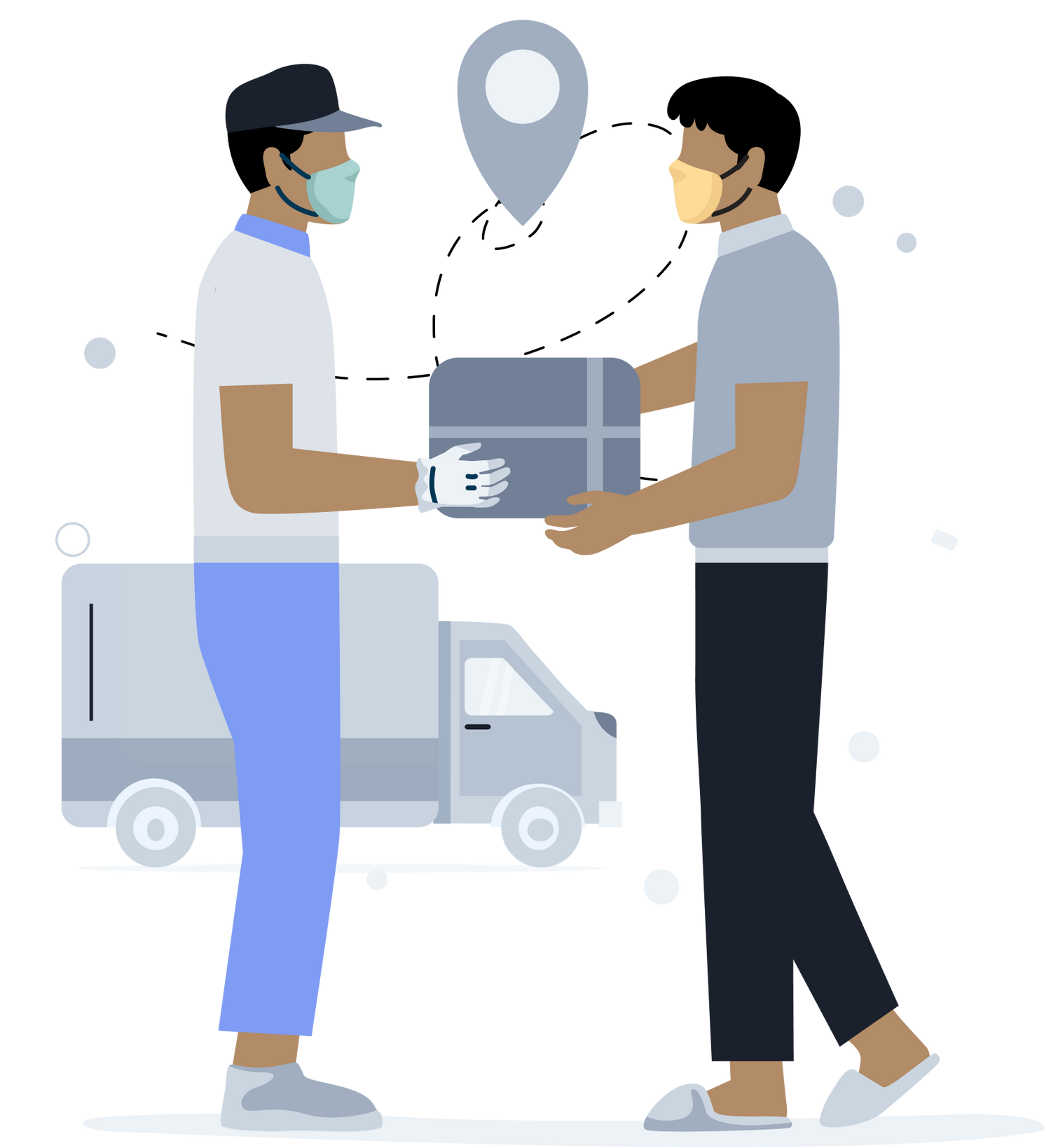 Got any questions?
Our customer service team is always here to help!
Reach out to us at anytime during normal working hours, Monday to Friday from 8am to 5pm.
Email us: pharmacy@rightangled.com

You can also visit our Help Centre page for FAQs and for more articles to read.
Visit our help centre