صحة اللياقة البدنية
سعر عادي

سعر البيع

£ 60.00
التعرف على أرصدة المعادن الخاصة بك أمر أساسي للصحة العامة والرفاهية. اكتشف أفضل السبل للحفاظ على مستويات السوائل واللياقة البدنية في جسمك من خلال هذا الاختبار لتعزيز أداء لياقتك.
يقيس هذا الاختبار:
✔️ الكالسيوم
الكالسيوم المعدل
✔️ البوتاسيوم
صوديوم
✔️ كلوريد
✔️ بيكربونات
✔️ اليوريا
✔️ الكرياتينين
معدل الترشيح الكبيبي (GFR)
طريقة جمع العينات:
☝️🩸 وخز الإصبع
Drive

Improve not only your overall health, but your fitness and athleticism through a detailed account of how you can use these important minerals to boost your performance.
Follow up

You can take your health a step further by booking an appointment with a Fitness Coach to discuss your results through your dashboard.
Is this test for me?

Take the Fitness Health Test if you want to focus on your:

- Energy
- Long Term Health
- Diet
- Fitness
- Mood
Did you know?

Approximately 40% of your body weight is muscle mass.
Share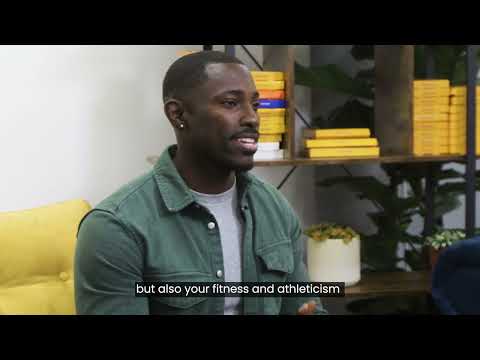 الشهادات - التوصيات



"إنه مكان رائع لإجراء أي اختبارات مثل فيروس كورونا واختبارات الدم ، كانت تجربتي جيدة جدًا."

جميل خان (بريطانيا)
"خدمة رائعة. لقد جربت العديد من خدمات فحص الدم و Rightangled هو الأفضل من حيث السرعة والكفاءة وخدمة العملاء."

سيمون (جيجابايت)
"تفاصيل مثيرة للاهتمام حول بعض المخاطر الصحية التي يجب أن أكون على دراية بها. كان بعضها مفاجئًا للغاية حيث لم يكن هناك تاريخ عائلي - وهو ما كنت أتوقعه مع نتائج اختبار الحمض النووي. قد يكون من الجيد الجمع بين الحمض النووي واختبار الدم من أجل ترى أنه إذا كان من المحتمل أن تكون منخفضًا على سبيل المثال حمض الفوليك ، لترى ما إذا كنت في الواقع منخفضة في هذه. ربما فكرة؟ "

ليليان (جيجابايت)
كيف تعمل
1. Order your kit

Choose the test which suits you best and order online. There are lots of different delivery options to suit how urgently you need the test. Choose the option which suits you best at checkout. If you order before 3pm your order will be dispatched on the same day.


2. Send your sample

Once you receive your kit, register your barcode and take the sample by following the instruction manual. We also have videos available to make the process easier. Place the sample in the package and send it off to the lab. Check out more on our Shipping & Returns page.

3. Download your reports

Your results will be processed within 48 hours from the time they are received by the lab. You will get a notification sent to your email once the report is ready! Then you can access the report and even book an appointment with one of our partners if you need more information.
Ensure You're Always Charged.
لوحة المؤشرات الحيوية المختبرة
Analysing your Salts & Minerals

Looking at Bone Health

Looking at your Kidney Function
Electrolytes are salts and minerals which are found in the blood. They play a vital role in controlling electrical impulses in the body. Our Fitness Health Test can help you determine whether there is an electrolyte imbalance in the body.

Our Fitness Health test analyses these 2 biomarkers in your salts & minerals;
✔️Magnesium (helps regulate fluid, muscles and nerve signals)
✔️Phosphorous (forms bones and teeth, helps body make protein)



Your body needs Calcium to maintain healthy bones and teeth. It's also essential for keeping your nerves, heart and muscles working properly. The levels of your Calcium need to be within a tight range, because of the importance of Calcium in your body's functions.

Our Fitness Health Test analyses these 2 biomarkers in your bones;
✔️Calcium (maintains bone health & muscle metabolism)
✔️Adjusted Calcium (active calcium)

The kidneys perform many critical functions. These include; maintaining your overall fluid balance, regulating and filtering minerals from your blood, filtering waste materials from food, medications and toxic substances.

Our Fitness Health test helps you understand how efficient your kidneys are through the 7 biomarkers;

✔️Potassium (helps transport nutrients around the body)
✔️Sodium (helps with nerve & muscle function)
✔️Chloride (helps balance body fluids)
✔️Bicarbonate (major form of CO2 in blood)
✔️Urea (helps reabsorption of water)
✔️Creatinine (kidney waste)
✔️Glomerular filtration rate (GFR) (calculates blood passing rate)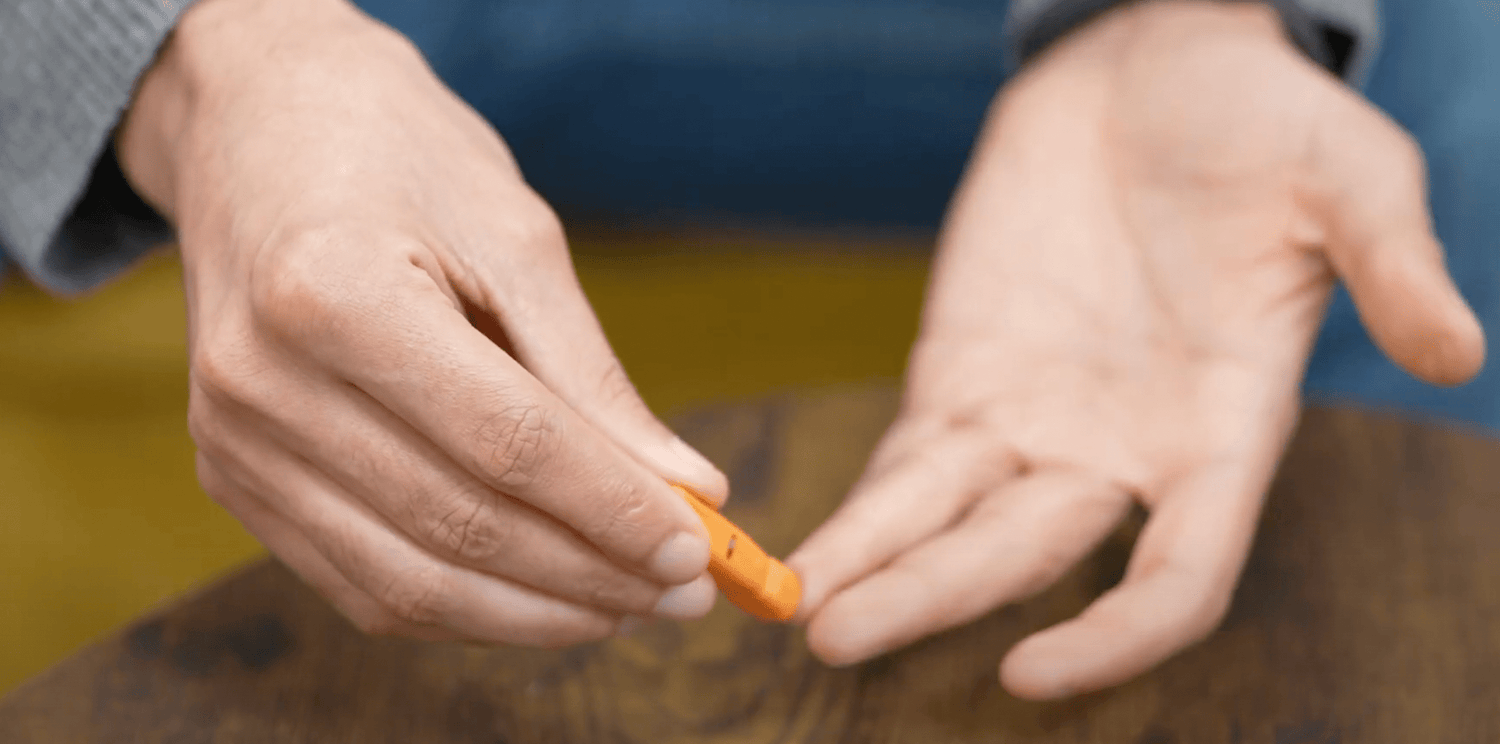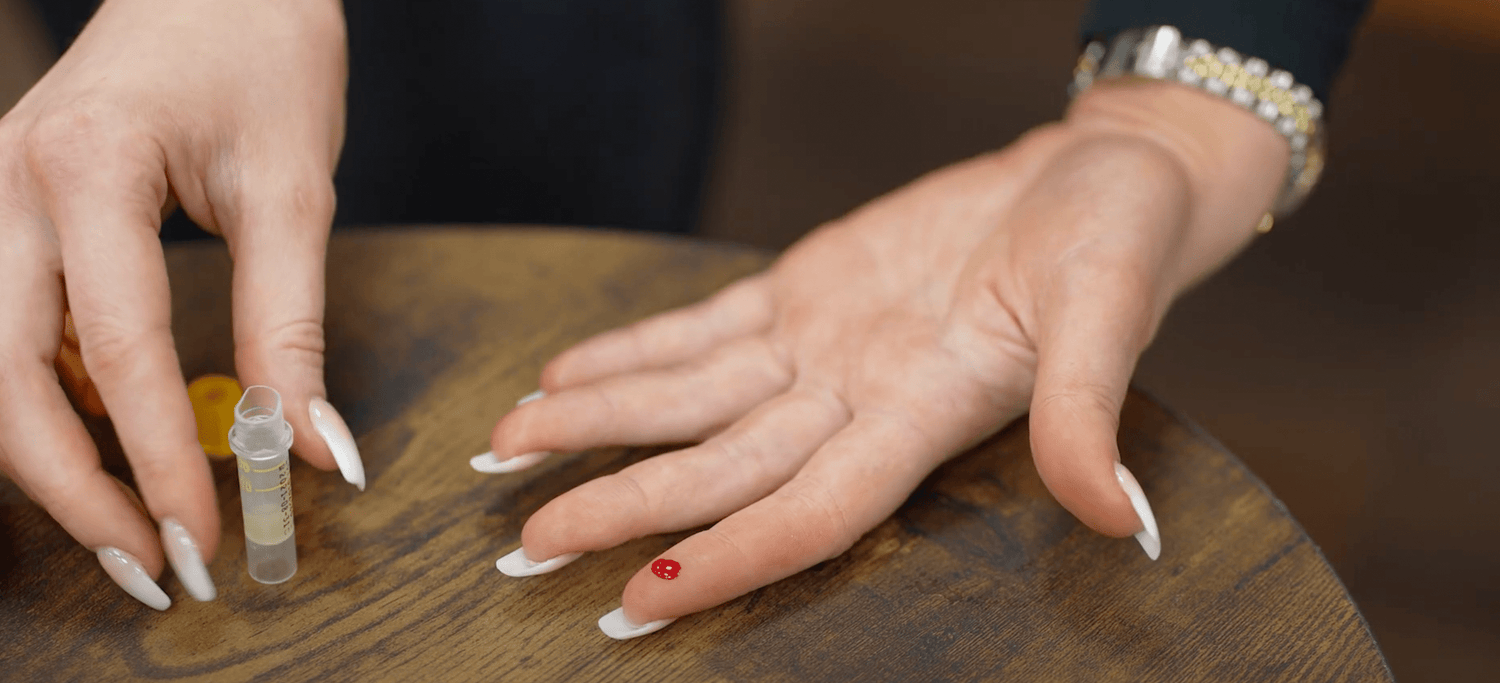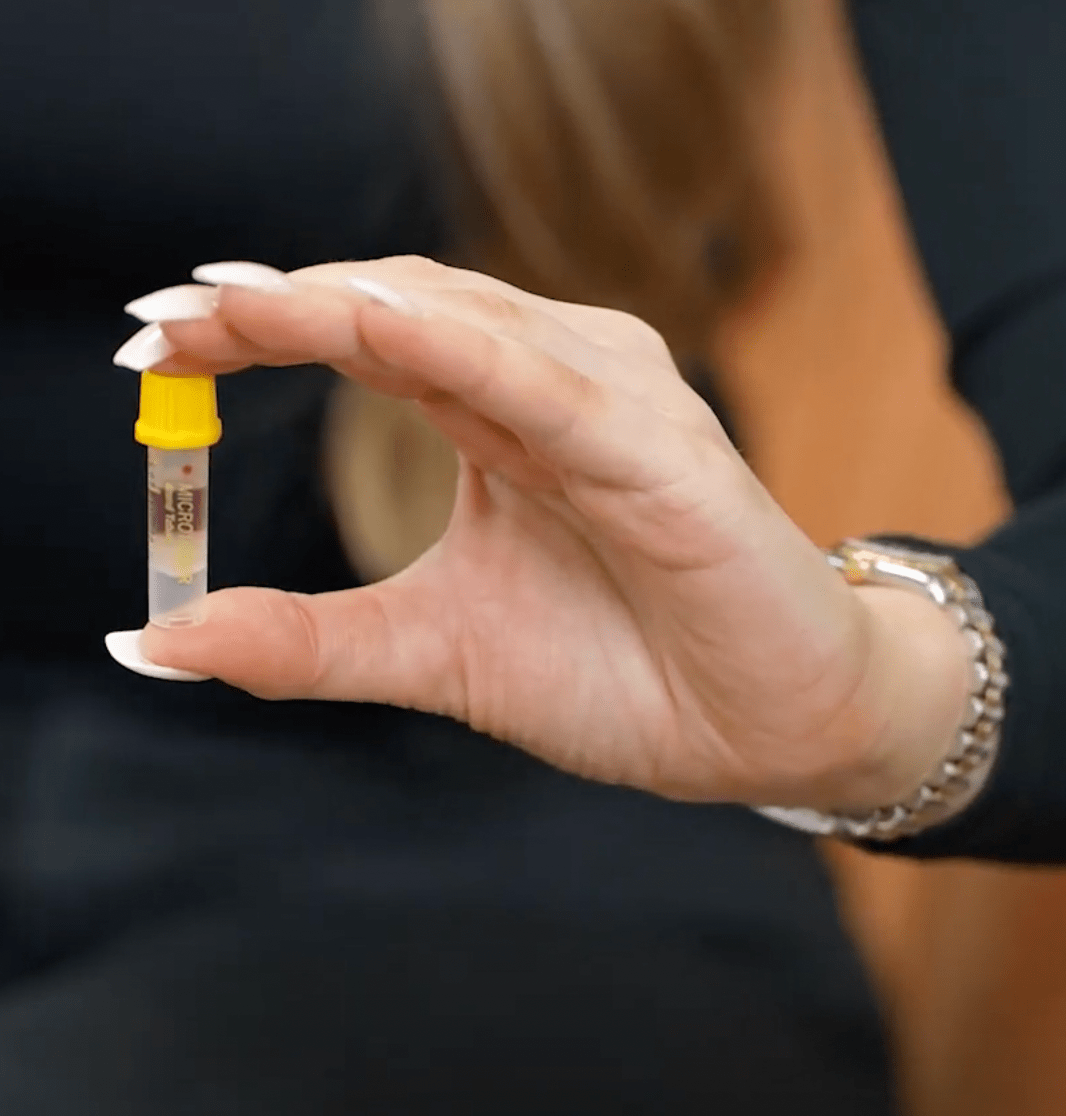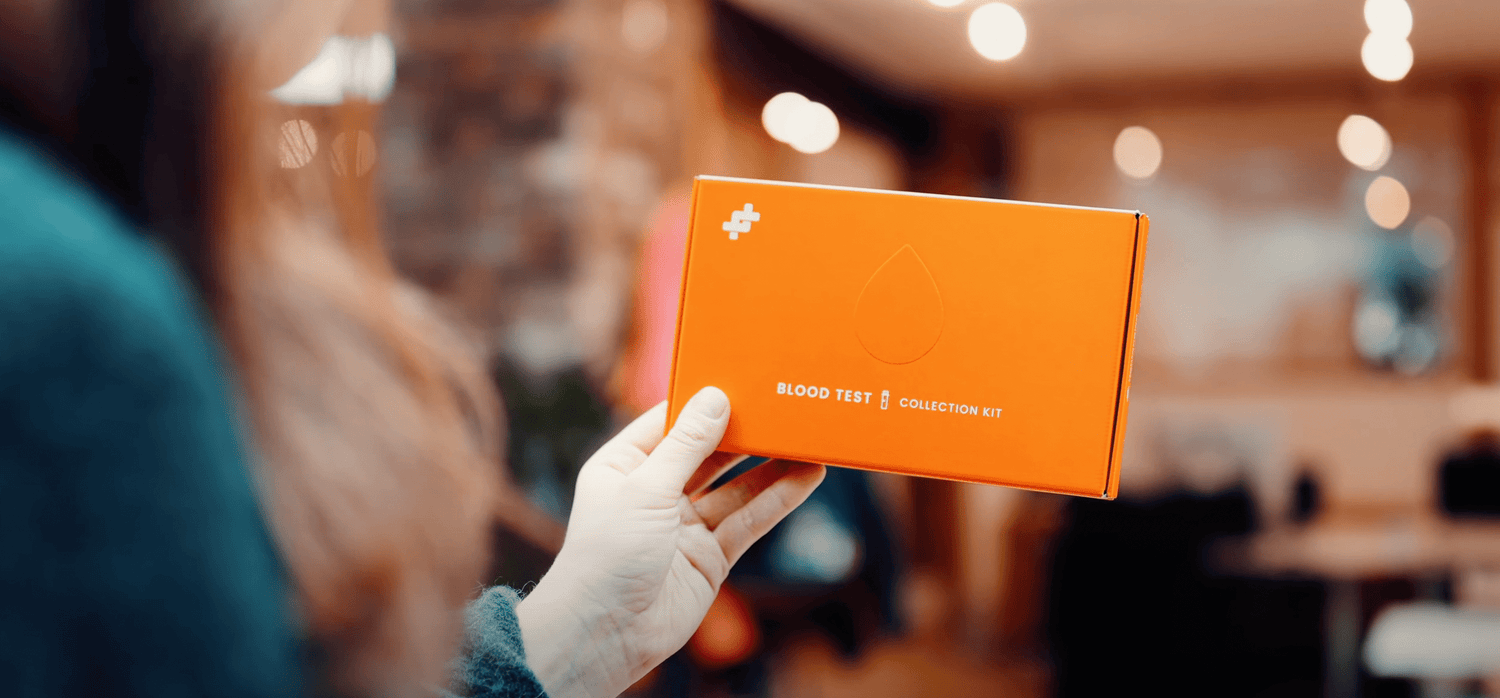 أسئلة مكررة
What are electrolytes?

Electrolytes are chemicals that conduct electricity when mixed with water. They regulate nerve and muscle function, hydrate the body, balance blood acidity and pressure, and help rebuild damaged tissue. The muscles and neurons are sometimes referred to as the "electric tissues" of the body. They rely on the movement of electrolytes through the fluid inside, outside, or between cells. When these substances become imbalanced, it can lead to either muscle weakness or excessive contraction. The heart, muscle, and nerve cells use electrolytes to carry electrical impulses to other cells.
How do I know if my electrolytes are unbalanced?

The body changes its' level of electrolytes throughout the day, and minor shifts in levels is not necessarily a cause for concern. For example, the level of your electrolytes can decrease during and after your exercise as the body has exerted energy. Levels can also become unbalanced when the water levels in your body change throughout the day.
However, the level of an electrolyte in the blood can become too high or too low, leading to an imbalance. This can be caused by more intense causes such as the rapid loss of fluids through diarrhea or vomiting. These electrolytes must be replaced to maintain healthy levels. The kidneys and several hormones regulate the concentration of each electrolyte. If levels of a substance are too high, the kidneys filter it from the body, and different hormones act to balance the levels.
Signs of an electrolyte imbalance are an overall feeling of weakness, muscle spasms, brain fog, fatigue, and changes in blood pressure. Regular monitoring and consuming electrolytes after intense exercise or sweating profusely can help to preserve levels. Be sure to stay hydrated at all times.
Why will I find out from the Fitness Health test?

The Fitness Health test reveals how you can use the important minerals in your body in a more beneficial way to your overall health and performance. It analyses the salts and minerals in your body, your bone health and your kidney function to design reports on how you can improve your fitness.