Hepatitis B & C Test
Regular price

Sale price

£ 139.00
The Hepatitis B & C Blood Test is a highly accurate and reliable way to determine if you have been infected with either or both of the hepatitis B or C viruses. This test uses a simple blood sample to detect the presence of the virus and determine the type of infection. The results of the test can provide critical information to help you and your healthcare provider make informed decisions about your health and treatment options.
Hepatitis B and C are serious viral infections that can cause long-term liver damage and even liver cancer. The Hepatitis B & C Blood Test is an important tool for anyone who may have been exposed to the viruses, as well as those who are at higher risk due to lifestyle factors or family history. Early detection of the virus through the Hepatitis B & C Blood Test can lead to prompt treatment and improved outcomes.
Take control of your liver health and protect yourself from the serious consequences of hepatitis B and C infections with the Hepatitis B & C Blood Test. With just a single blood sample, you can gain peace of mind and take the first step towards a healthier future.
This test measures your:
Sample collection method:
☝️🩸 Finger prick
Personal

Learn about your sexual health from the comfort of your own home — our reports avoid using big scientific words so they're easy to understand.
Support

Whatever your results are, our Customer Support Team are here to guide you through your next steps. You can also book yourself in for a Doctor's appointment through your dashboard.
Is this test for me?

Take the Sexual Health Test if you want to focus on your:

- Long Term Health
- Sexual Health
Did you know?

Chronic hepatitis C has become a curable disease. Chronic hepatitis B is manageable, but not yet curable.
Share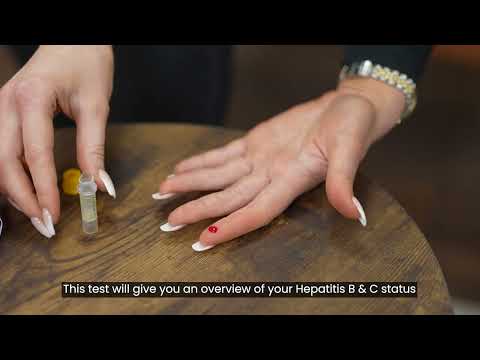 Testimonials



"It's a great place for any testing like covid and blood tests my experience was very good."

Jamil Khan (GB)
"Great service. I have tried several blood test services and Rightangled is the best for speed, efficiency and customer service."

Simon (GB)
"Interesting details on some of the health risks I need to be aware of. Some were very surprising as there has been no family history - which I would have expected with the DNA test results. It might be good to combine DNA with blood test to see that if you are likely to be low on for example folates, to see if you actually are low on these. Maybe an idea?"

Lilian (GB)
How it works
1. Order your kit

Choose the test which suits you best and order online. There are lots of different delivery options to suit how urgently you need the test. Choose the option which suits you best at checkout. If you order before 3pm your order will be dispatched on the same day.

2. Send your sample

Once you receive your kit, register your barcode and take the sample by following the instruction manual. We also have videos available to make the process easier. Place the sample in the package and send it off to the lab. Check out more on our Shipping & Returns page.

3. Download your reports

Your results will be processed within 48 hours from the time they are received by the lab. You will get a notification sent to your email once the report is ready! Then you can access the report and even book an appointment with one of our partners if you need more information.
Let Nothing Get In Your Way.
Tested biomarkers panel
STI & BBDs Screening

More about Hepatitis B

More about Hepatitis C
Sexually Transmitted Infections (STIs) and Blood-borne Diseases (BBDs) can be very harmful if left undiagnosed, which is why we will test the antigens too. In the Hepatitis B & C test we test for biomarkers of Hepatitis B & C including;

✔️Hepatitis B immunity
✔️Hepatitis B surface antigen
✔️Hepatitis B core antibodies
✔️Hepatitis C antibodies
✔️Hepatitis C antigen


Hepatitis B is a viral infection that attacks the liver and can cause both acute and chronic disease. It is most commonly transmitted through needles or blood exposure and only rarely spreads through sexual intercourse. The Center for Disease Control and Prevention (CDC) recommends that anyone born between 1945 and 1965 should take a hepatitis B antibody test at least once. Signs and symptoms of hepatitis B range from mild to severe, so our test gives you the opportunity to find out if you are affected by Hepatitis B.


Hepatitis C is a virus that can also infect the liver. If left untreated, it can sometimes cause serious and potentially life-threatening damage to the liver over many years. Similar to Hepatitis B, it is most commonly transmitted through needles or blood exposure and only rarely through sexual intercourse. Hepatitis C has signs and symptoms that range from mild to severe. Our test can identify if you are infected by Hepatitis C.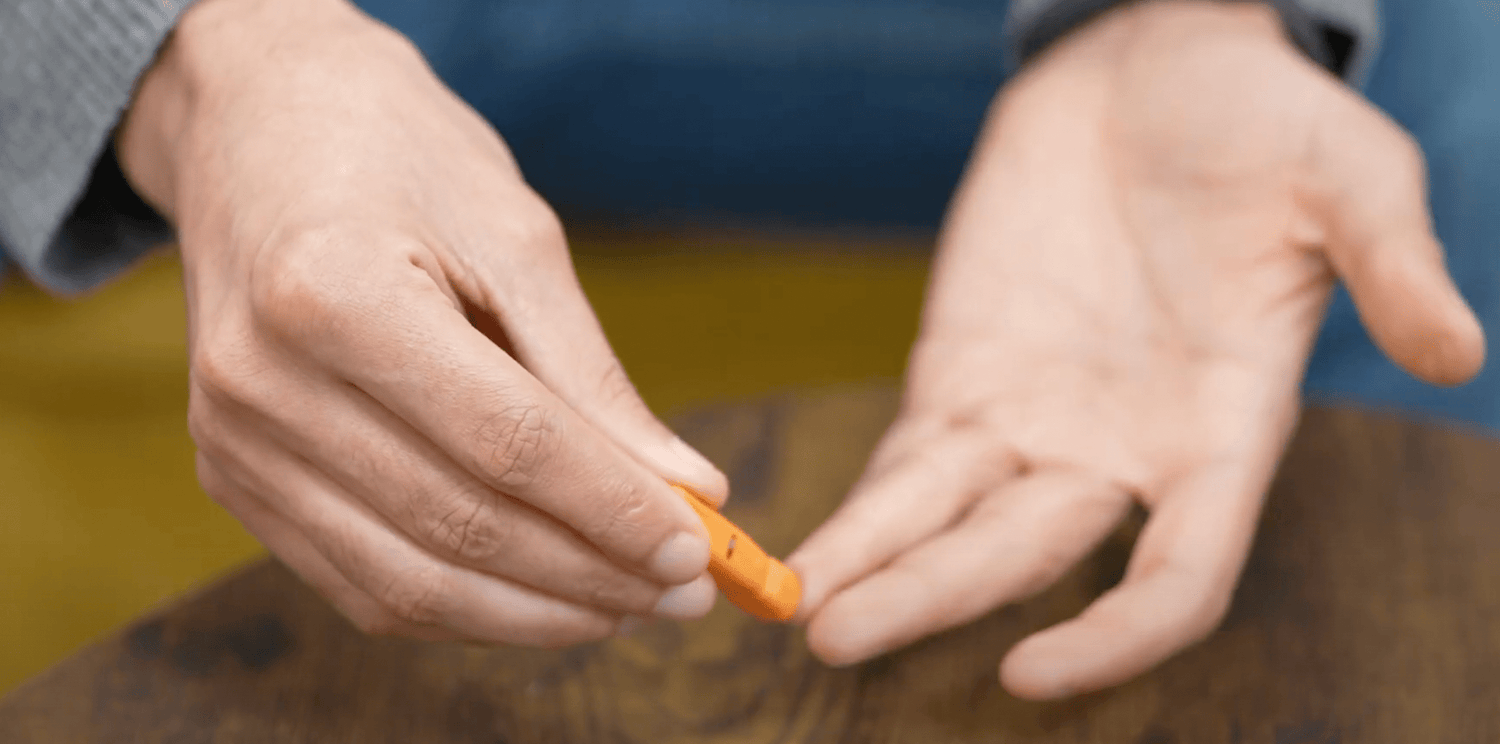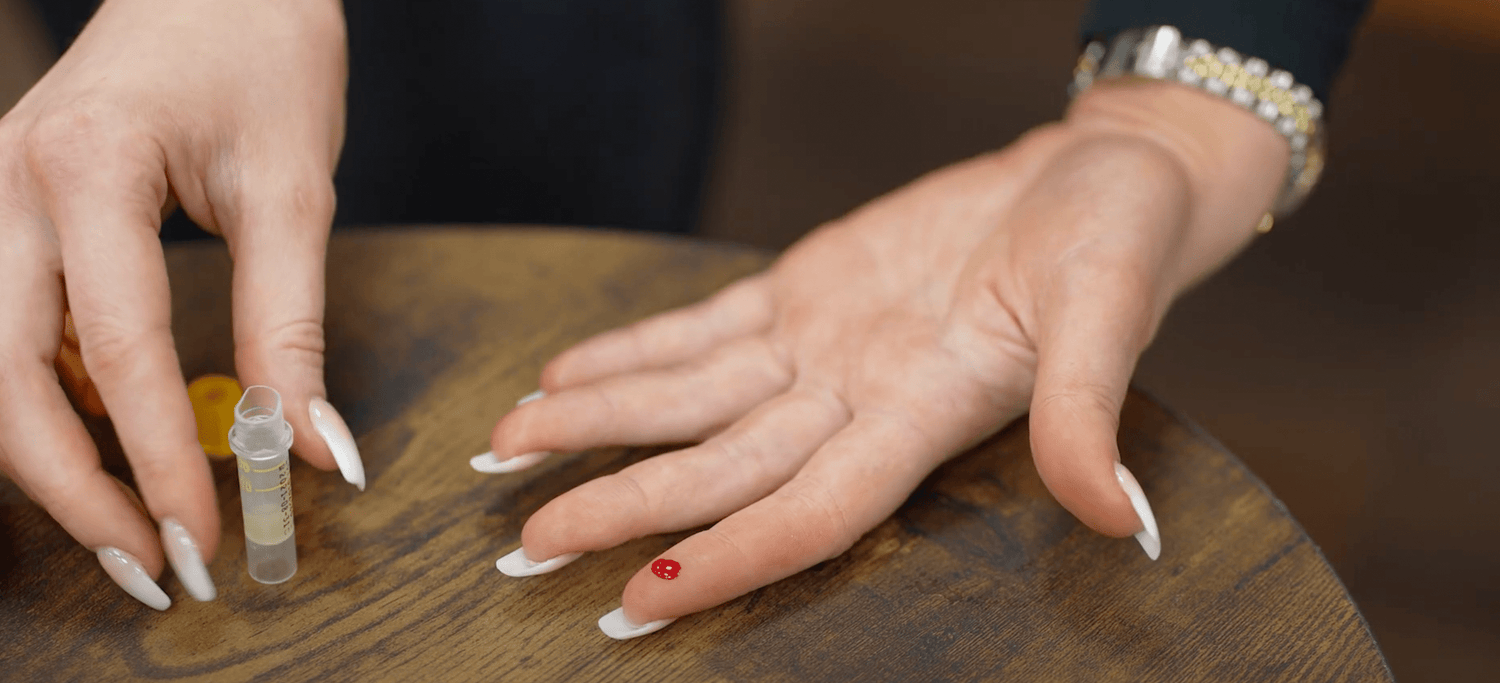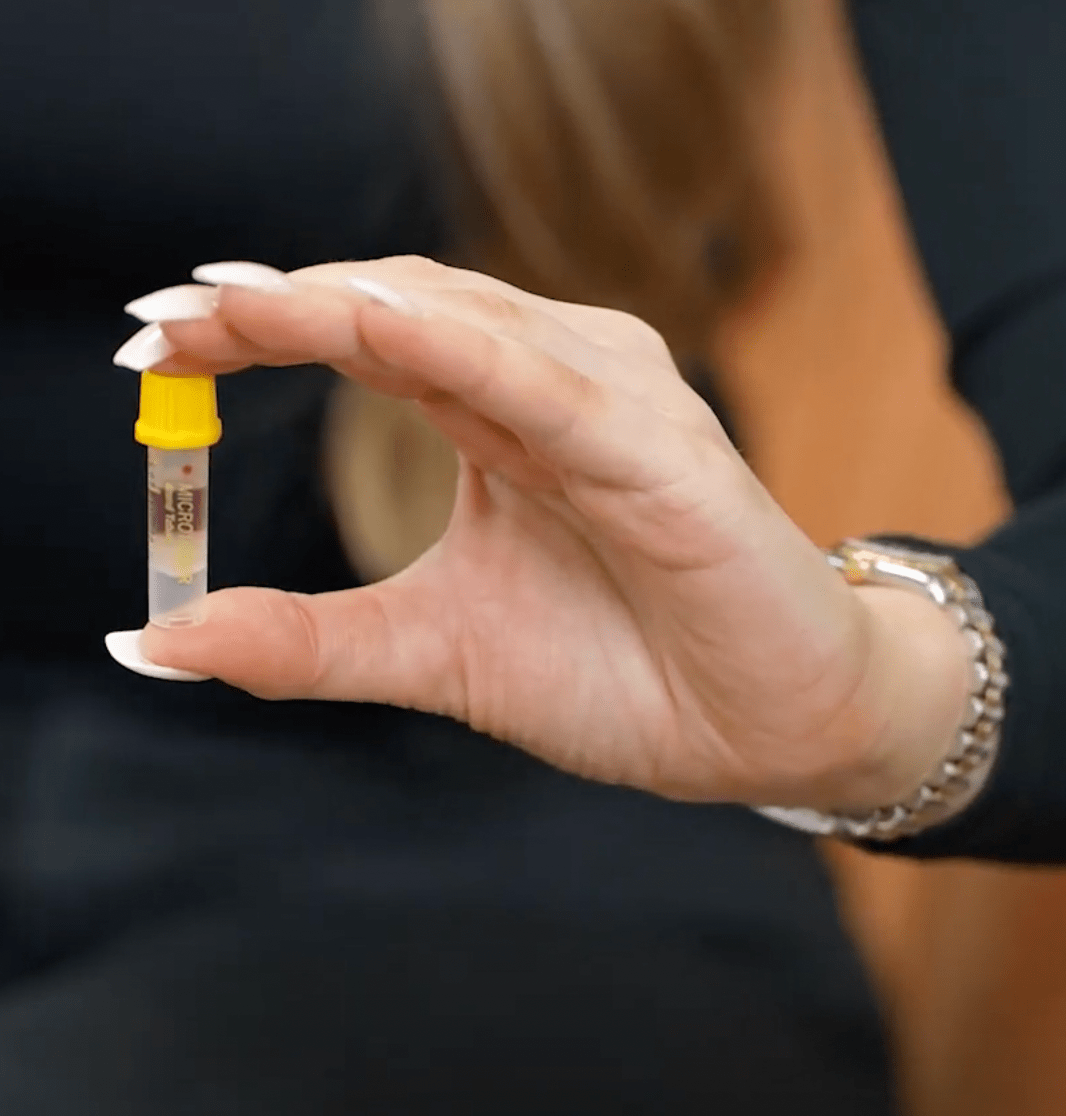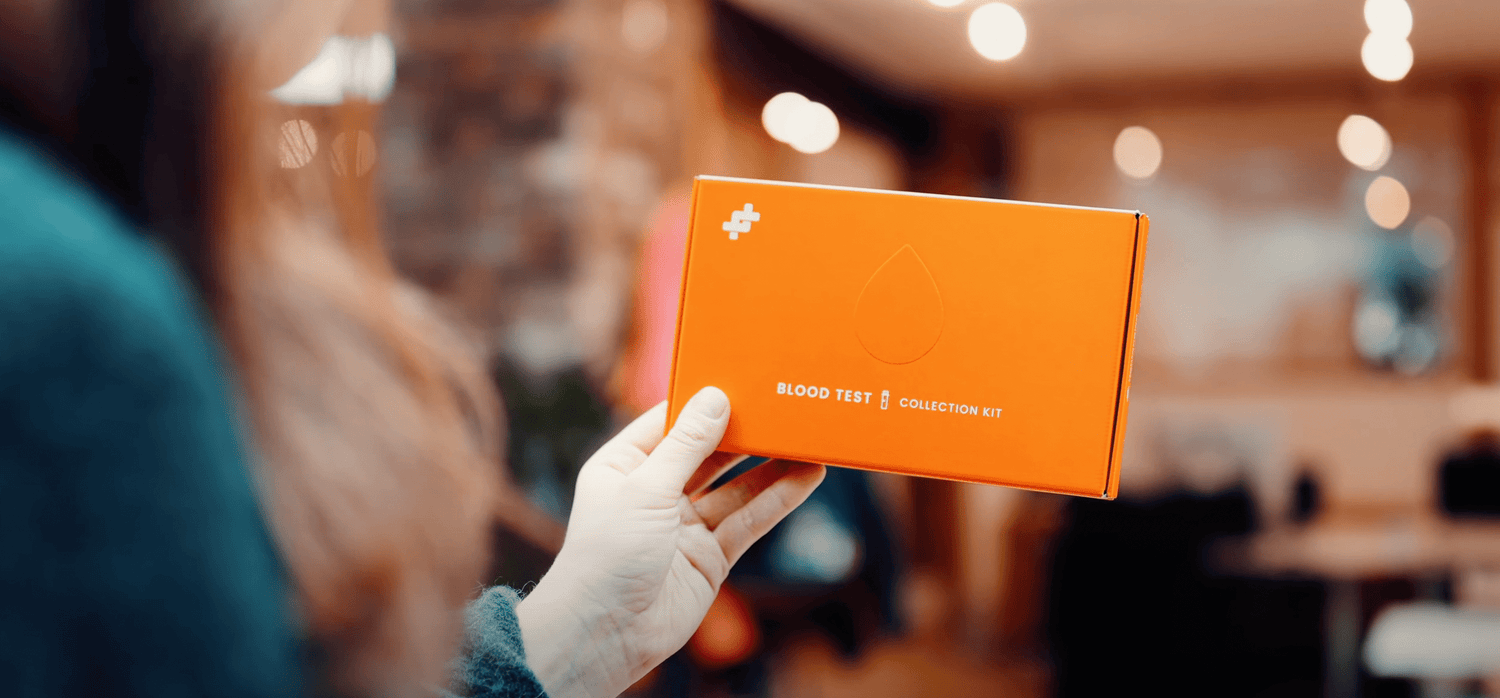 Frequently Asked Questions
How frequently should I get tested?

If you are a sexually active adult, it is recommended that you get tested at the minimum once a year, even when practicing safe sex regularly. If you are sexually active with multiple partners, have had unprotected sex, or suspect a partner may have a sexual transmitted infection, you'll want to get tested more than the minimum recommendation of once per year.
Is my test really confidential?

Your privacy is just as important to us as it is to you, especially when it comes to sexual health. Your test is confidential with Rightangled and our partner testing lab. Your results will never be shared with anyone unless you choose to speak to a member of our Customer Support Team, or a medical specialist.
What is the benefit of taking the test at home instead of a local clinic?

There are quite a few benefits for testing at home rather than visiting a local clinic. First is the matter of convenience, which saves you from having to take time out of your schedule for any trips to the clinic. It is also the matter of being the comfort of your home and having your privacy when taking your test. Finally, our results are straight forward and easier to understand, so the confusion typically associated with clinic visits won't be an issue.