أقراص ريزاتريبتان 10 ملجم
Migraine Relief
سعر عادي

سعر البيع

£ 10.99
أسرع ، فقط 3 العناصر المتبقية في المخزون!
Discreet and confidential
Includes free prescription
Professional advice and prompt support
Share
Quick view Summary
Type of medicine

Migraine Relief Medication

Effective within

At the onset of a migraine headache

Works by

constricting blood vessels and reducing the release of certain substances that can cause migraines.

Common side effects

- Dizziness - Sleepiness - Tiredness - Tingling - Headache - Flushing - Nausea - Vomiting - Diarrhea

Use with alcohol

Avoid alcohol while taking Rizatriptan
أقراص ريزاتريبتان 10 ملجم
Description

ريزاتريبتان هو علاج بوصفة طبية فقط. يتم استخدامه لعلاج الصداع النصفي ، والصداع الشديد الخفقان. يعمل هذا الجهاز اللوحي ببساطة عن طريق تقييد الأوعية الدموية في الدماغ ، مما يمنع إرسال أي نوع من إشارات الألم أثناء منع إفراز المواد التي تسبب الألم الخفقان وأعراض الصداع النصفي الأخرى.
Directions

Administering Rizatriptan correctly is crucial for achieving optimal results. The medication is available in two strengths: 5 mg tablets and 10 mg tablets. Always follow your healthcare provider's recommendations regarding the appropriate dosage.
Take Rizatriptan by mouth and swallow it whole with a liquid.
The recommended dose is usually 10 mg.
If you are taking propranolol or have kidney or liver issues, your doctor may prescribe the 5 mg dose. A minimum of 2 hours should elapse between taking propranolol and Rizatriptan, and you should not exceed 2 doses within a 24-hour period.
In case your migraine returns within 24 hours, you may take an additional dose of Rizatriptan, with a minimum 2-hour interval between doses.

Ingredients

Rizatriptan tablets contain the active ingredient rizatriptan, which is available as rizatriptan benzoate. This essential compound serves as the core component responsible for targeting the underlying mechanisms of migraine headaches. In addition to rizatriptan, the tablets also consist of other ingredients such as mannitol, microcrystalline cellulose, crospovidone, aspartame, magnesium stearate, and colloidal silicon dioxide. These ingredients work together to create a tablet that can be easily ingested and effectively absorbed by the body.
Side effects

Like any medication, Rizatriptan may cause side effects in some individuals, although not everyone experiences them. Common side effects reported include dizziness, sleepiness, and tiredness. Other potential side effects may include:
- Tingling or decreased sensitivity of the skin
- Headache and tremors
- Flushing (temporary redness of the face)
Throat discomfort and dry mouth
- Nausea, vomiting, and diarrhea
- Muscle pain and neck stiffness
Changes in heart rate (palpitations)

Warnings

Before taking Rizatriptan, it's crucial to discuss your medical history and any ongoing treatments with your healthcare provider. Certain conditions and medications may interact with Rizatriptan, potentially leading to adverse effects. Some important warnings to consider include:
Allergic reactions: If you have a history of allergies, especially to medications, inform your doctor.
Heart-related conditions: Patients with heart problems, high blood pressure, or risk factors for heart disease should exercise caution.
Use with other medications: Rizatriptan may interact with other drugs, such as monoamine oxidase inhibitors (MAOIs) and certain antidepressants.
Overuse and rebound headaches: Excessive use of Rizatriptan may lead to chronic headaches. Follow your doctor's recommendations and avoid using it for headaches that may have other underlying causes.

Patient information leaflet

Download patient information leaflet (PIL) on the link below:
https://www.medicines.org.uk/emc/files/pil.9893.pdf
FAQs
Can I take Rizatriptan with other medications?

Rizatriptan may interact with other medications, including monoamine oxidase inhibitors (MAOIs), certain antidepressants, and other migraine medications. Inform your doctor about all the medications you are currently taking.
Can I drive or operate machinery while taking Rizatriptan?

Rizatriptan may cause dizziness or sleepiness in some individuals. If you experience these side effects, avoid driving or operating machinery until you feel alert and capable.
Can pregnant or breastfeeding women use Rizatriptan?

If you are pregnant, breastfeeding, planning to become pregnant, or suspect you may be pregnant, consult your healthcare provider before using Rizatriptan. Breastfeeding should be avoided for 24 hours after treatment.
How do I report side effects of Rizatriptan?

If you experience any side effects from Rizatriptan, including those not listed in the leaflet, you can report them via the Yellow Card Scheme at www.mhra.gov.co.uk/yellowcard. This reporting helps provide more information on the safety of the medication.
Is Rizatriptan available in different forms?

Yes, Rizatriptan is available in two forms: conventional tablets and orodispersible tablets that dissolve in the mouth. The orodispersible tablets are an alternative option for individuals who have difficulty swallowing conventional tablets.
Medically reviewed and published
This page was medically reviewed by Dr Sohaib Imtiaz, Clinical Lead |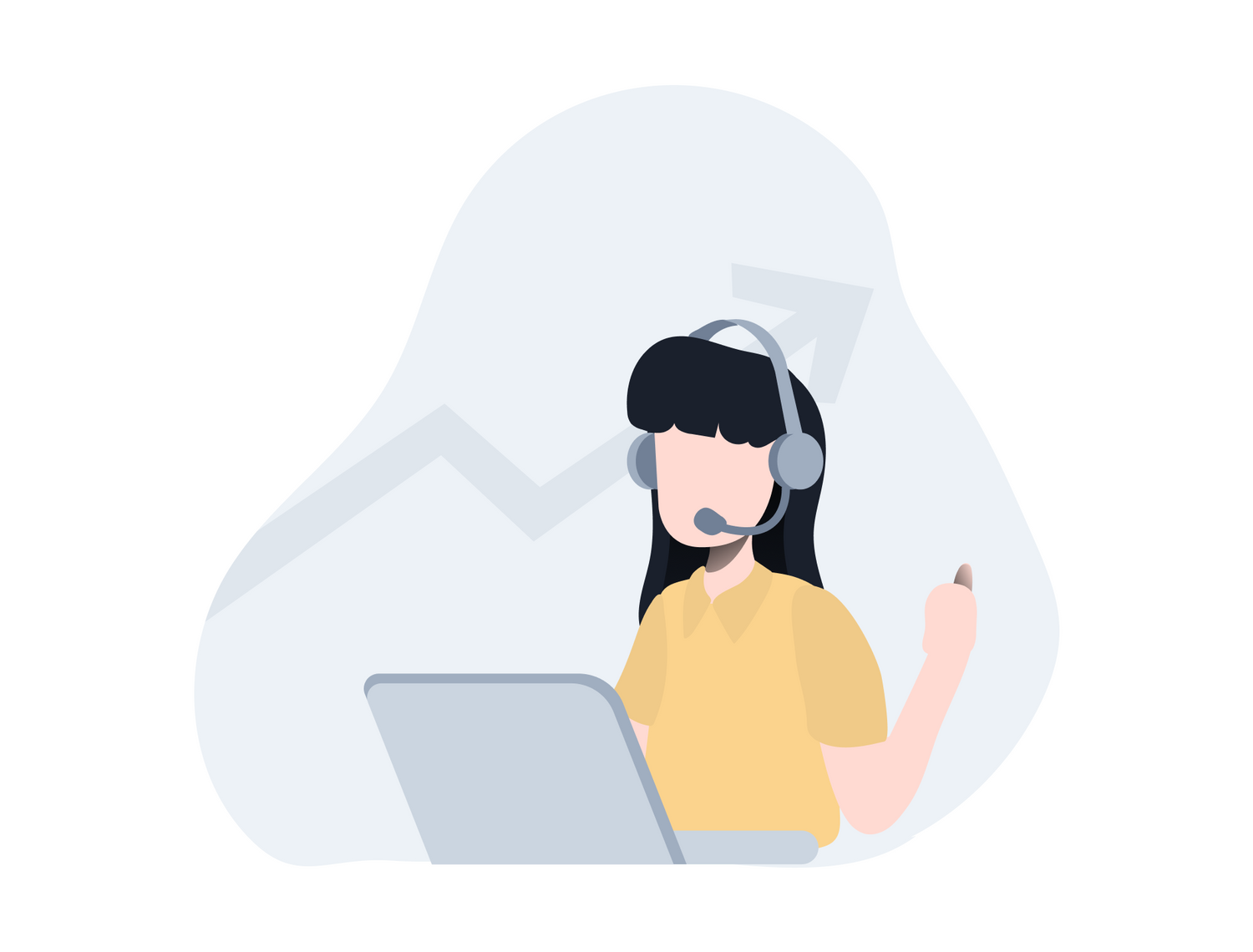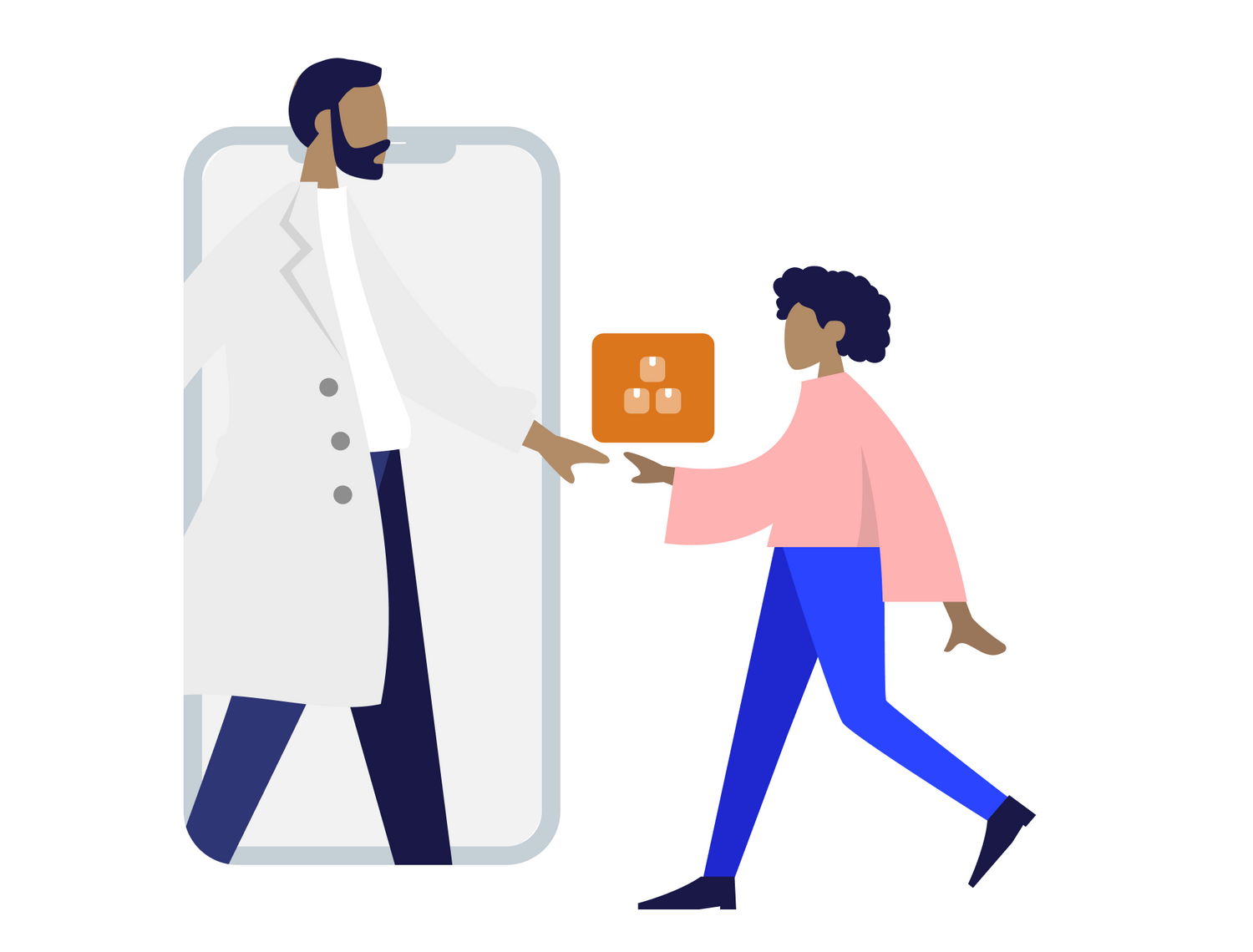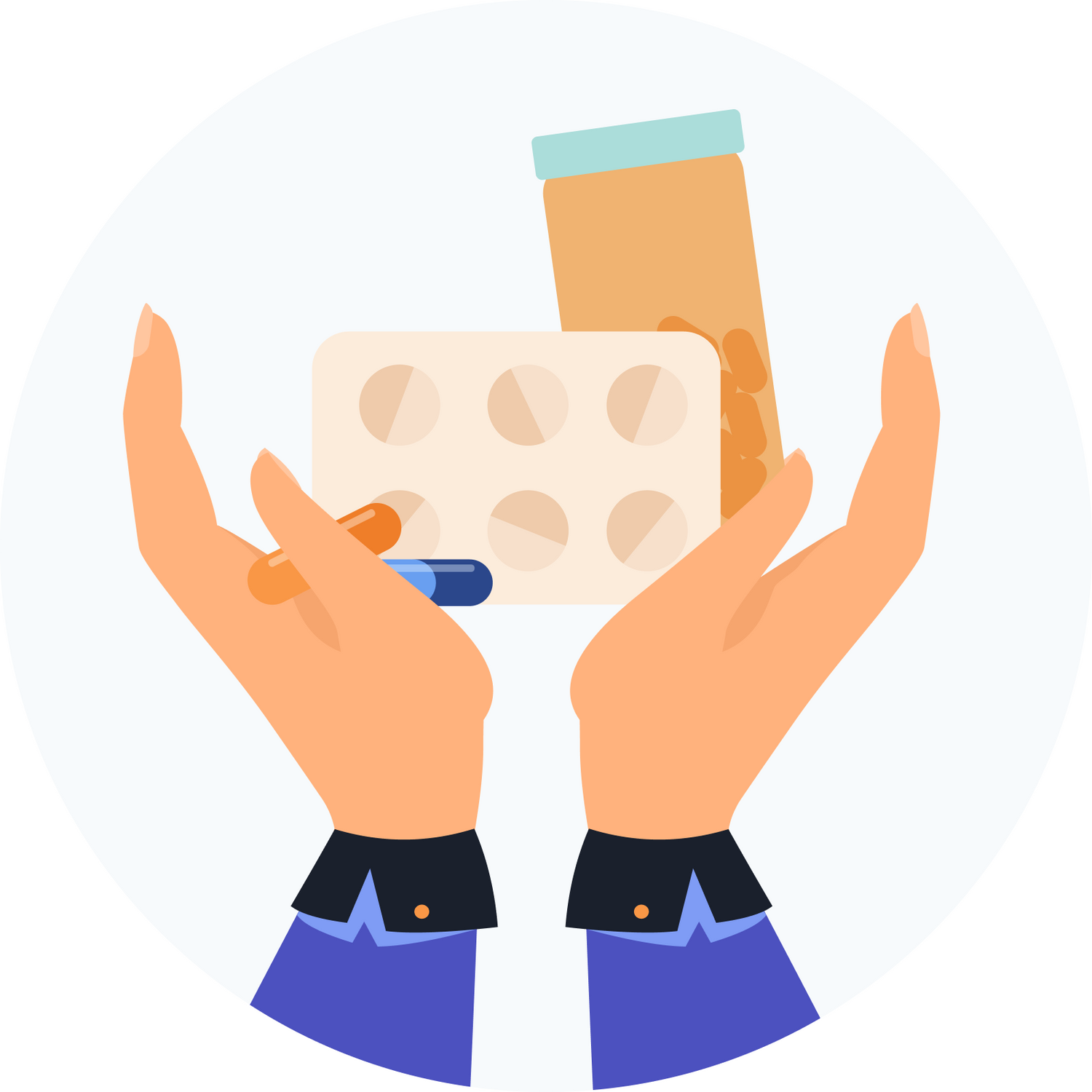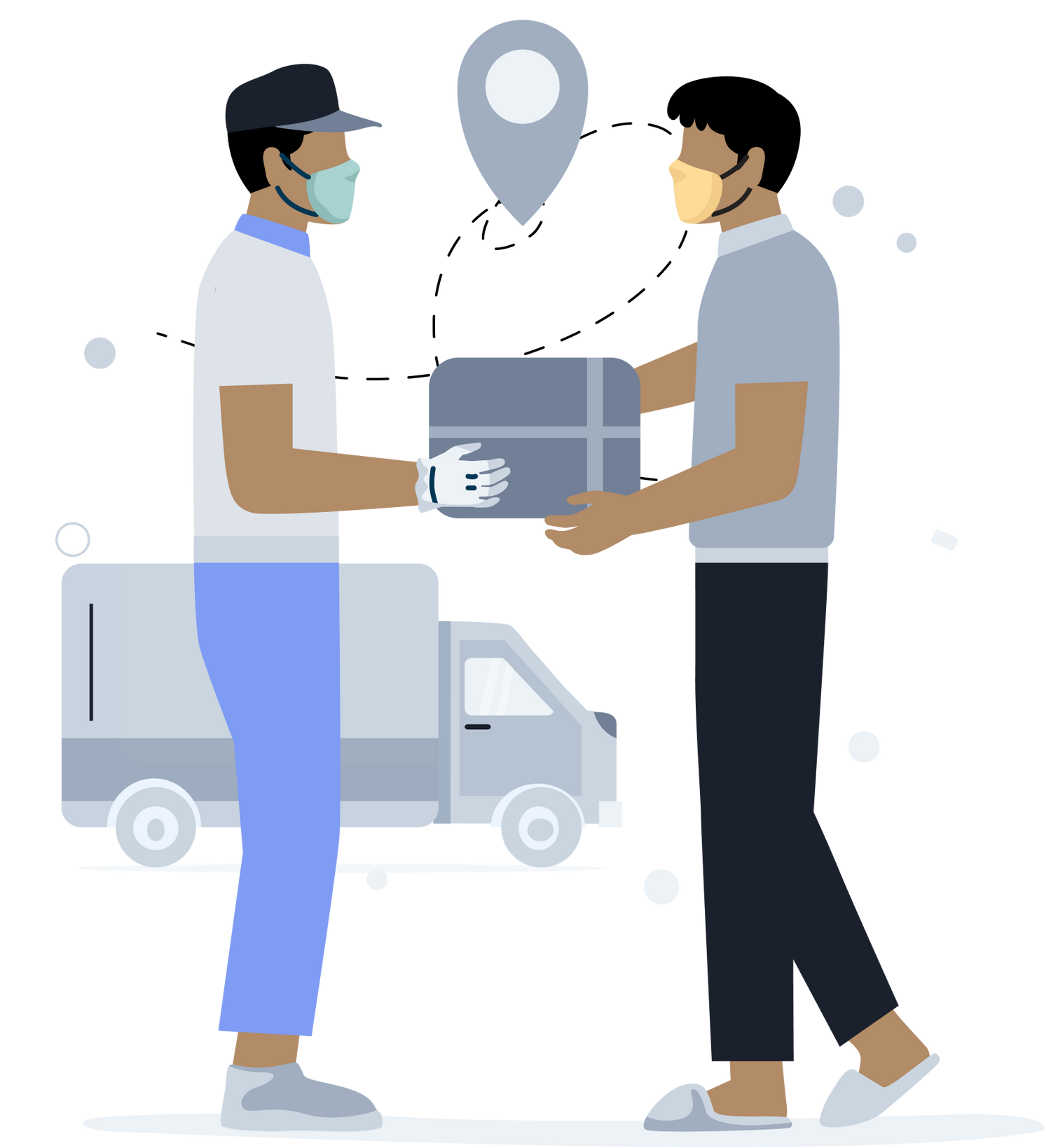 Got any questions?
Our customer service team is always here to help!
Reach out to us at anytime during normal working hours, Monday to Friday from 8am to 5pm.
Email us: pharmacy@rightangled.com

You can also visit our Help Centre page for FAQs and for more articles to read.
Visit our help centre