فياجرا كونكت 50 مجم
Erectile dysfunction treatment.
سعر عادي

سعر البيع

£ 18.99
Discreet and confidential
Includes free prescription
Professional advice and prompt support
Share
Quick view Summary
Type of medicine

Erectile Dysfunction Treatment

Effective within

Approximately 30 to 60 minutes

Works by

Enhancing blood circulation to the penis facilitates achieving and sustaining an erection when sexually aroused.

Common side effects

Headache, Indigestion, Nasal Congestion, Dizziness

Use with alcohol

Moderate Alcohol Consumption Advised
فياجرا كونكت 50 مجم
Description

يحتوي Viagra Connect على المادة الفعالة sildenafil ، التي تنتمي إلى مجموعة من الأدوية تسمى مثبطات phosphodiesterase type 5 (PDE5). وهو يعمل عن طريق إرخاء الأوعية الدموية في القضيب ، مما يسمح للدم بالتدفق إلى القضيب عند الإثارة الجنسية والتسبب في الانتصاب. لن يعمل تطبيق Viagra Connect إلا إذا كان هناك تحفيز جنسي.
Directions

Before you embark on your journey with VIAGRA CONNECT, it is imperative to read this leaflet thoroughly, as it holds vital information tailored to your well-being. Always adhere strictly to the instructions provided in this leaflet or as advised by your pharmacist. Kindly retain this leaflet for future reference. If you require additional information or guidance, do not hesitate to consult your pharmacist. Should you encounter any side effects, promptly communicate with your pharmacist or doctor. It's important to remember that if you have followed the prescribed directions and have been unable to achieve or maintain a satisfactory erection, it is essential to seek medical attention.

Ingredients

VIAGRA CONNECT comprises the active component sildenafil, which belongs to a group of medications known as phosphodiesterase type 5 (PDE5) inhibitors. This compound operates by relaxing the blood vessels within the penis, facilitating increased blood flow when you experience sexual stimulation, thereby resulting in an erection. It is crucial to note that VIAGRA CONNECT only aids in achieving an erection when sexual excitement is present.
Side effects

As with any medication, VIAGRA CONNECT may potentially yield side effects, although not everyone will encounter them. Typically, these effects are mild and of short duration. Common side effects may include headaches, indigestion, nasal congestion, and dizziness. It's important to recognize these possibilities, and while most effects are transient, it is recommended to consult your healthcare provider if they persist or worsen. In rare instances, serious side effects such as prolonged erection, sudden vision loss, or allergic reactions may occur, warranting immediate medical attention.

Warnings

Prior to embarking on VIAGRA CONNECT, it is crucial to be aware of certain warnings and precautions. This medication is not suitable for individuals who do not have an erection problem. Avoid VIAGRA CONNECT if you are taking nitrate medicines, recreational drugs like "poppers," or certain medications for heart conditions, high blood pressure, or HIV. If you have been advised to abstain from sexual activity due to heart or blood vessel issues, or if you have specific medical conditions such as severe heart problems, liver issues, or low blood pressure, consult your doctor before using VIAGRA CONNECT.

Patient information leaflet

Download patient information leaflet (PIL) on the link below:
https://www.medicines.org.uk/emc/files/pil.8725.pdf
FAQs
How quickly does VIAGRA CONNECT take effect?

The onset of VIAGRA CONNECT's effects may vary from person to person, but it typically takes between 30 to 60 minutes. Planning ahead by taking it about an hour before sexual activity is advisable.
What should I do if VIAGRA CONNECT doesn't work the first time?

If VIAGRA CONNECT does not produce the desired effect initially, remain patient and give it another attempt on a different occasion. It might take a few tries before you experience the desired outcome. Consult your healthcare provider if you continue to have concerns.

Can I consume alcohol while using VIAGRA CONNECT?

While consuming moderate amounts of alcohol is generally safe, excessive alcohol intake can reduce the effectiveness of VIAGRA CONNECT. To optimize the benefits of the medication, it is recommended to avoid consuming large amounts of alcohol before sexual activity.
Can VIAGRA CONNECT be taken with other medications?

Certain medications, such as nitrate medicines, riociguat, and certain treatments for HIV, can interact with VIAGRA CONNECT and lead to potentially dangerous effects. Inform your doctor or pharmacist about all medications you are taking before using VIAGRA CONNECT.
How can I report side effects of VIAGRA CONNECT?

If you experience any side effects from VIAGRA CONNECT, you can report them directly via the Yellow Card Scheme at www.mhra.gov.uk/yellowcard. Reporting side effects helps contribute to the understanding of the medicine's safety.
Medically reviewed and published
This page was medically reviewed by Dr Sohaib Imtiaz, Clinical Lead |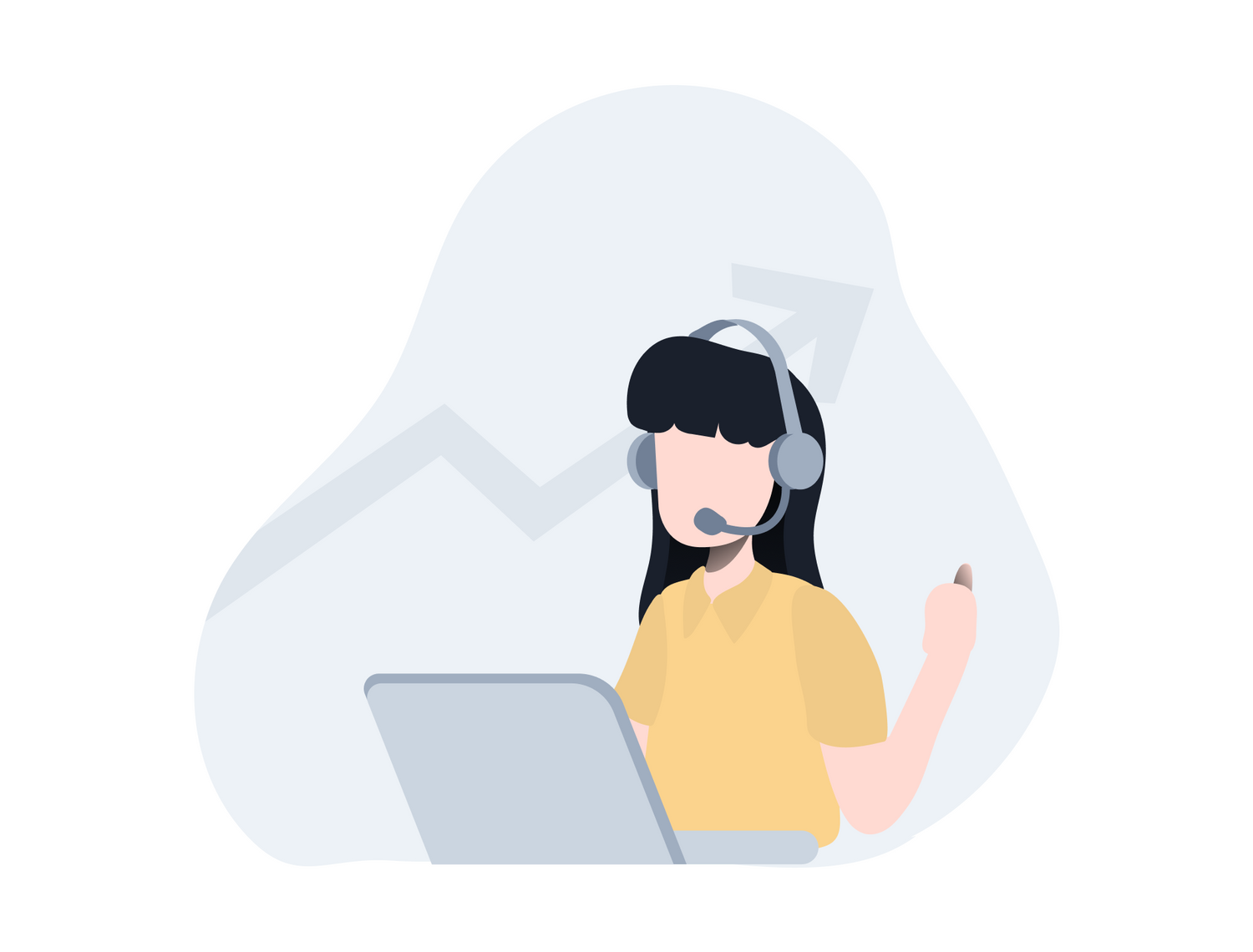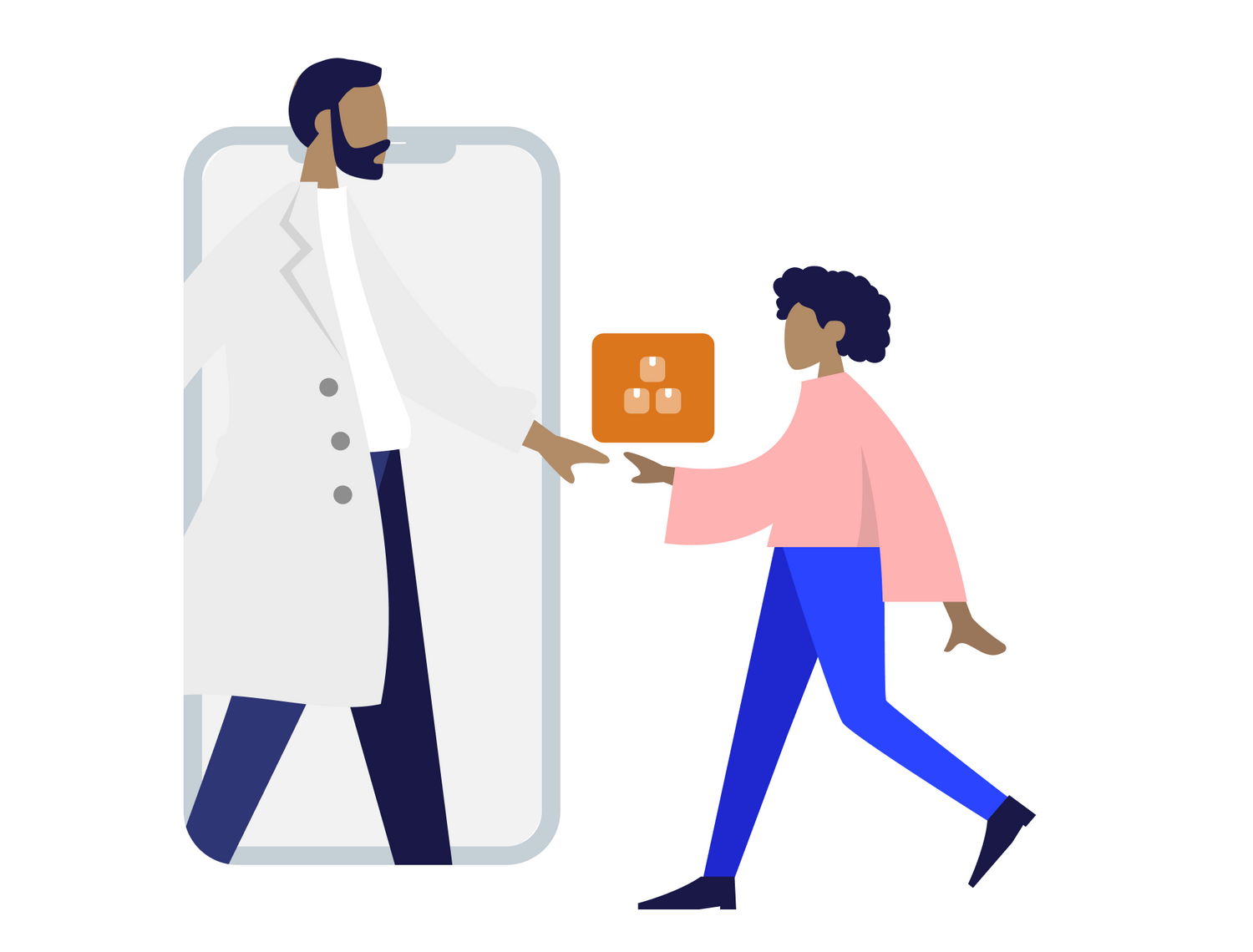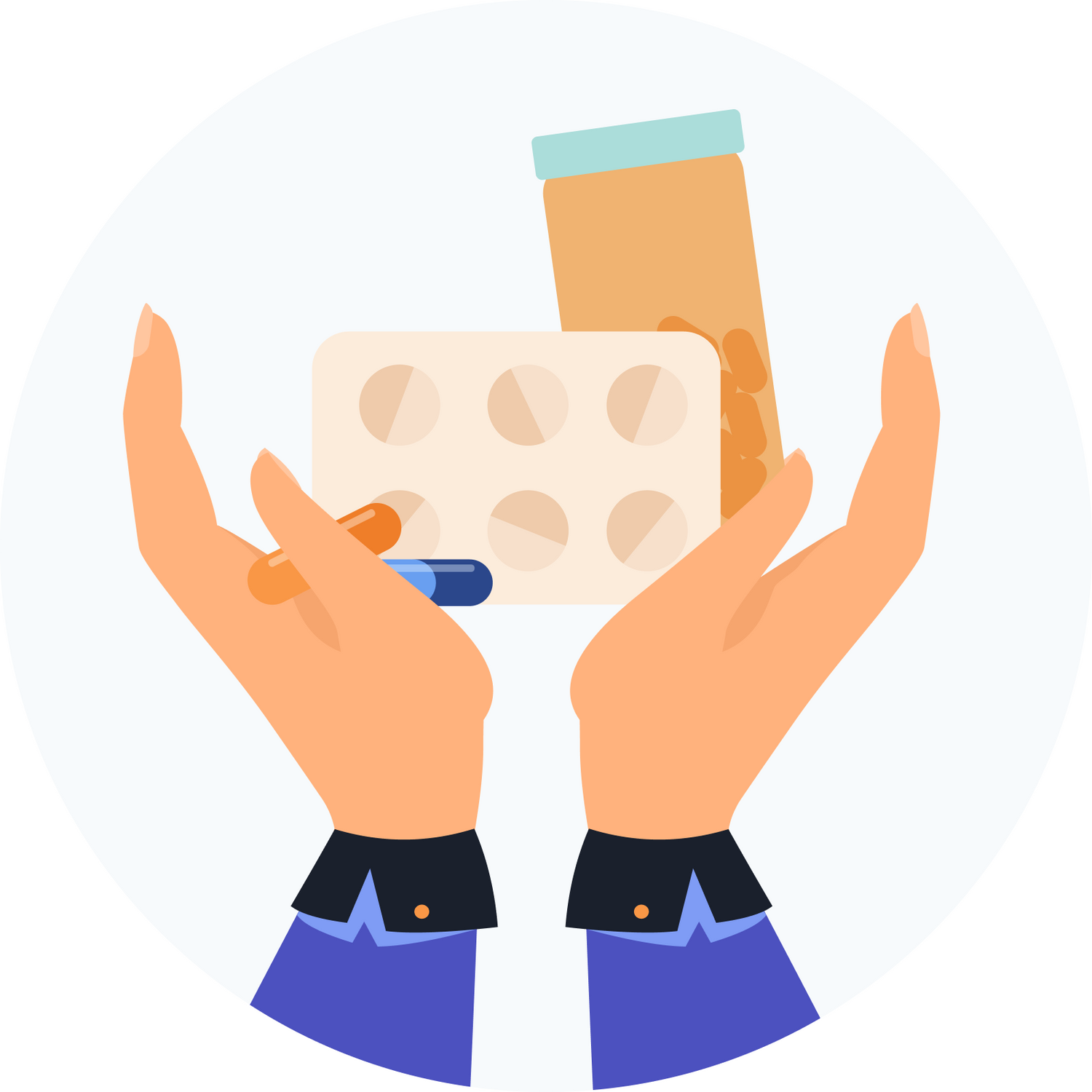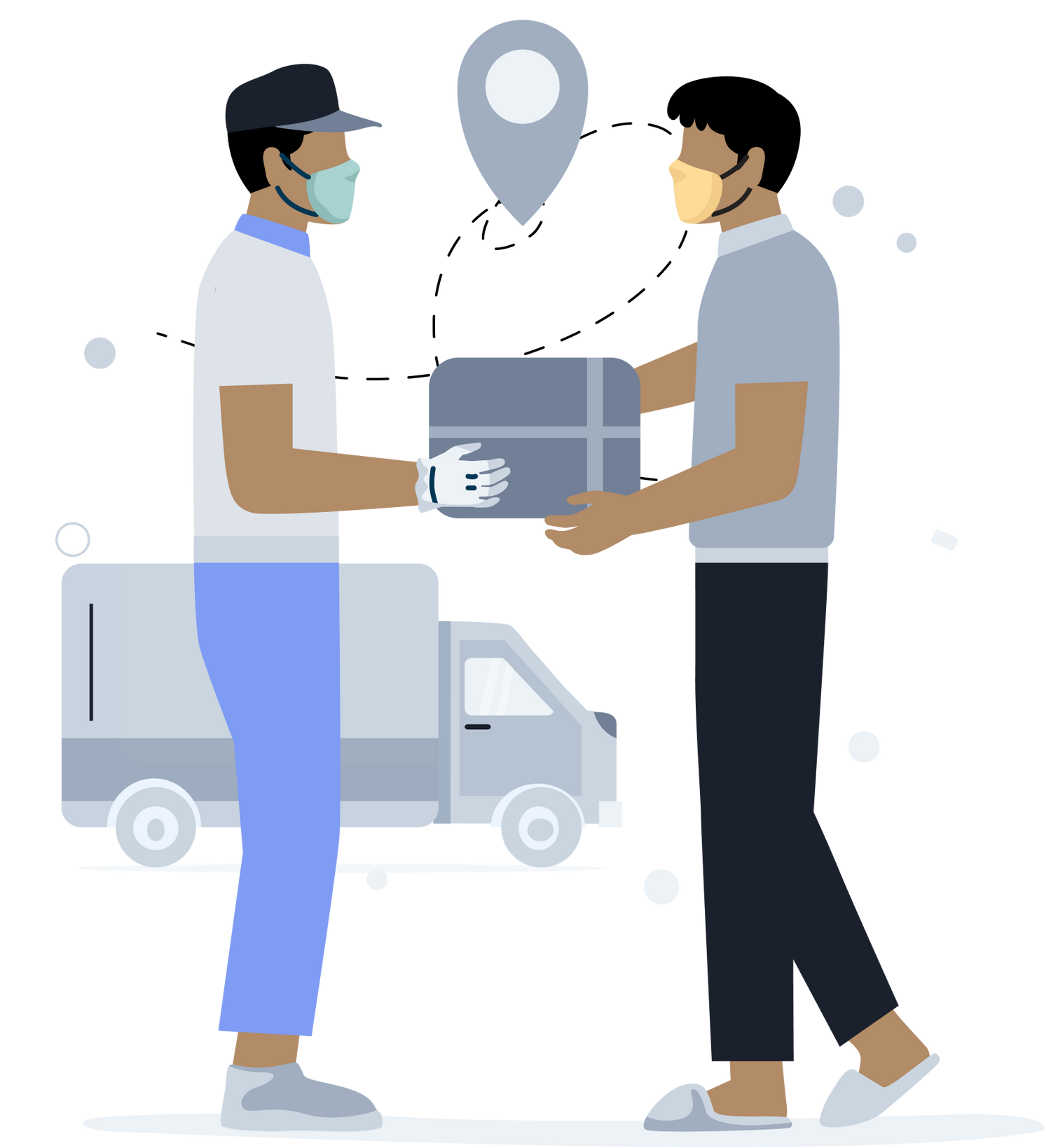 Got any questions?
Our customer service team is always here to help!
Reach out to us at anytime during normal working hours, Monday to Friday from 8am to 5pm.
Email us: pharmacy@rightangled.com

You can also visit our Help Centre page for FAQs and for more articles to read.
Visit our help centre