Cause

The causes of eczema are multifactorial and may include:
Genetics: Eczema often has a genetic component, with a family history of the condition increasing the risk.
Immune System Dysfunction: Immune system abnormalities can contribute to the development of eczema.
Skin Barrier Dysfunction: Individuals with eczema have a compromised skin barrier, which makes the skin more susceptible to irritants and allergens.
Environmental Factors: Exposure to triggers such as pollen, pet dander, or harsh weather conditions can exacerbate eczema.
Irritants and Allergens: Certain substances, like fragrances, detergents, and certain fabrics, can irritate the skin and worsen eczema.

Diagnosis

Diagnosing eczema usually involves a clinical assessment by a healthcare provider or dermatologist. Key aspects of diagnosis include:
Medical History: A thorough review of the patient's medical history and family history can provide insights into the likelihood of eczema.
Clinical Evaluation: Healthcare providers assess the appearance and location of skin rashes, along with any associated symptoms like itching.
Patch Testing: In some cases, patch testing may be conducted to identify specific allergens or irritants that trigger eczema.
Rule Out Other Conditions: Dermatologists may need to rule out other skin conditions that can mimic eczema, such as psoriasis or contact dermatitis.

Treatments

Eczema creams are central to the management of this skin condition. They may include the following types of products:
Emollients: Emollient creams and ointments are essential for maintaining skin hydration and restoring the skin's natural barrier.
Topical Steroids: Topical corticosteroids can reduce inflammation and alleviate itching during eczema flare-ups.
Calcineurin Inhibitors: These are non-steroidal creams that can reduce inflammation and are particularly useful for sensitive areas like the face.
Antihistamines: In some cases, oral or topical antihistamines can help relieve itching.
Wet Wrap Therapy: This involves applying an emollient and wrapping the affected skin with wet bandages to enhance hydration.
Biologic Medications: In severe cases, biologic medications may be prescribed to modulate the immune system.
It's essential to work with a healthcare provider or dermatologist to determine the most appropriate treatments for your specific type of eczema.

Prevention

Preventive measures for managing eczema include:
Hydration: Keeping the skin well-hydrated with emollients and moisturisers can prevent flare-ups.
Avoiding Triggers: Identifying and avoiding allergens and irritants that exacerbate eczema is crucial.
Gentle Cleansing: Using mild, fragrance-free soaps and avoiding hot water can prevent skin dryness.
Allergen Avoidance: For individuals with identified allergens, reducing exposure to these substances is key.
Regular Follow-Ups: Consistent follow-up appointments with a healthcare provider can help track progress and make necessary adjustments to the treatment plan.

Further Info:

https://www.nhs.uk/conditions/atopic-eczema/

Swift and Seamless Service

As the premier online pharmacy, we pride ourselves on lightning-fast order processing and delivery, ensuring your medications reach your doorstep with unmatched speed, so you can start your treatment without delay.

Rock-Solid Reliability

Count on us for consistent quality and authenticity in every product we offer. With stringent quality control measures and reputable sourcing, we guarantee that your medications are genuine and MHRA approved, giving you the peace of mind you deserve.

Affordability Without Compromise

Our commitment to affordability means you get access to top-notch medications at prices that won't strain your wallet. Discover unbeatable value without compromising on quality, allowing you to prioritize your health without breaking the bank.
FAQs
Can I use regular body lotion or moisturisers instead of eczema creams for my skin condition?

While regular body lotions or moisturisers can provide some hydration, eczema creams are specifically formulated to address the unique needs of eczema-prone skin. They often contain active ingredients that help repair the skin's barrier and reduce inflammation. For more effective management of eczema, it's advisable to use creams designed for this condition.

How often should I apply eczema cream, and can I use it on my face and body?

The frequency of applying eczema cream depends on the severity of your condition and your dermatologist's recommendations. You can use eczema cream on both your face and body, but make sure it's suitable for the face. Follow your healthcare provider's instructions for application frequency and areas to be treated.

Are there any side effects or precautions I should be aware of when using eczema creams?

Eczema creams, particularly those containing topical steroids, can have potential side effects like skin thinning if used excessively. It's crucial to follow the prescribed guidelines provided by your healthcare provider, which may include using the cream sparingly and for a limited duration. Discuss any concerns or side effects with your healthcare provider.

Can I stop using eczema cream once my symptoms improve, or is it a long-term commitment?

The duration of using eczema cream varies depending on the individual and the condition's severity. In many cases, it's a long-term commitment to maintain healthy skin and prevent flare-ups. Your healthcare provider can advise on when and how to gradually reduce the use of eczema creams as your condition improves. Consistent skincare and preventive measures are also important for long-term management.

Medically reviewed & approved
This page was medically reviewed by Dr Sohaib Imtiaz (clinical lead) |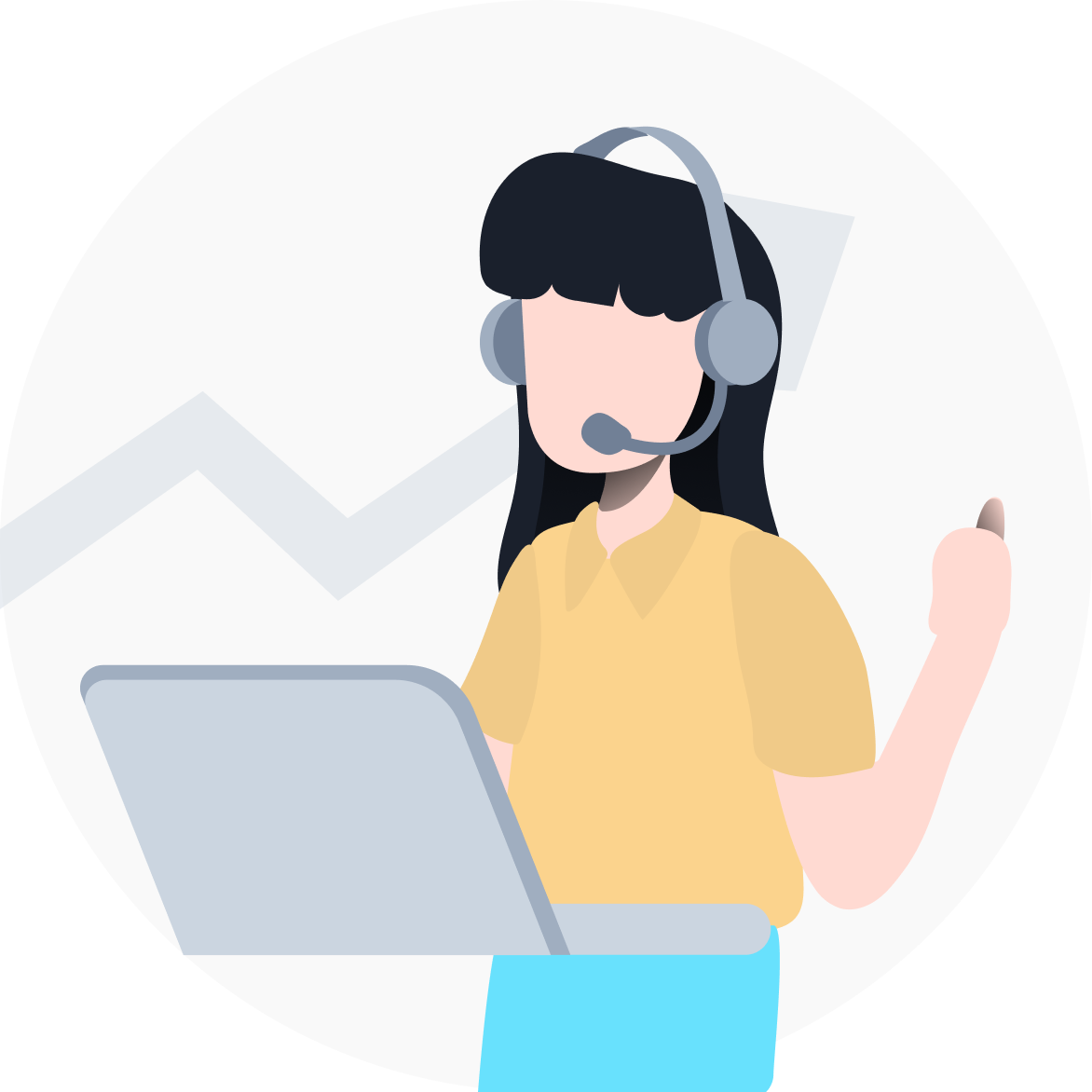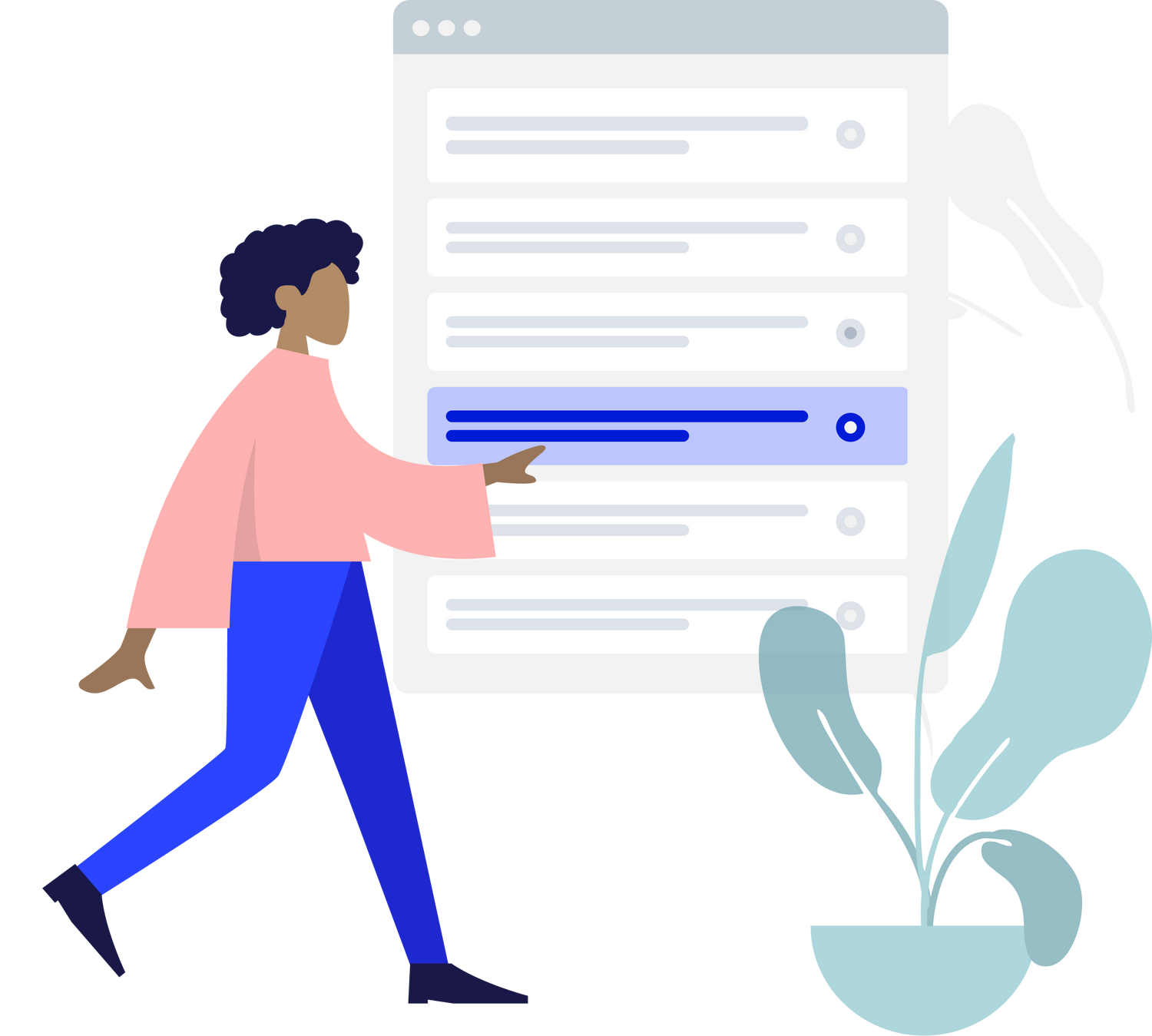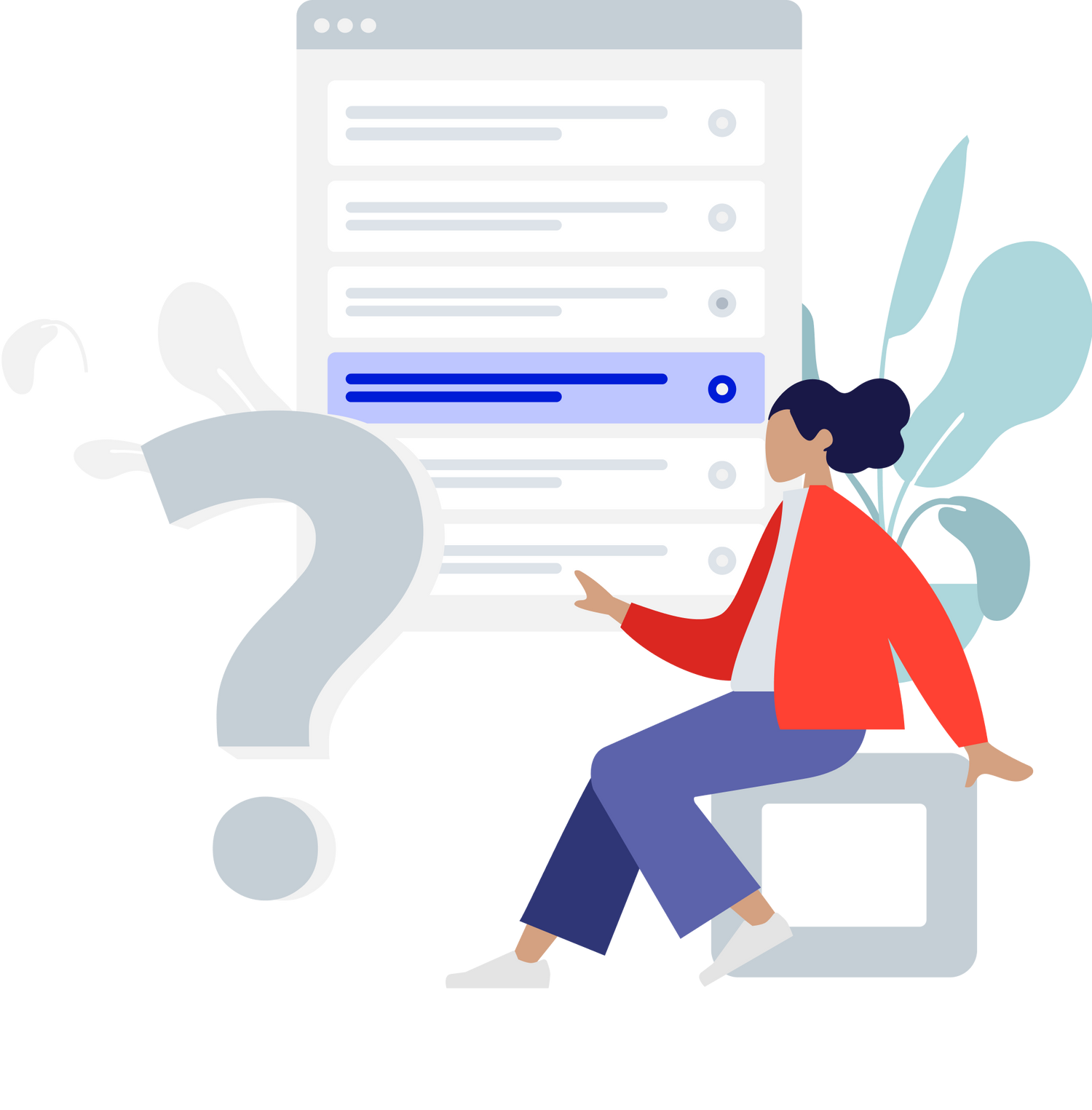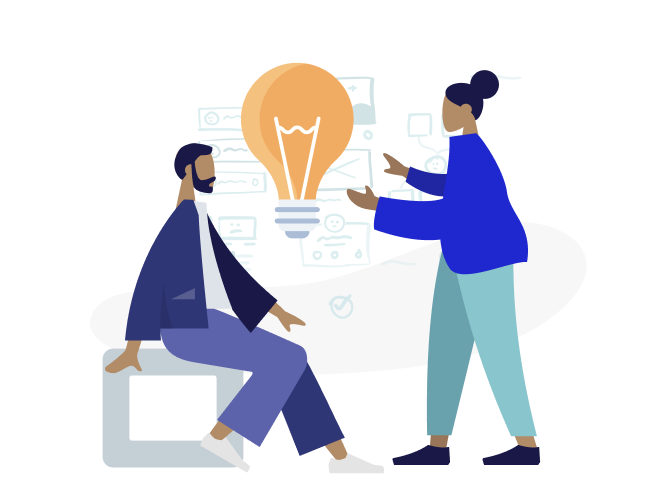 We are here to help!
Our Customer Service is available:
Monday to Friday 8 am to 5 pm.
If you need urgent assistance, do not use this service. Call 111, or in an emergency call 999.
More information about our service can be accessed from our knowledge hub below.
Contact us