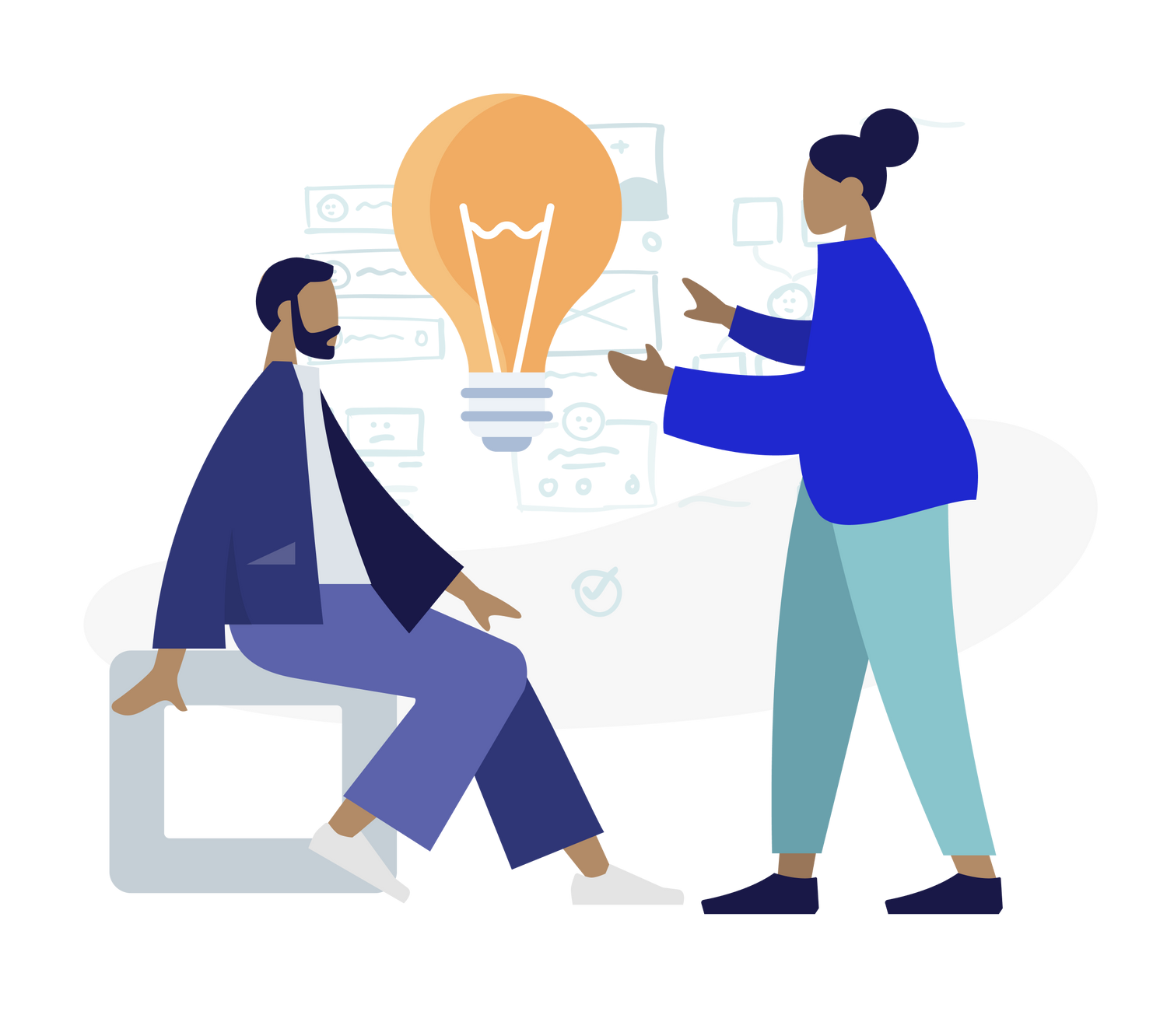 Where it all started
It all started with a drug complication that a relative of Rightangled Co-founder (Floriane) was experiencing. The medication was Plavix (Clopidogrel) and the side effects were gum bleeding and bruises. After seeing her relative survive 5 strokes, it was clear that the drug was not working and a personalised (tailored) treatment regimen was needed.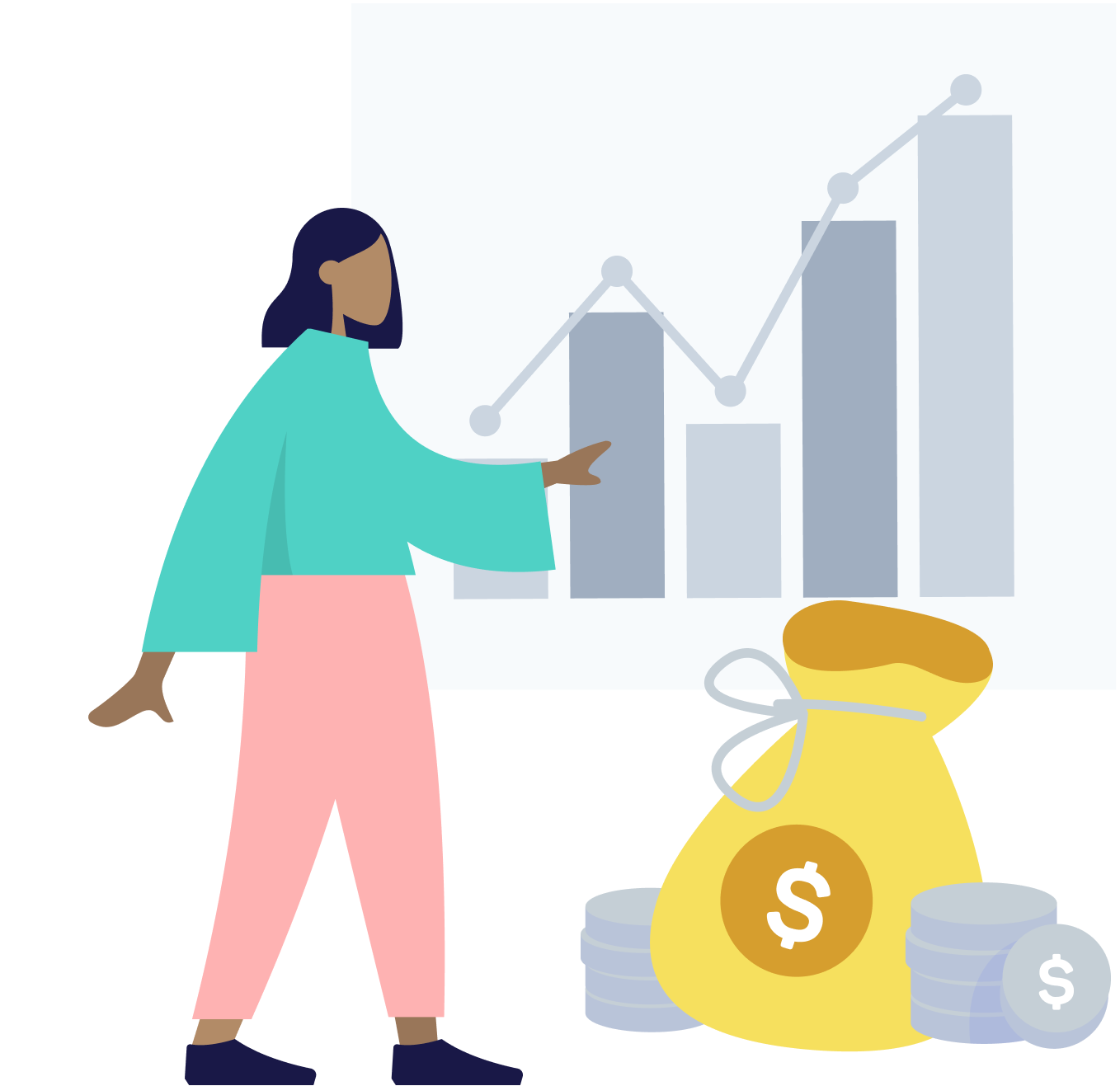 NHS Funding
With Abdullah's knowledge about genetics and it's influence on the way people respond to drugs, him and Flo decided to make genetic information more available. Then, the concept of a new service design was born to enable the use of genetic information within the medical practice. The project later received the approval and funding from NHS England, through one of it's innovation adoption arms (the West Midlands Academic Health Science Network).
They both wanted to see a change in the way healthcare was delivered to one of their close family members, now the team at Rightangled wants to change the status quo.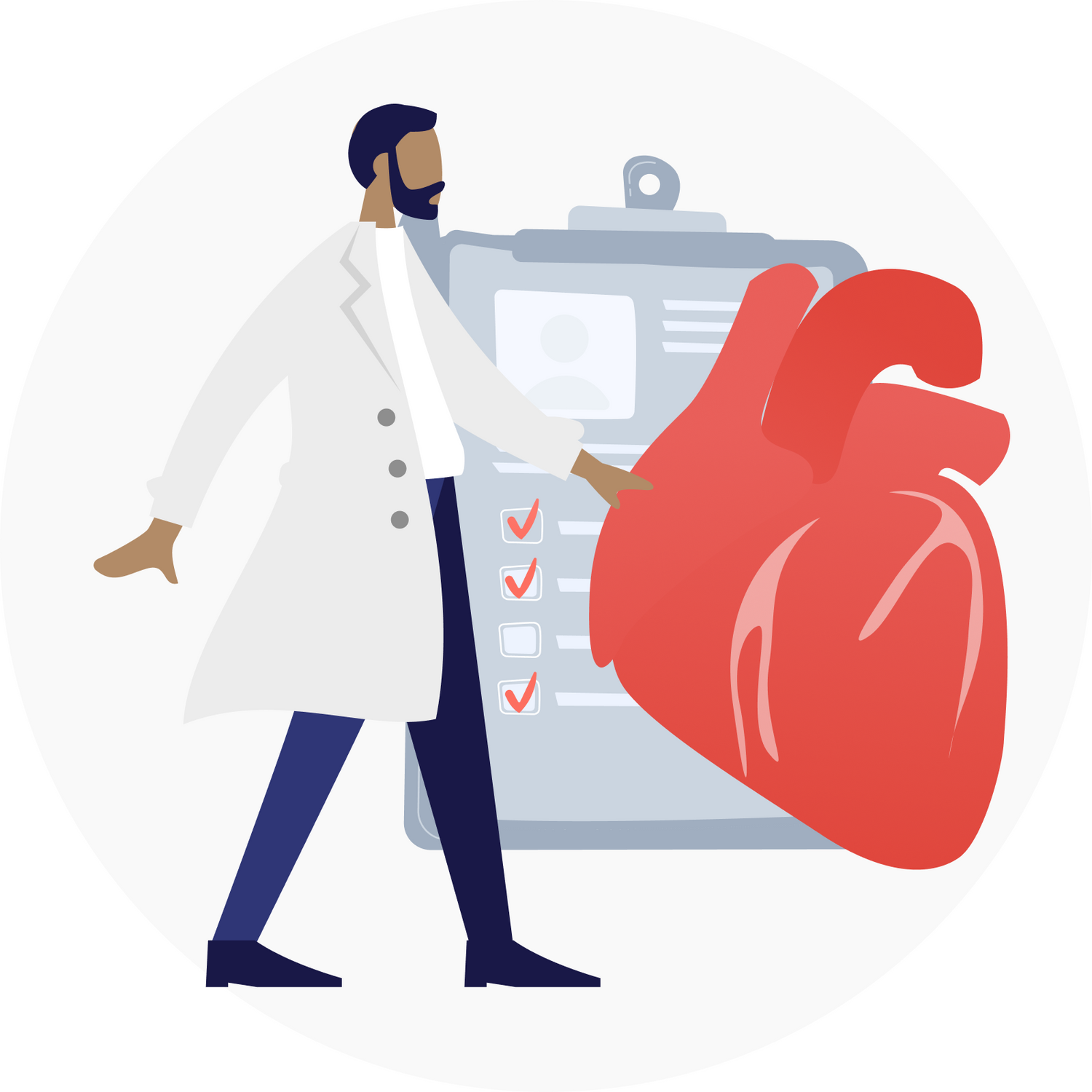 Launch of Heart DNA Test
Our Heart DNA testing service was launched in mid 2017 and ever since, it has been helping private practices around the UK and abroad to remove patient-physician communication barriers, helping patients minimise their cardiac risks and reach their optimal treatment regimen faster. In the same way, Rightangled's platform has been assisting doctors to have an easy access to the complete risk profile of their patients, that is specific and evidence-based.
Go to the Heart DNA Test
Fitness + Diet DNA Test Launch
In early 2019, we fully launched our second specialised genetic testing service that tapped into the fitness and wellbeing markets. The new testing service expanded Rightangled's transatlantic operations with a second branch that later opened in Austin, Texas.
Go to the Fitness + Diet DNA Test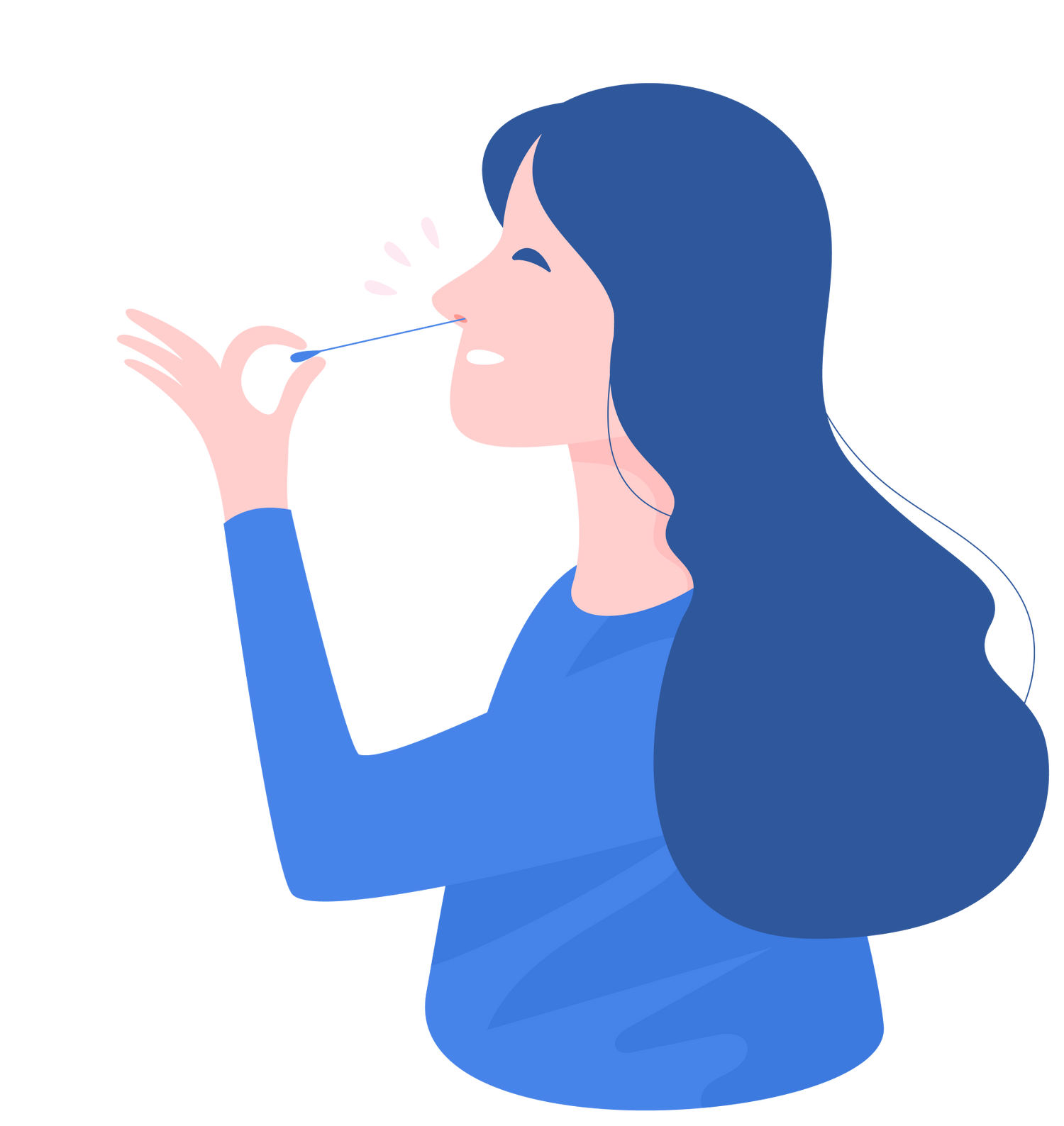 COVID PCR Test Launch
In early 2020, the world went into a standstill with the COVID-19 pandemic. Rightangled was one of the very early responders to launch an at-home PCR test. The service was launched on the 21st of March 2020, and we were later listed as one of few UK government approved providers for testing international travellers arriving into the UK.
Take me to the COVID PCR Test
RAx Launch
We're working with our partner healthcare professionals on the launch of our own online pharmacy, complimenting our personalised genetic testing service with an online prescription operation. It will help and facilitate the delivery of private (and later NHS) prescriptions to people's doorsteps.
Launched!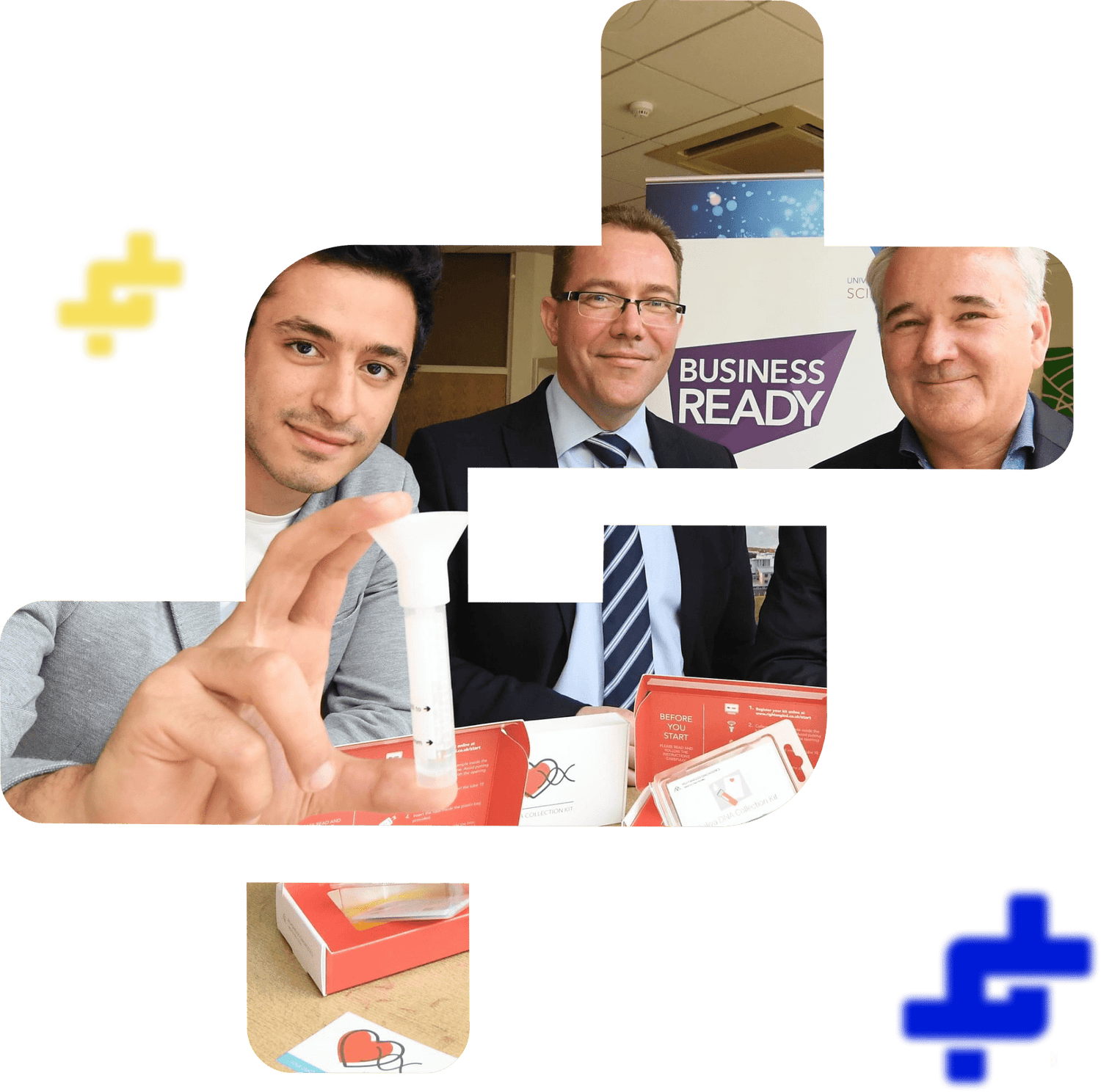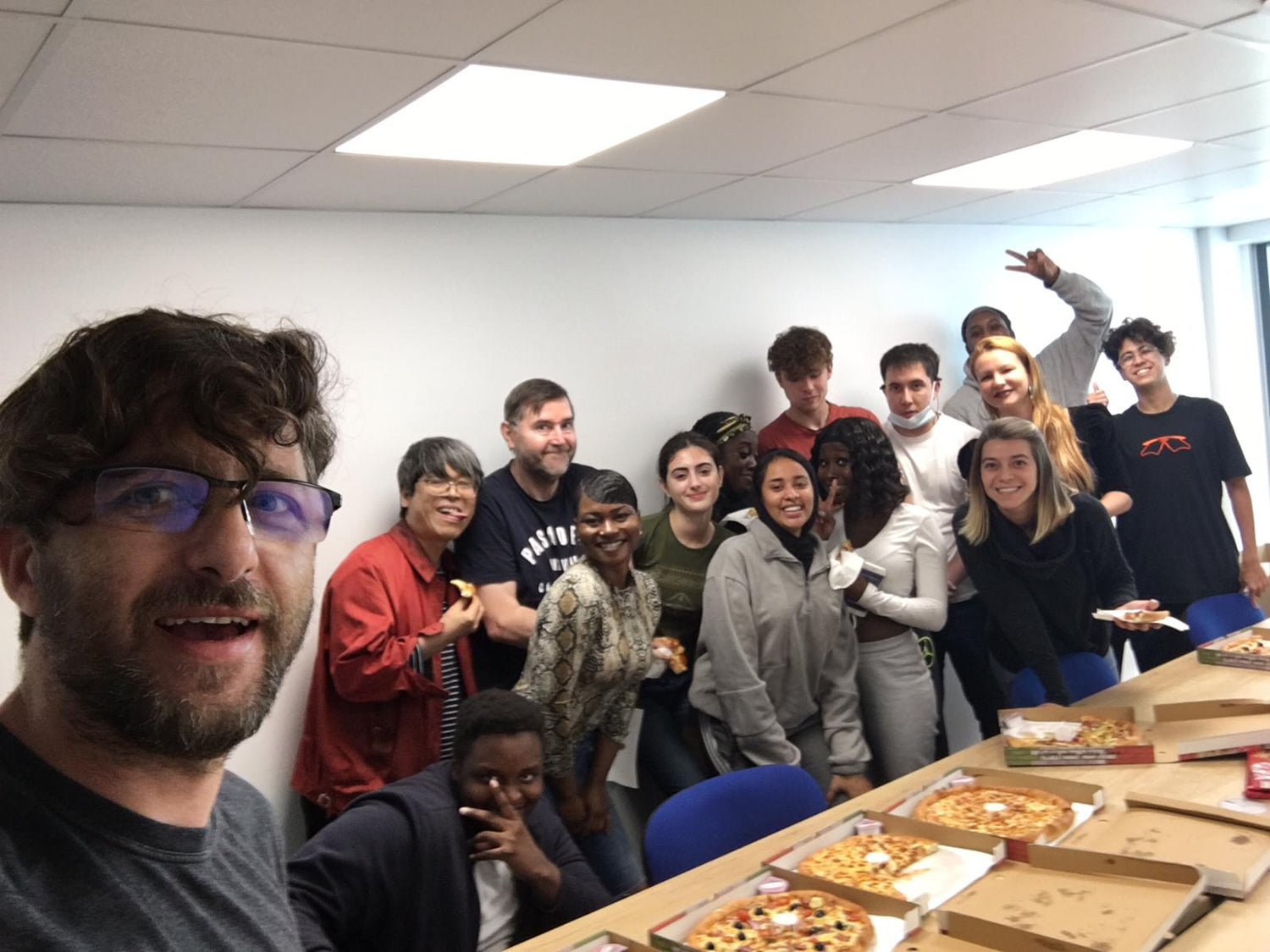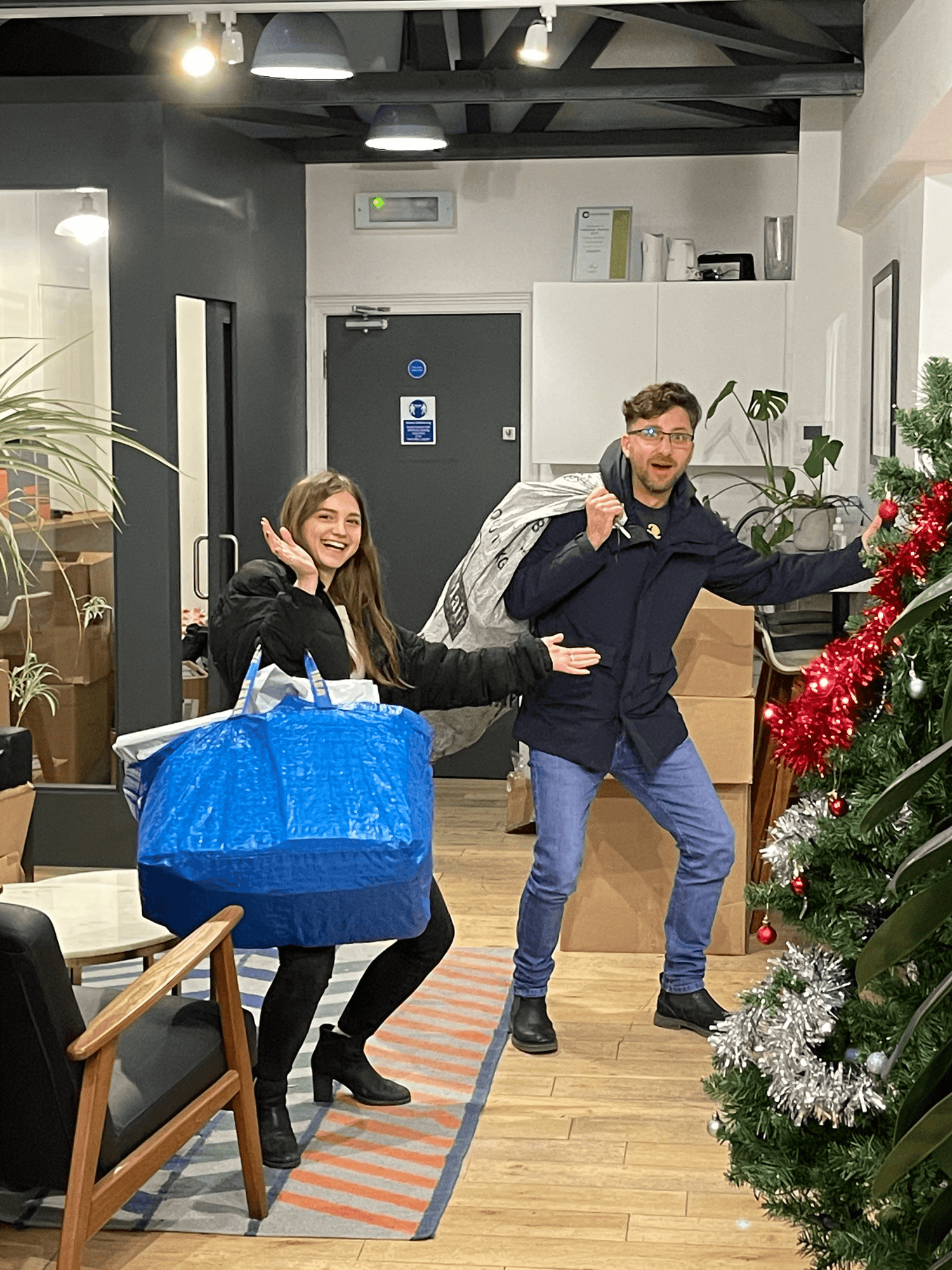 Our DNA
Genes and environmental factors have a complex interaction, which physical characteristics, attributes and medical conditions are a result of. To make a sensible insight and an informed treatment plan, we must first decode these causative factors.
We believe that:
Genotype + Environment = Phenotype.
To decode this simple equation, we:

A.    Engage a qualified partner specialist whenever a clinical report is set to be sent out to one of our patients, in order to provide an accurate and actionable interpretation.
B.    Maintain the highest level of quality and privacy in our service. Rightangled is a healthcare provider registered with the Care Quality Commission (CQC), registration number is 1-4011769845.
C.    Communicate information in an understandable and UI friendly manner to the general public, whilst presenting information that is appropriate for further medical advice
Rightangled Limited
GPHC Registered Pharmacy

Premises at 32 Galena Road, London W6 0LT

Gphc Registeration number: 9011933

Gphc Listing

CQC Registered Healthcare Provider

Site at 32 Galena Road, London W6 0LT

Provider ID: 1-401176984

CQC Listing (Rated Good)