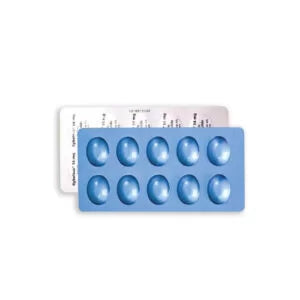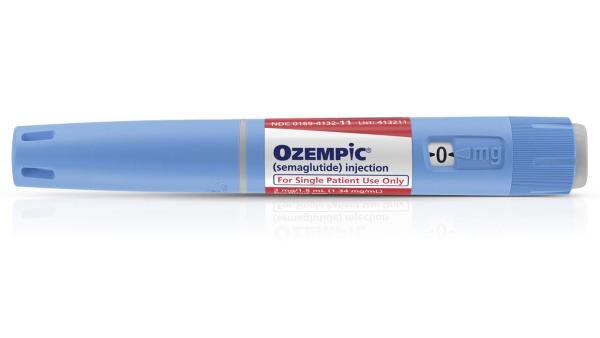 The GLP-1 Weight Loss Revolution
Revolutionary, effective, transformative - that's the power of GLP-1 treatments. By tapping into the body's own hunger control mechanism, these medications curb calorie intake and drive sustainable weight loss. It's weight management, redefined.
Semaglutide injections
Semaglutide injection pens are a game-changer in weight loss. They curb appetite, slash calorie intake, and have helped users shed up to 15% of their body weight in trials. Used weekly, it's a powerful tool when paired with diet and exercise.
Saxenda Injections
Saxenda, a daily injectable containing liraglutide, plays a vital role in managing obesity. By reducing appetite and caloric intake, it aids significant weight loss alongside a balanced diet and exercise.
Semaglutide Tablets
Semaglutide tablets revolutionise weight management as a convenient oral option. By regulating blood glucose levels and promoting weight loss, these once-daily tablets offer an effective solution for individuals striving to achieve their weight goals.
Clinician Led. Patient Centred.
Health & Fitness Coaching

Redefine your weight loss with our board certified lifestyle medicine doctors. Join our exclusive sessions, unlock the psychology of weight loss, master your triggers, and power your mindset. Start your transformation today, embrace the new you!

Personalised. Proven. Powerful.

Our mission is to transform your weight loss journey from an uphill battle to an empowering adventure. As pioneers, we offer personalised, medically-approved solutions tackling the root of weight issues, not just symptoms.

Prompt Support

You'll never walk this journey alone. Our team of healthcare professionals is on standby 24/7 to answer your queries, provide expert advice, and tailor your treatment to your specific needs.
Testimonials
I very happy with my product, I liked the excellent security and professionalism for my order. Rightangled is a very trusted business. I definitely be a returned customer.

Angela D.

Great fast friendly service, and the results are amazing

Heather Owen

I used right angled because the company I did use, was slower and not easy to use. My experience with right angled was positive, quick and had a friendly team of people to assist me.

Mr Davies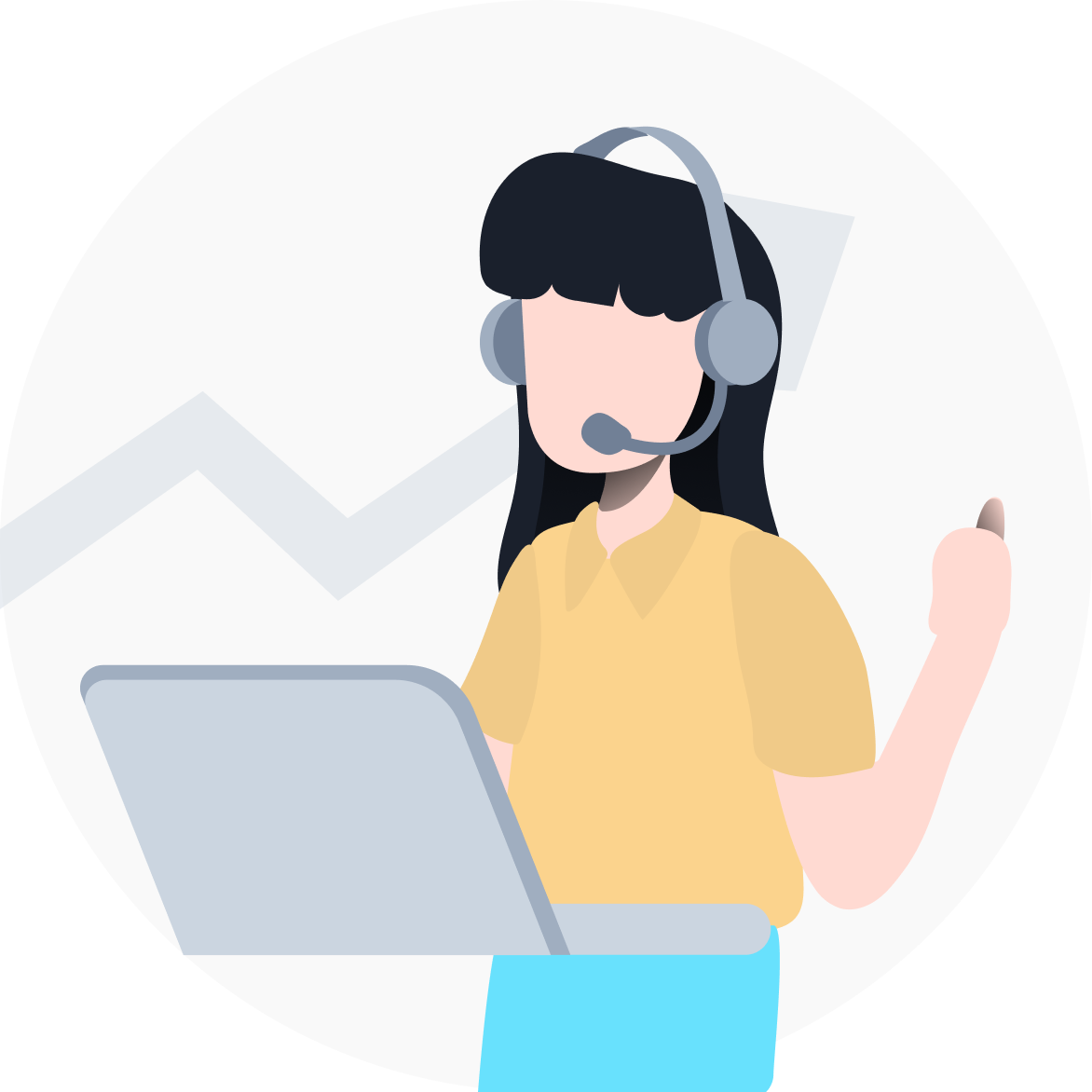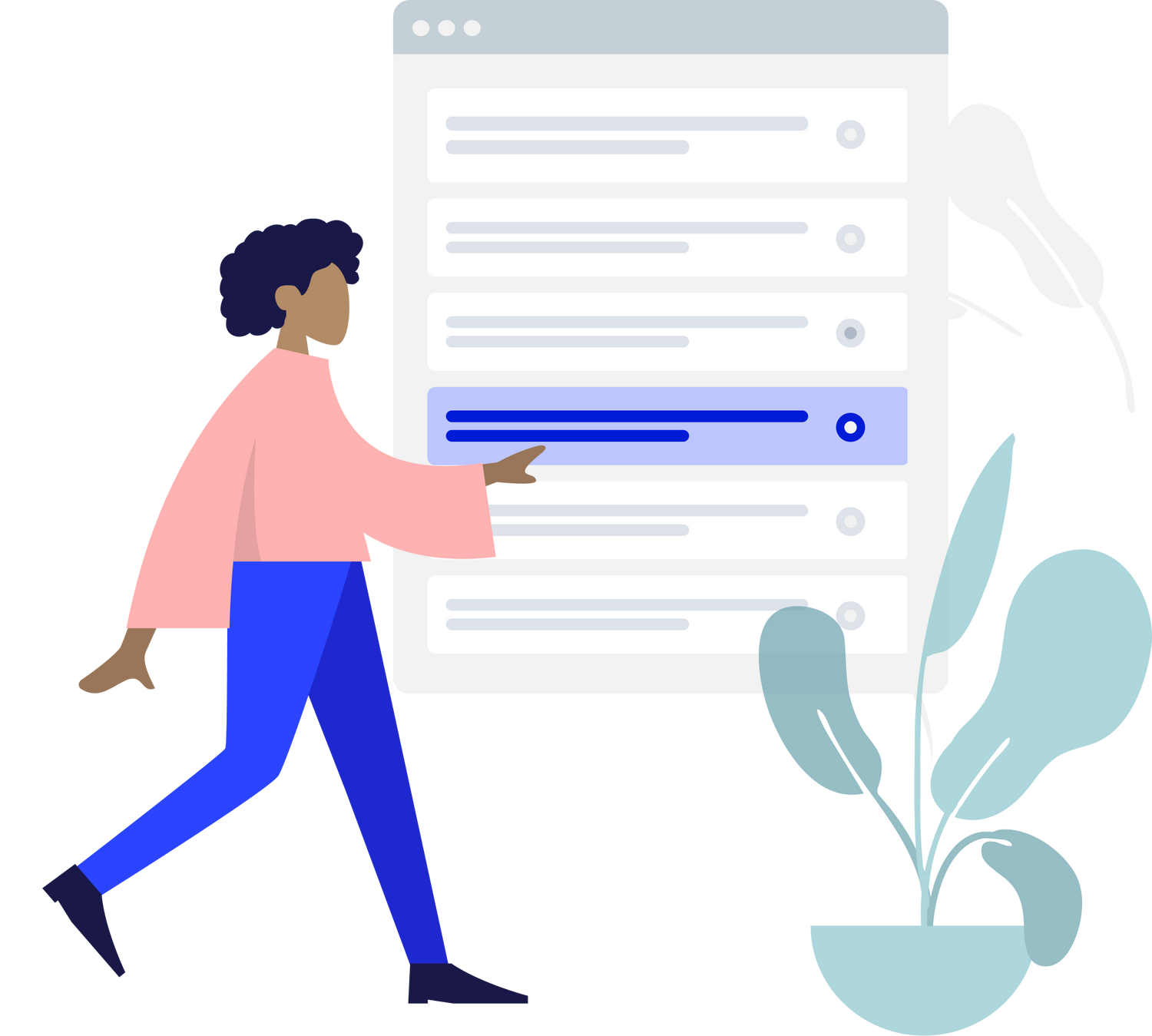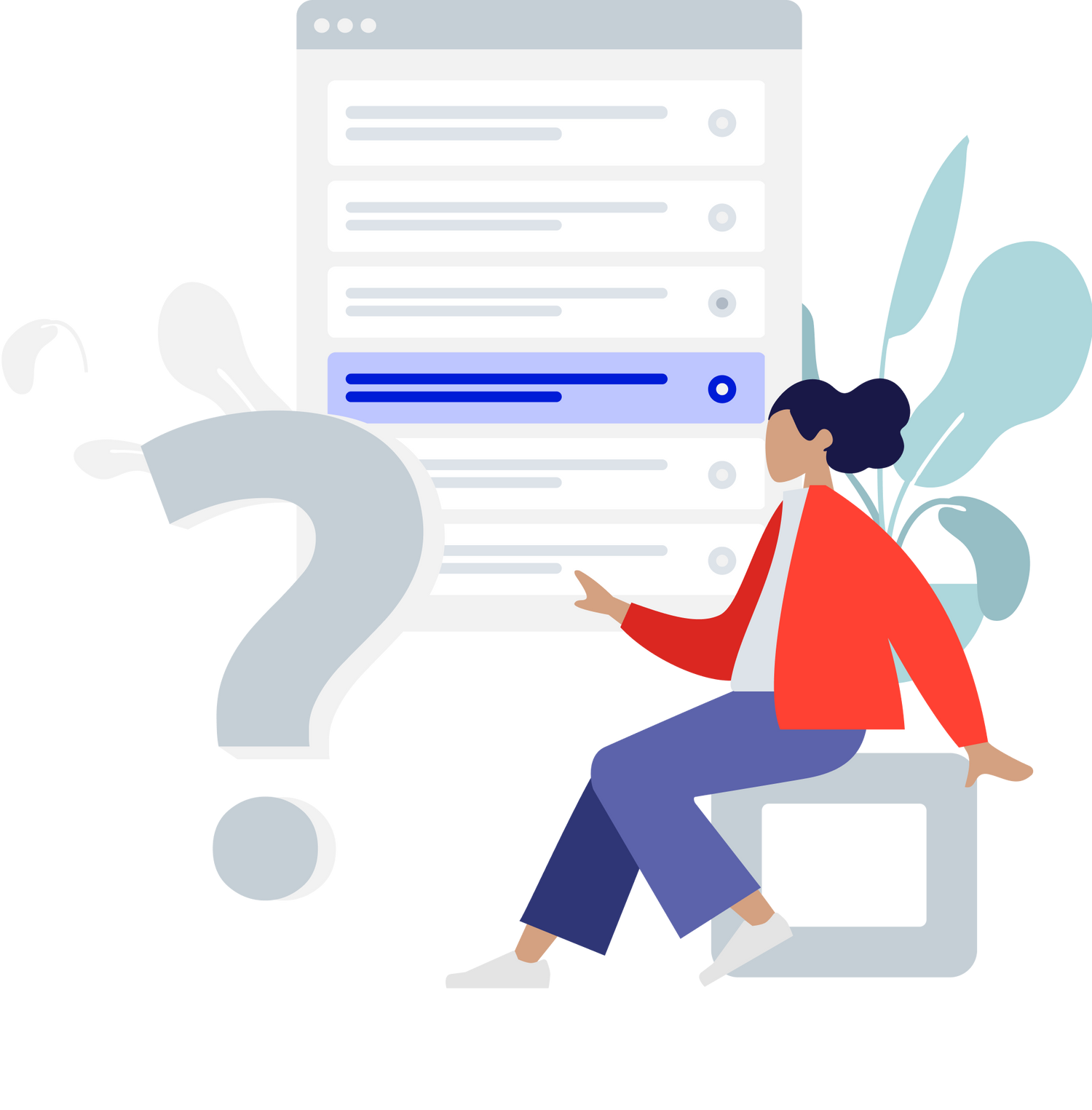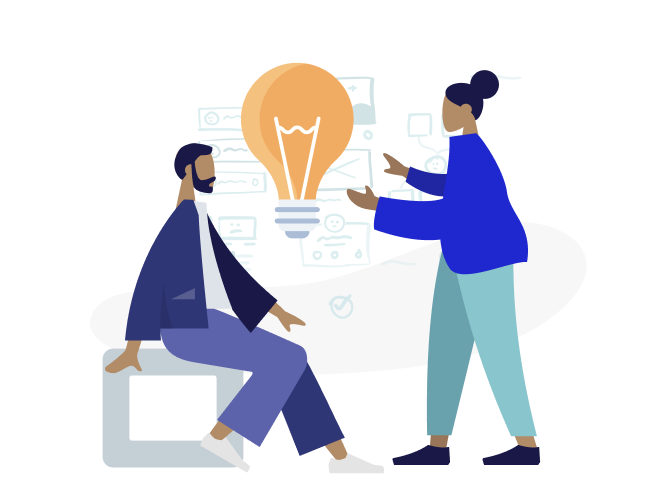 We are here to help!
Our Customer Service is available:
Monday to Friday 8 am to 5 pm.
If you need urgent assistance, do not use this service. Call 111, or in an emergency call 999.
More information about our service can be accessed from our knowledge hub below.
Contact us
FAQs
Is rapid weight loss safe, and are there any potential risks associated with it?

Rapid weight loss can have potential health risks, including muscle loss, nutrient deficiencies, and gallstones. It is important to aim for gradual and sustainable weight loss through a combination of balanced diet and regular exercise under the guidance of healthcare professionals.
Can certain medical conditions hinder weight loss efforts, and how can they be managed?

Yes, certain medical conditions like hypothyroidism or insulin resistance can impact weight loss. Managing these conditions through appropriate medical treatment and lifestyle adjustments can help facilitate weight loss progress.