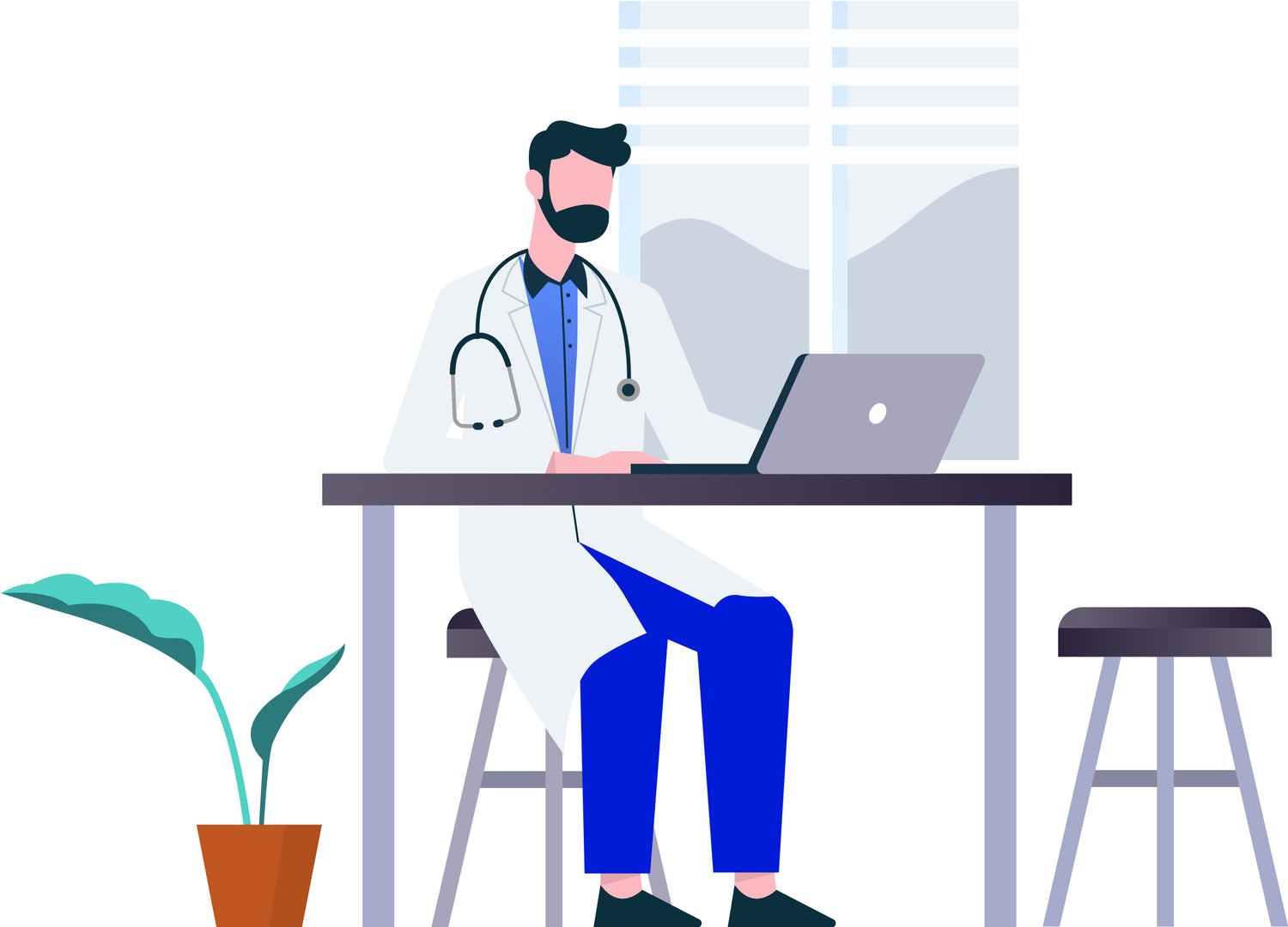 Practice Personalised Medicine
Take your healthcare service one step further and advance with Genomics and personalised medicine.
Sign up as a partner
A New State of The Art in Cardiology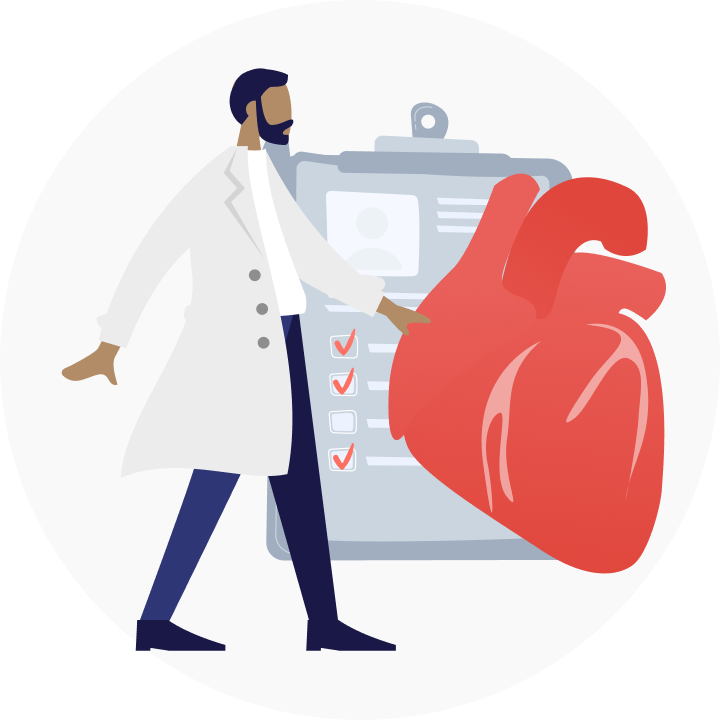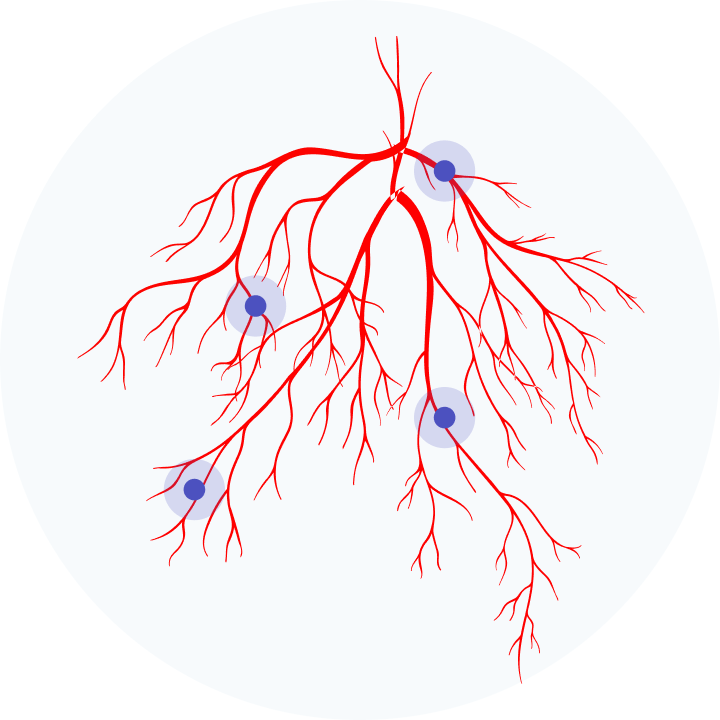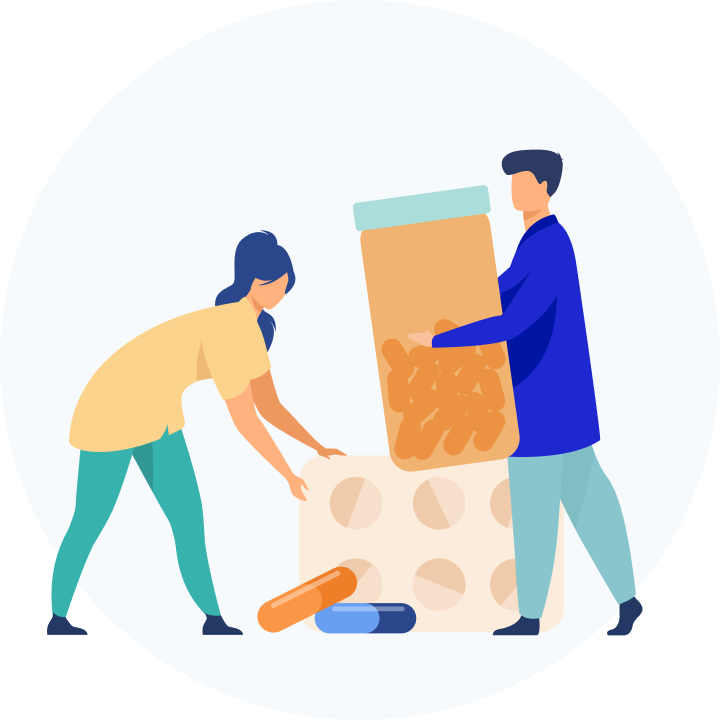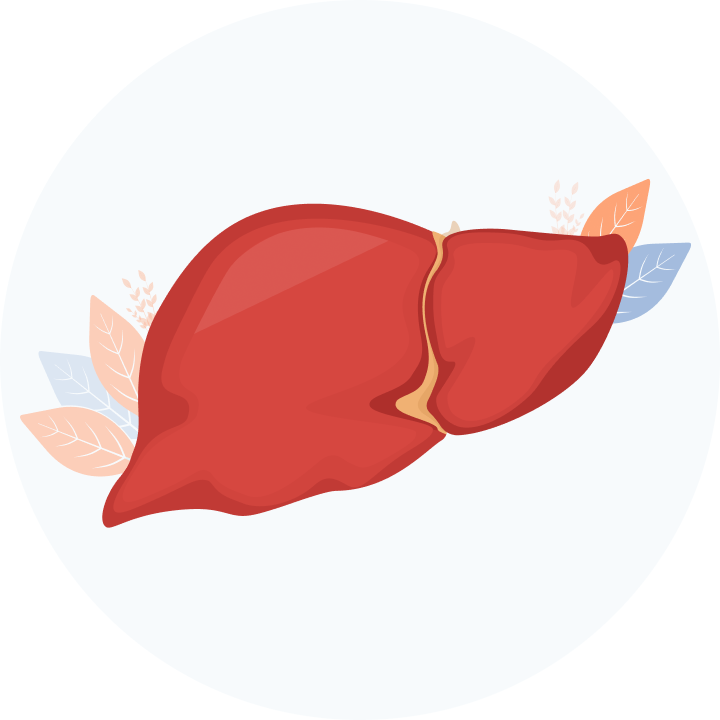 What does the Heart DNA test cover?
Cardiovascular risks
TYPE III Hyperlipoproteinemia, Atrial Fibrillation, Coronary Artery Disease, Hypertension, Myocardial Infarction, Peripheral Arterial Disease and Sickle Cell Anaemia.
Drug responses
Beta Blocker Efficiency, Beta Blockers and LVEF Response, Metoprolol metabolism, Warfarin Sensitivity, Clopidogrel Metabolism, Verapamil and QTC Interval, Verapamil vs Atenolol, Simvastatin Uptake, Perindopril Metabolism and Caffeine Sensitivity.
Lipids Metabolism
Triglycerides, HDL Cholesterol, LDL Cholesterol and Gene X (Cholesterol lowering polymorphism).
Inherited Thrombophilia
Factor V Leiden, Prothrombin G20210A and MTHFR Variant.
How it works
1. Sign up as a partner

2. Learn the science of the DNA

3. Offer the DNA test as part of your routine health checks

4. Online Review

5. Follow up, when needed
The whole process is online. You can create an account, fill in your speciality details and access your dashboard for all our learning resources.
Sign up
From your Resources tab, you will have access to clinical reporting manuals, publication copies and further readings to understand the mechanism of action of our tested DNA markers.
The kits are barcoded with unique IDs which will assign your patients to your account.
Access your patient results and self-reported questionnaire to make online reviews. Once completed, you can sign off the reports with your assessment.
Patients can book appointments with you directly from their dashboard as well.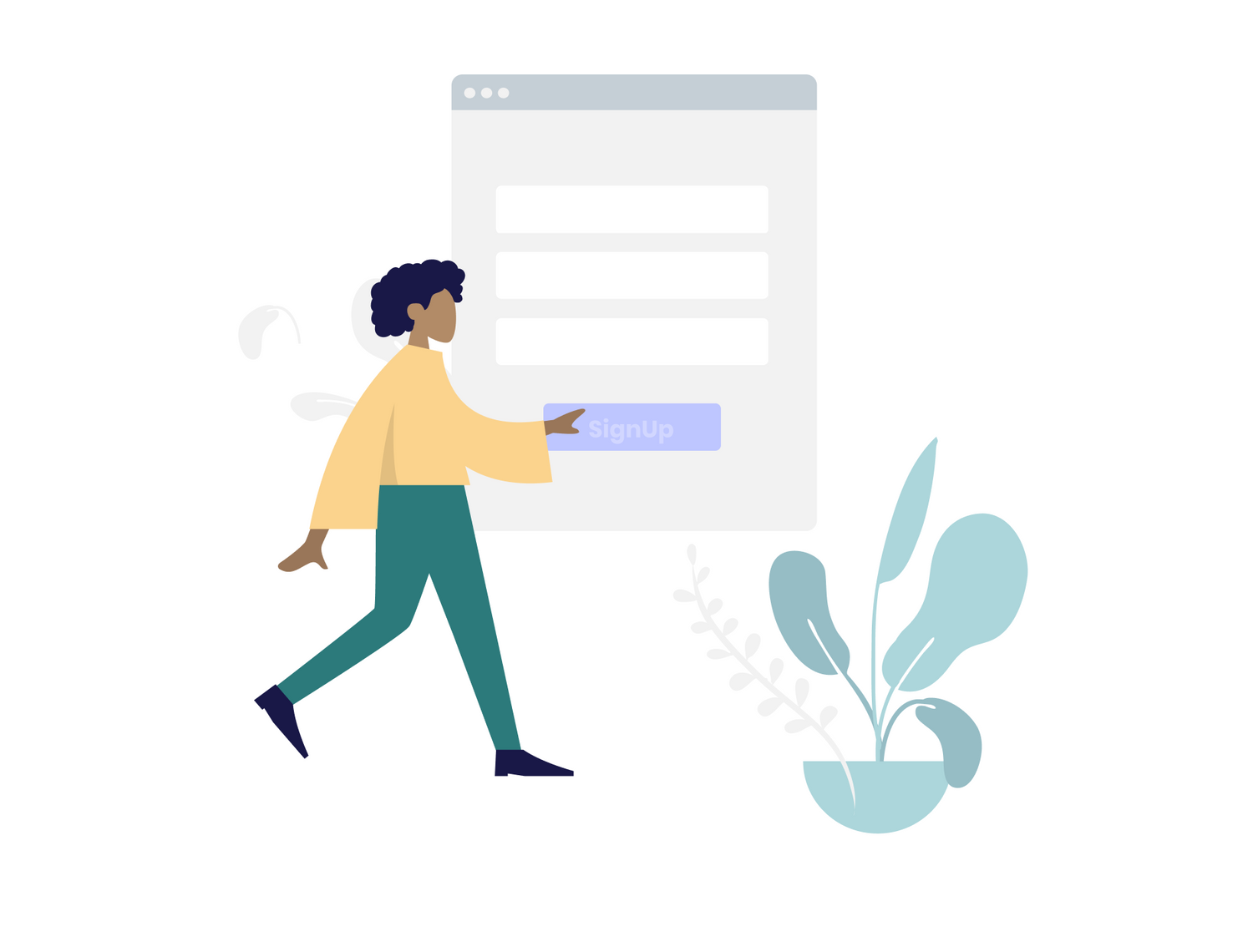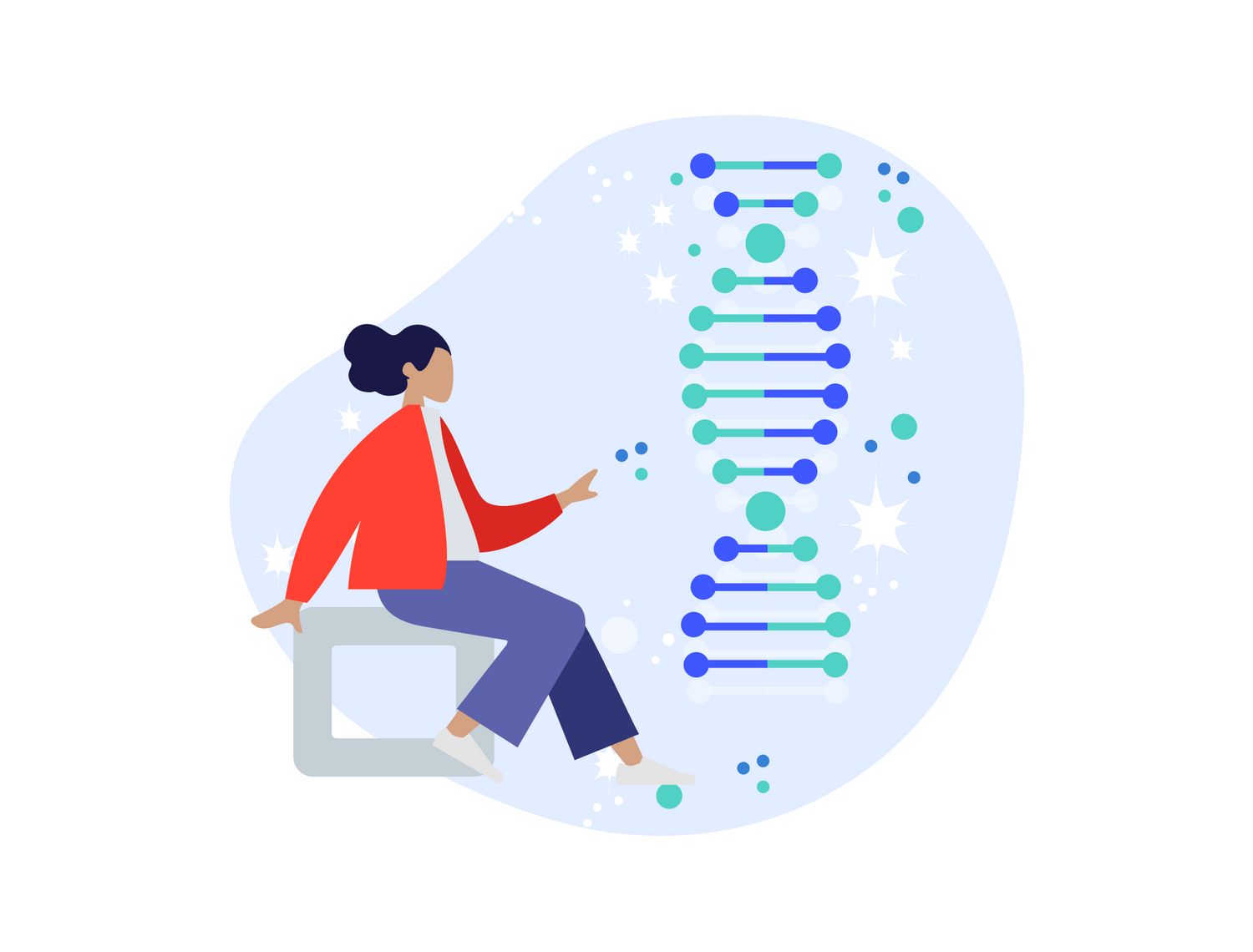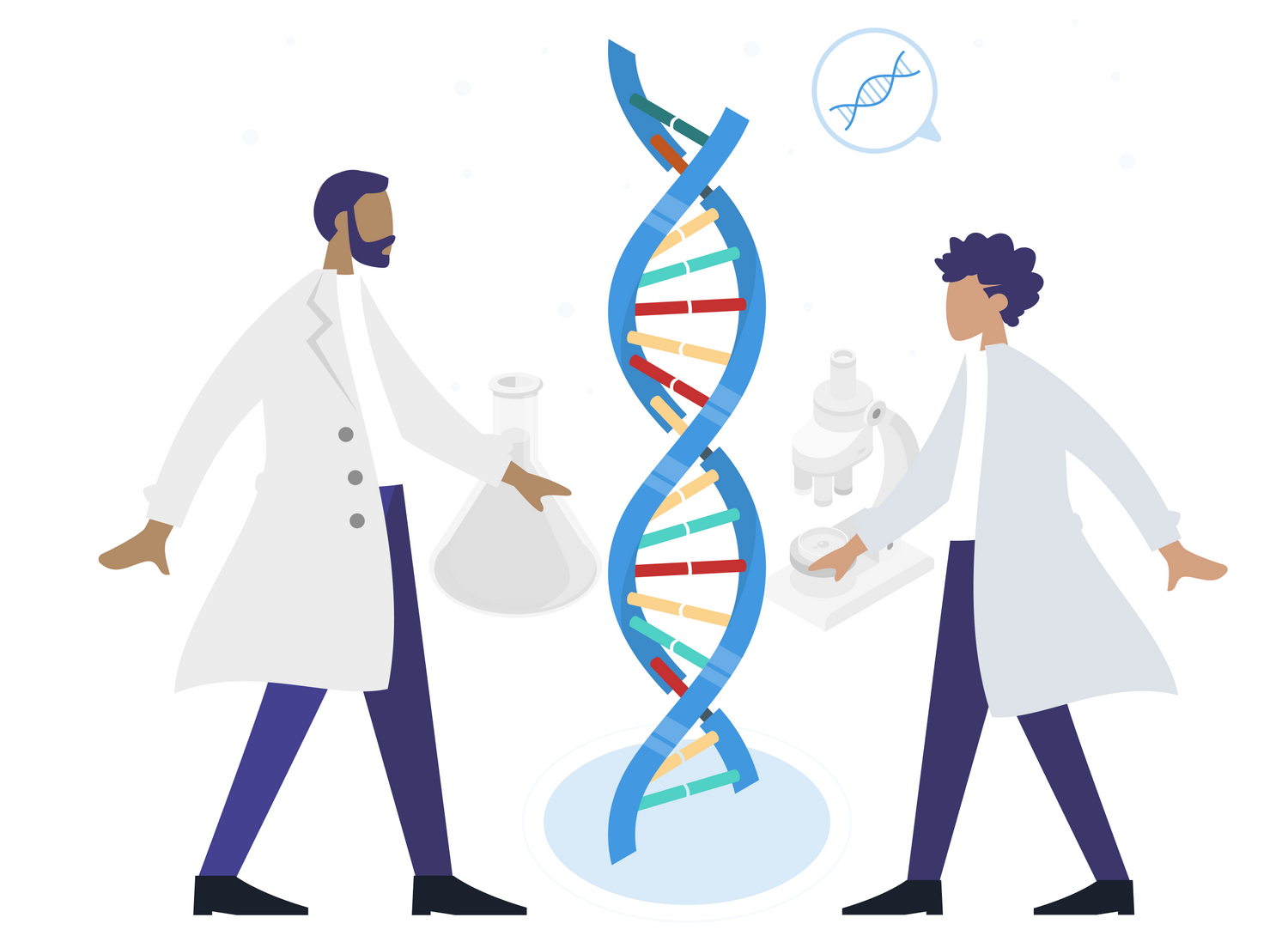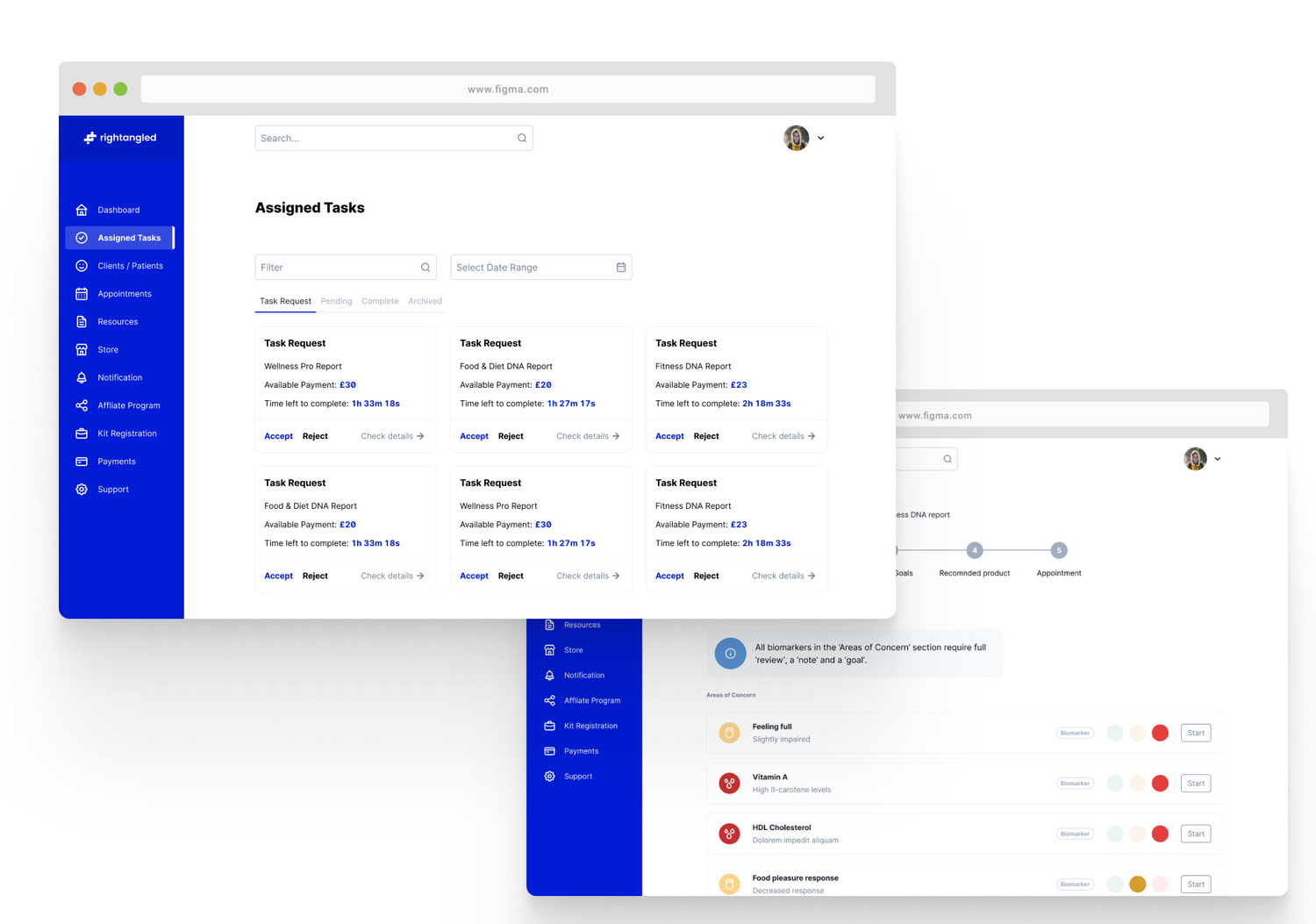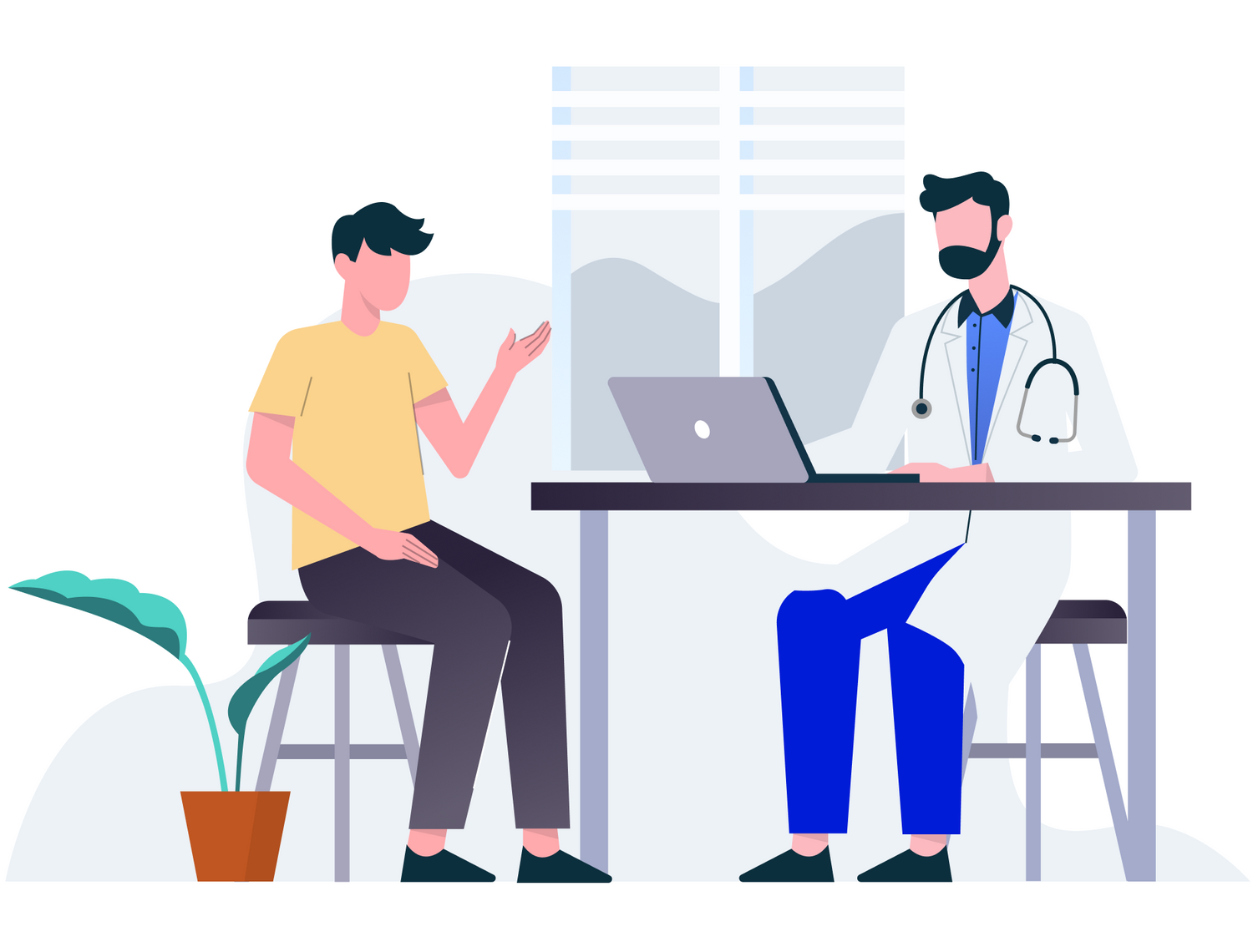 Benefits for your patients
Prevention Over Treatment

The Heart DNA Test helps you suggest early interventions by identifying genetic risk factors for a range of conditions.

Insightful Clinical Decisions

Our pharmacogenetics panel predicts patients drug responses, reducing prescriptions of medication that is ineffective or causes adverse side effects.

Treatment Compliance

Boost patients confidence in their prescribed treatment and improve adherence to medical advice, by uncovering genetic insights that changes the clinical dialogue from a population level advice to a more personal one.

Risk Management

Have a more objective risk assessment by combining the patient's genetic risk profile and self-reported environmental factors. No report would ever be released without your prior review and context provision.The final decision is always yours.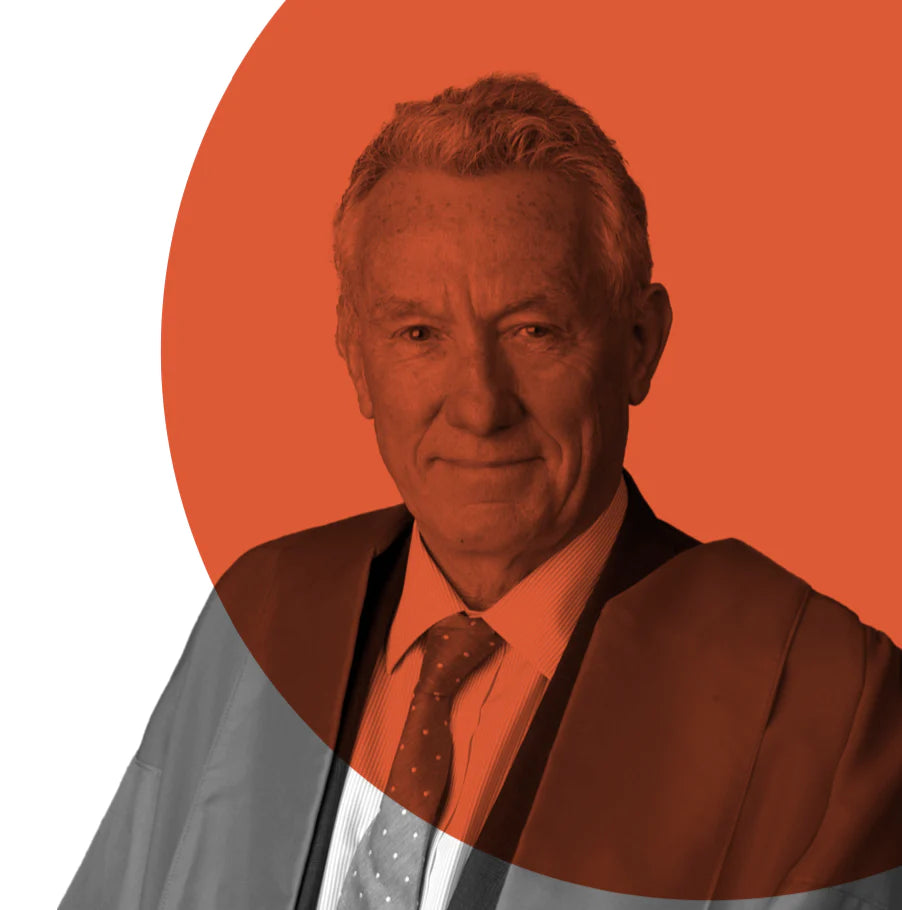 "Our genetic makeup is beyond our control, yet is a critical part of determining the risk of many of these diseases, as well as the response to treatment. This is where genetic analyses such as the Heart DNA test comes in"
Professor Sir John Cunningham
Who is the test for?
Patients who are on oestrogen therapy from combined oral contraceptives or HRT, or at risk of developing DVT.

Patients who are about to start medicating or currently on a treatment plan with reported side effects.

Patients with a family history of a CVD and classed as high risk.

Patients with existing cardiac conditions and would like to learn more about their conditions.
Heart DNA Test
Regular price

Sale price

£ 129.00
Share
Publications:
A Literature Review of Genetic Markers Conferring Impaired Response to Cardiovascular Drugs
Identifying genetic markers associated with susceptibility to cardiovascular diseases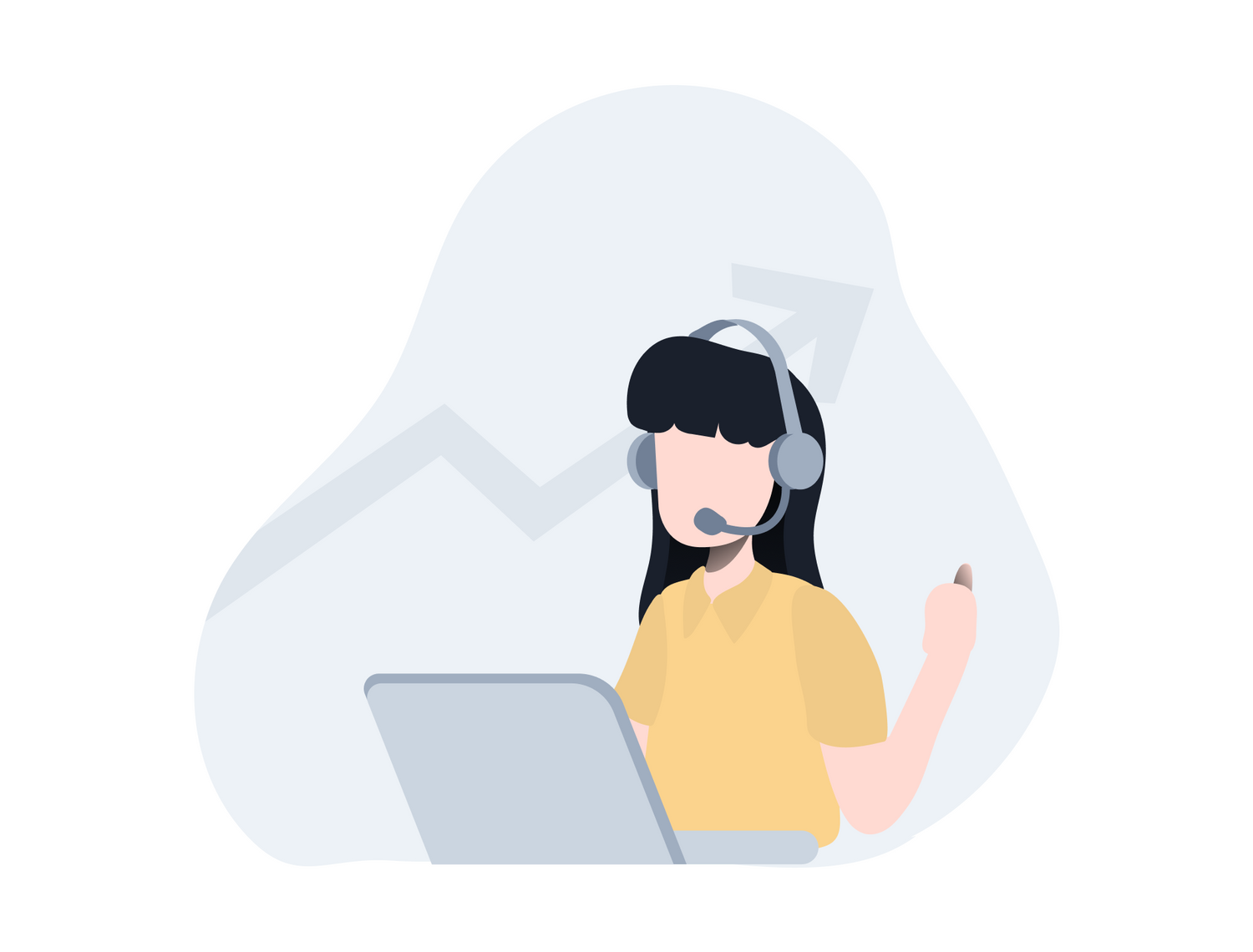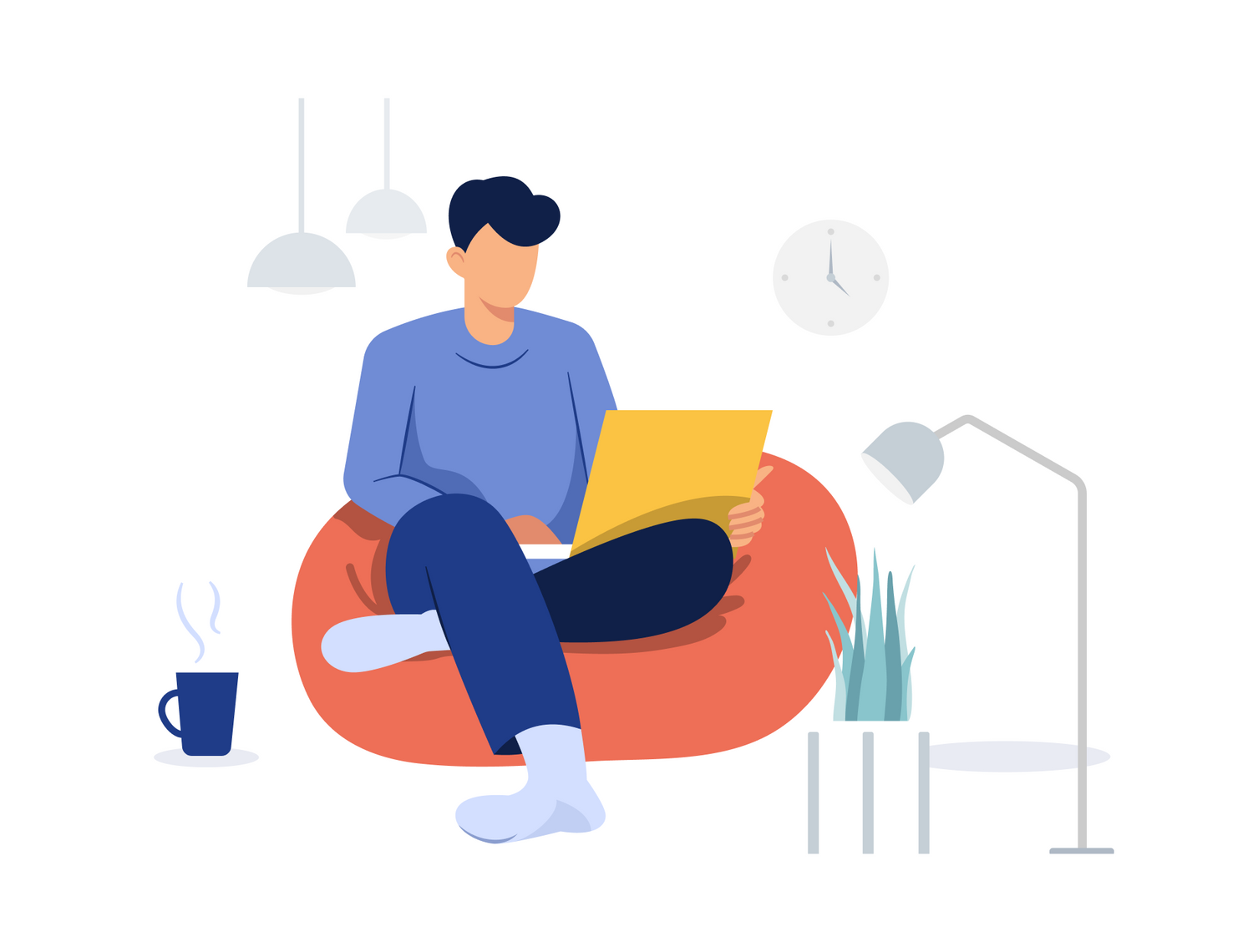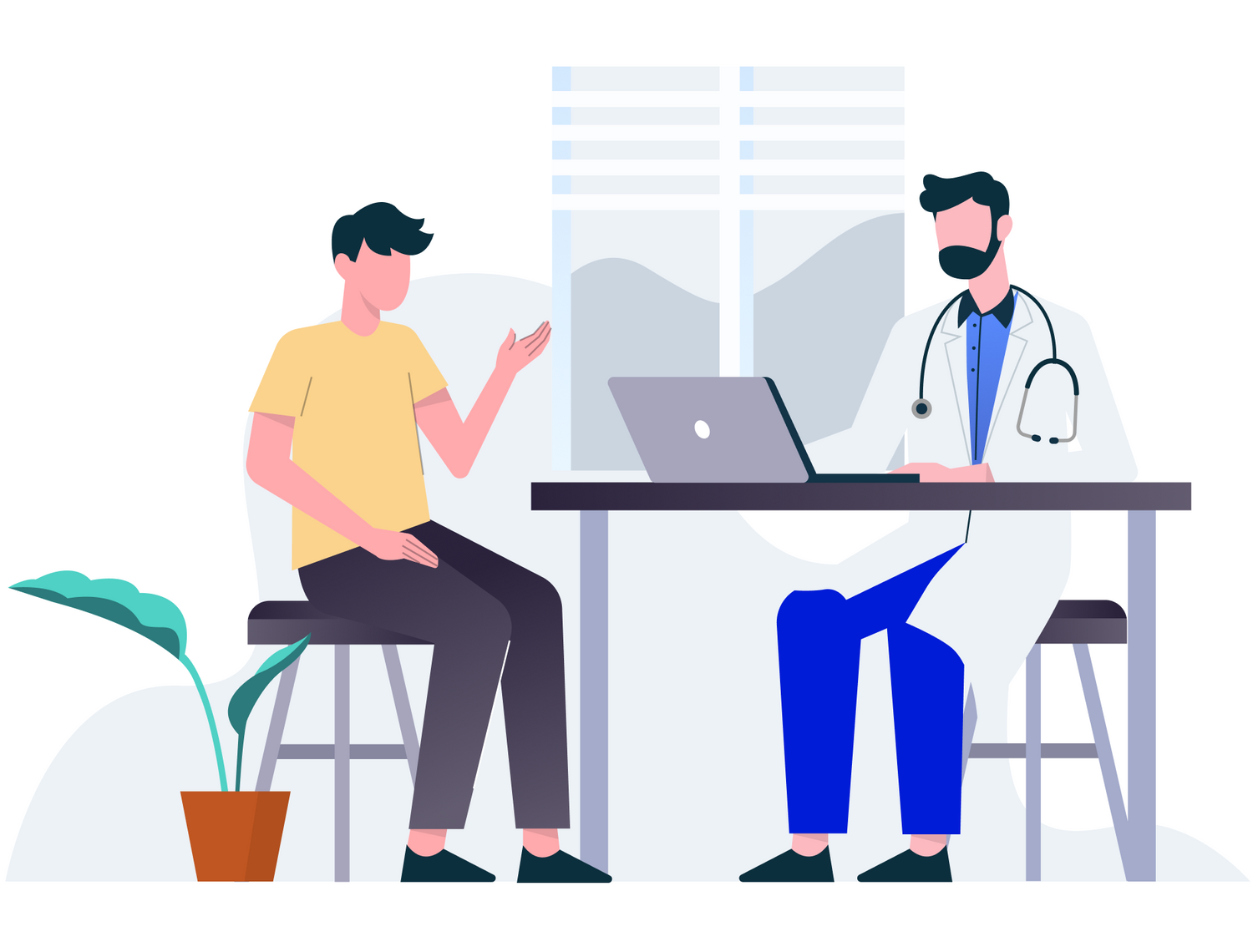 Expand your knowledge
We provide you with full training to develop your skills and create an environment that promotes your growth.
Qualifed Research
We translate clinical research on genetics and FDA adopted interpretation guidelines into practical formats to help you build your personalised advice to your patient.
Reporting Support
We also provide you with a clinical reporting manual to review cumulative risk profile, and on going support to answer all your questions from our network of leading geneticists.
Download Doctors Infopack