Cialis 10mg Tablets
Heighten intimacy with CIALIS, enhancing male physiology.
Regular price

Sale price

£ 35.99
Discreet and confidential
Includes free prescription
Professional advice and prompt support
Share
Quick view Summary
Type of medicine

Treatment for adult men with erectile dysfunction

Effective within

Approximately 30 minutes after taking the tablet

Works by

Helping the blood vessels in the penis relax, improving blood flow and facilitating erections

Strength

Each tablet contains 10 mg of tadalafil

Common side effects

Headache, back pain, muscle aches, facial flushing, nasal congestion, indigestion, dizziness

Use with alcohol

Avoid excessive alcohol consumption, as it may affect the ability to get an erection and lower blood pressure
Cialis 10mg Tablets
Description
Directions

Taking CIALIS is straightforward. The tablets are designed for oral use and can be consumed with or without food. The recommended starting dose is one 10 mg tablet taken approximately 30 minutes before engaging in sexual activity. If the desired effect is not achieved, your doctor may adjust the dosage to 20 mg. It's essential to note that CIALIS requires sexual stimulation to be effective, and engaging in foreplay with your partner is still a crucial part of the experience.

Ingredients

The active ingredient in CIALIS is tadalafil, which belongs to a class of medicines known as phosphodiesterase type 5 inhibitors (PDE5 inhibitors). This ingredient works by promoting the relaxation of blood vessels in the penis, allowing increased blood flow and thus contributing to improved erectile function.

Side effects

As with any medication, there is a possibility of experiencing side effects. Common side effects include headaches, back pain, muscle aches, facial flushing, nasal congestion, and indigestion. Uncommon side effects may include dizziness, stomach ache, vomiting, blurred vision, and more. It's important to note that side effects are usually mild to moderate in nature and not everyone will experience them. If you experience any severe or persistent side effects, consult your doctor.

Warnings

Before taking CIALIS, it's important to consider certain factors. Do not take CIALIS if you are allergic to tadalafil or any of the other ingredients. Inform your doctor if you have a history of heart disease, liver or kidney problems, or any other significant medical conditions. Additionally, CIALIS may interact with other medications, so it's essential to inform your doctor about all the medicines you are currently taking.
Cautions
CIALIS is designed specifically for men and should not be taken by women or children under the age of 18. While taking CIALIS, exercise caution when consuming alcohol, as excessive drinking may affect your ability to achieve an erection and lower your blood pressure.

Patient information leaflet

Download patient information leaflet (PIL) on the link below:
https://www.medicines.org.uk/emc/files/pil.7431.pdf
FAQs
Can CIALIS Be Taken Alongside Other Medications?

While CIALIS can be an effective treatment for erectile dysfunction, it's crucial to consult your healthcare provider before combining it with other medications. Certain drugs, such as nitrates used for chest pain, can interact with CIALIS and lead to adverse effects. Always disclose your full medication list to your doctor to ensure safe and effective usage.
Is CIALIS Suitable for All Ages?

CIALIS is intended for adult men aged 18 and above who experience erectile dysfunction. It is not recommended for use by children or adolescents. If you are considering CIALIS as a treatment option, consult your healthcare provider to determine its suitability based on your age and medical history.
How Does CIALIS Compare to Other ED Medications?

CIALIS belongs to a class of medications known as phosphodiesterase type 5 (PDE5) inhibitors, which also includes sildenafil and vardenafil. Each medication may have unique characteristics, such as duration of effectiveness and potential interactions. Your doctor can provide insights into the differences and help you choose the most suitable option.
Can I Use CIALIS if I Have Underlying Health Conditions?

Individuals with certain health conditions, such as heart disease, diabetes, or high blood pressure, may still be eligible for CIALIS treatment. However, it's essential to consult your healthcare provider to evaluate the potential risks and benefits based on your specific medical history. Open communication ensures a tailored and safe treatment plan.
What If I Experience Side Effects While Taking CIALIS?

While side effects with CIALIS are generally mild and transient, it's essential to be aware of potential reactions. If you experience any unusual or persistent side effects, consult your doctor promptly. In case of severe reactions, such as allergic symptoms, chest pain, or prolonged erections, seek immediate medical attention. Your healthcare provider can provide guidance on managing side effects and adjusting your treatment if needed.
Medically reviewed and published
This page was medically reviewed by Dr Sohaib Imtiaz, Clinical Lead |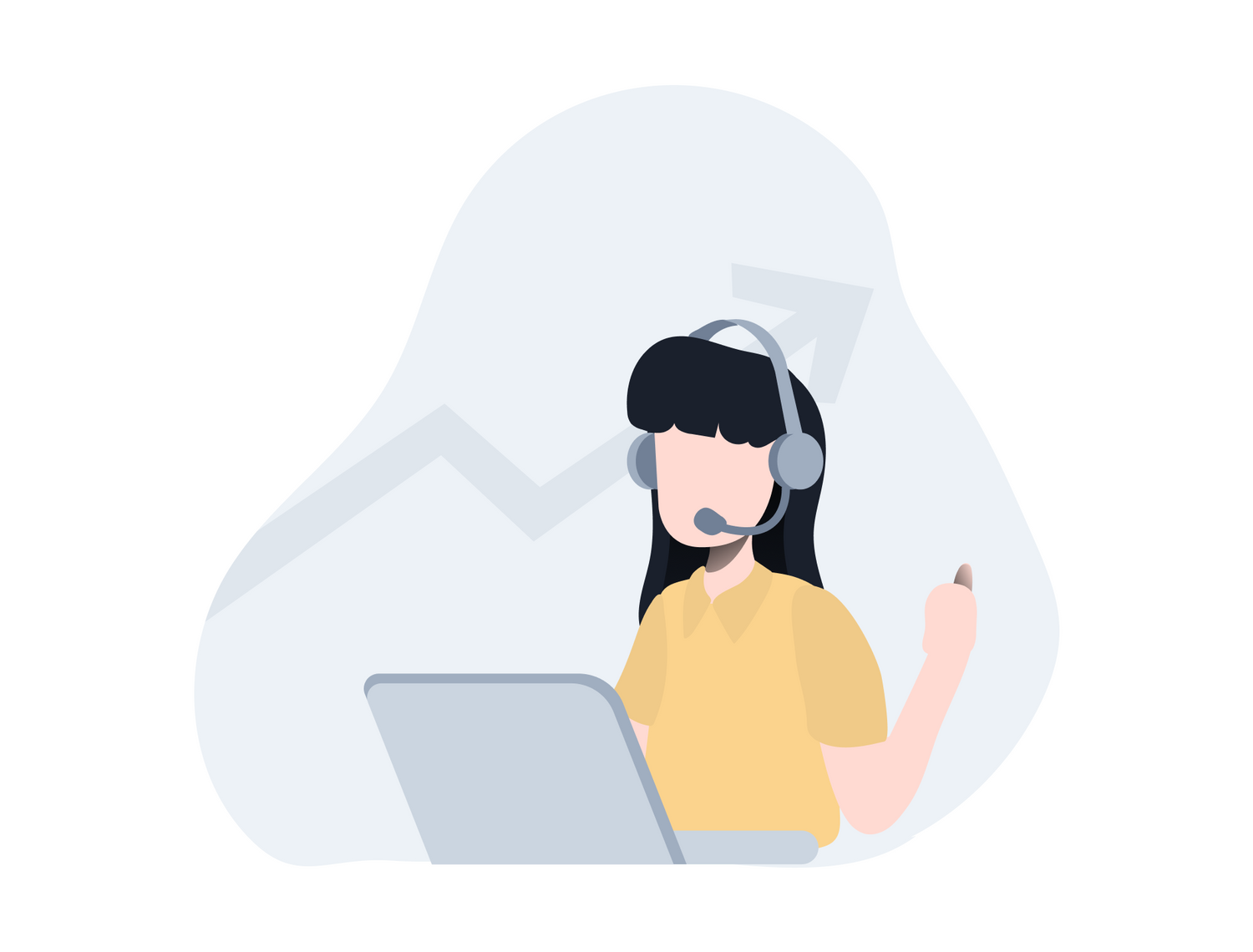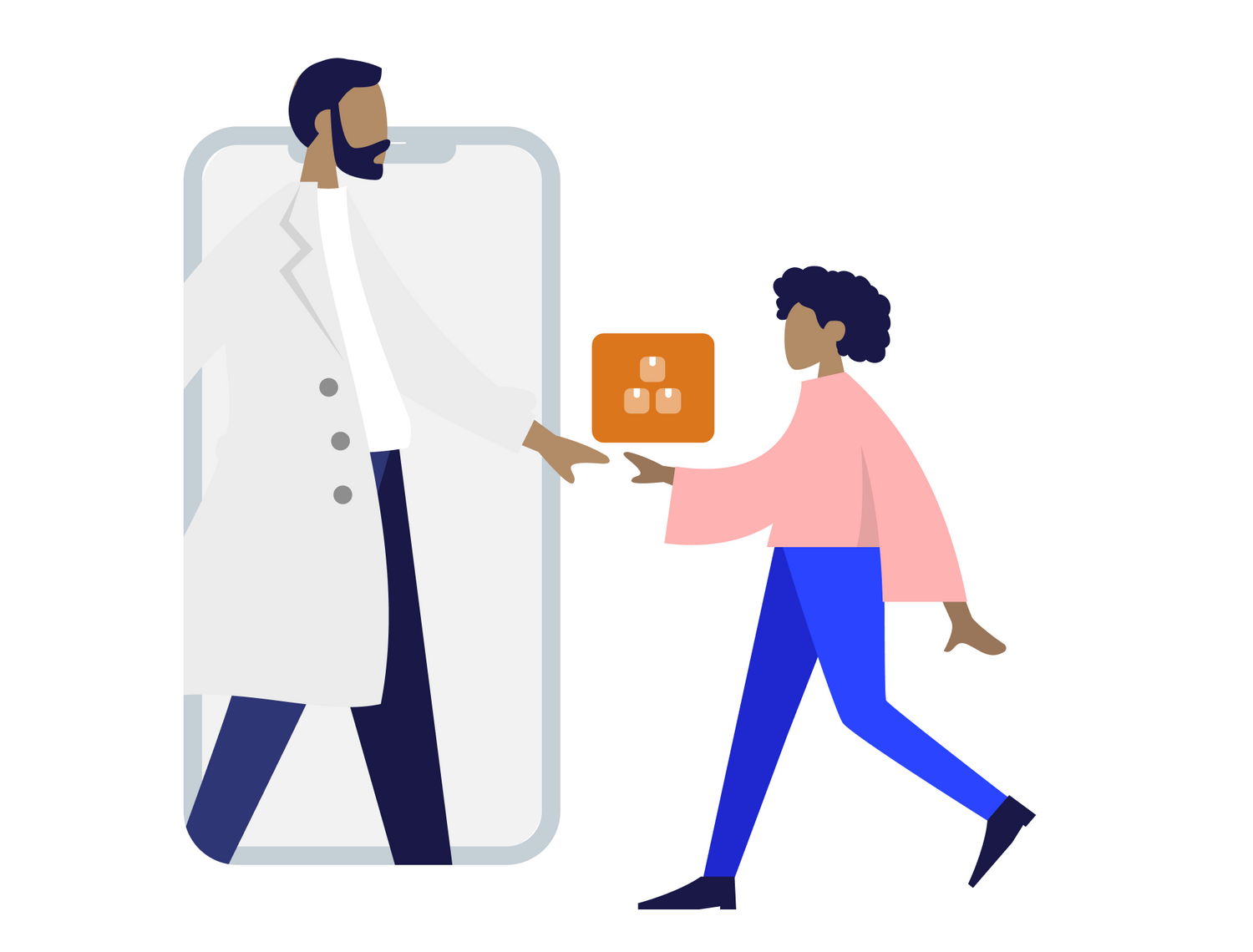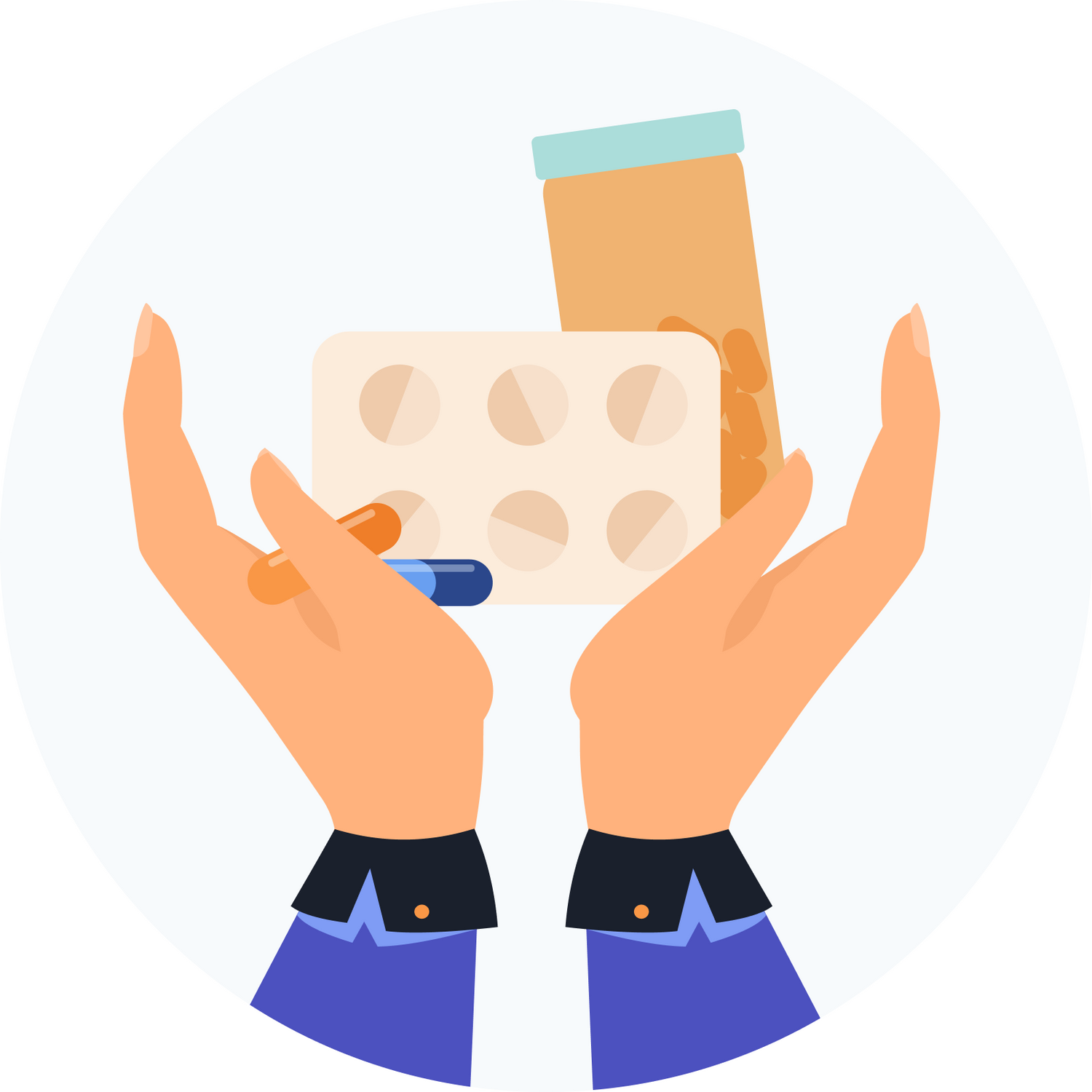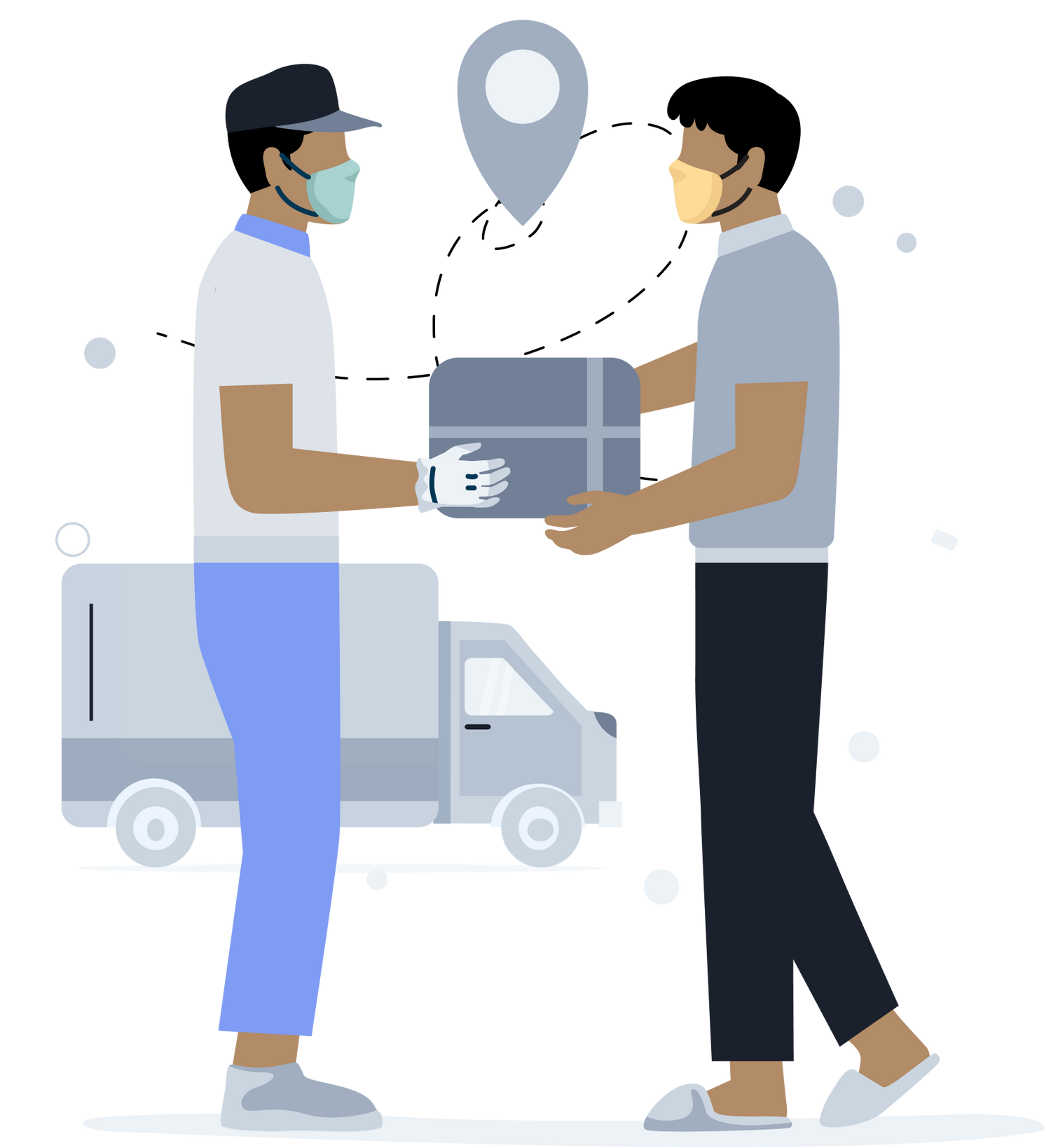 Got any questions?
Our customer service team is always here to help!
Reach out to us at anytime during normal working hours, Monday to Friday from 8am to 5pm.
Email us: pharmacy@rightangled.com

You can also visit our Help Centre page for FAQs and for more articles to read.
Visit our help centre