Orlistat 120mg Capsules
Weight loss aid
Regular price

Sale price

£ 38.99
Discreet and confidential
Includes free prescription
Professional advice and prompt support
Share
Quick view Summary
Effective within

When taken with each main meal

Works by

Blocking fat absorption in the digestive system

Common side effects

- Headache - Abdominal pain/discomfort - Urgent or increased need to open the bowels - Flatulence with discharge - Oily discharge - Oily or fatty stools - Low blood sugar levels (in some with type 2 diabetes) - Rectal pain/discomfort - Soft stools - Incontinence (stools) - Bloating (in some with type 2 diabetes) - Tooth/gum disorder - Irregularity of menstrual cycle - Tiredness

Use with alcohol

No specific information; consult your doctor
Orlistat 120mg Capsules
Description

Orlistat is a weight loss medication that helps individuals reduce the amount of fat absorbed from the diet. It works by blocking the action of a digestive enzyme called lipase, which is responsible for breaking down fat in the intestines. By reducing the amount of fat absorbed, Orlistat helps people achieve and maintain weight loss. It is intended for use in combination with a reduced-calorie diet and regular physical activity. This medication is typically prescribed for people who have a body mass index (BMI) of 30 or more, or for those with a BMI of 27 or more and additional weight-related health problems. It is not recommended for individuals who are pregnant or nursing.
Directions

Follow your doctor's instructions carefully when taking Xenical. The typical dosage involves consuming one 120 mg capsule with each of your three main meals daily. You can take the capsule immediately before, during, or up to one hour after your meal. Remember to swallow the capsule whole with water. To maximize its effectiveness, it's important to maintain a well-balanced, calorie-controlled diet rich in fruits and vegetables, distributing your daily intake of fat, carbohydrates, and protein over three meals. Xenical works in the presence of dietary fat, so if a meal doesn't contain fat or if you miss a main meal, you can skip that particular dose.
Ingredients

Each Xenical capsule contains 120 mg of orlistat as its active ingredient. The capsules also contain other components such as microcrystalline cellulose, sodium starch glycolate, povidone, sodium laurilsulfate, and talc. The capsule shell is composed of gelatine, indigo carmine, titanium dioxide, and edible printing ink.
Side effects

As with any medication, Xenical can potentially cause side effects. The majority of these effects result from Xenical's local action in the digestive system. Common side effects that may affect more than one user in ten include headaches, abdominal pain/discomfort, urgent or increased need to open the bowels, flatulence (wind) with discharge, oily discharge, oily or fatty stools, liquid stools, and low blood sugar levels (in some people with type 2 diabetes). Less commonly, users may experience side effects like rectal pain/discomfort, soft stools, incontinence (stools), bloating (in some people with type 2 diabetes), tooth/gum disorder, irregularity of menstrual cycle, and tiredness. It's important to note that Xenical may also cause allergic reactions, diverticulitis, gallstones, and other effects that are less frequent but potentially serious. If you experience any adverse effects, contact your doctor or pharmacist.

Warnings

Xenical is contraindicated in individuals who are allergic to orlistat or any other ingredients present in the medication. It is also not recommended if you have chronic malabsorption syndrome, cholestasis (liver disorder), or are breastfeeding. Weight loss may affect the dose of other medications you are taking, and you should discuss potential adjustments with your doctor. Xenical's use may lead to changes in bowel habits, and it is essential to follow a nutrition program as recommended by your doctor. The medication may interact with certain drugs and may unbalance anticonvulsant treatment, leading to convulsions. Pregnant and breastfeeding individuals should avoid Xenical.
Patient information leaflet

Download patient information leaflet (PIL) on the link below:
https://www.medicines.org.uk/emc/files/pil.2592.pdf
FAQs
Can I take Xenical without a proper diet?

Xenical is most effective when taken in conjunction with a well-balanced, calorie-controlled diet that includes fruits and vegetables. Follow the nutrition program recommended by your doctor for optimal results.
Can I take Xenical if I'm pregnant or breastfeeding?

Xenical is not recommended for use during pregnancy or while breastfeeding. Consult your healthcare provider for alternative options.
Can Xenical interact with other medications?

Yes, Xenical may interact with certain medications, such as anticoagulants, ciclosporin, iodine salts, and medicines for HIV or depression. Inform your doctor or pharmacist about all the medications you are taking to prevent potential interactions.
Can I take Xenical with other weight loss supplements?

Consult your doctor before combining Xenical with other weight loss supplements, as there may be potential interactions or contraindications.
Will Xenical help me lose weight on its own?

Xenical is most effective when used in combination with a reduced-calorie diet and lifestyle changes. It is not a standalone solution for weight loss.
Medically reviewed and published
This page was medically reviewed by Dr Sohaib Imtiaz, Clinical Lead |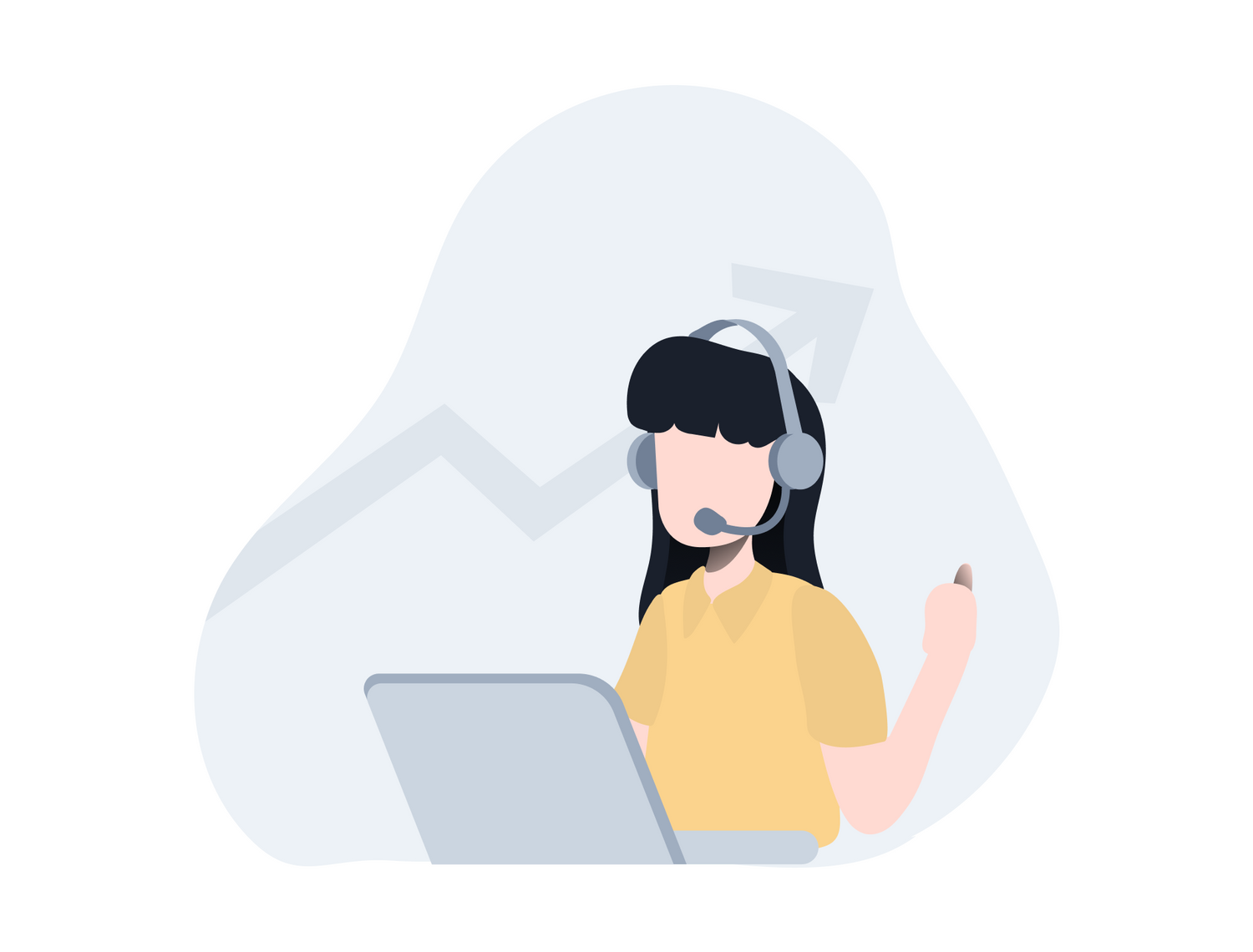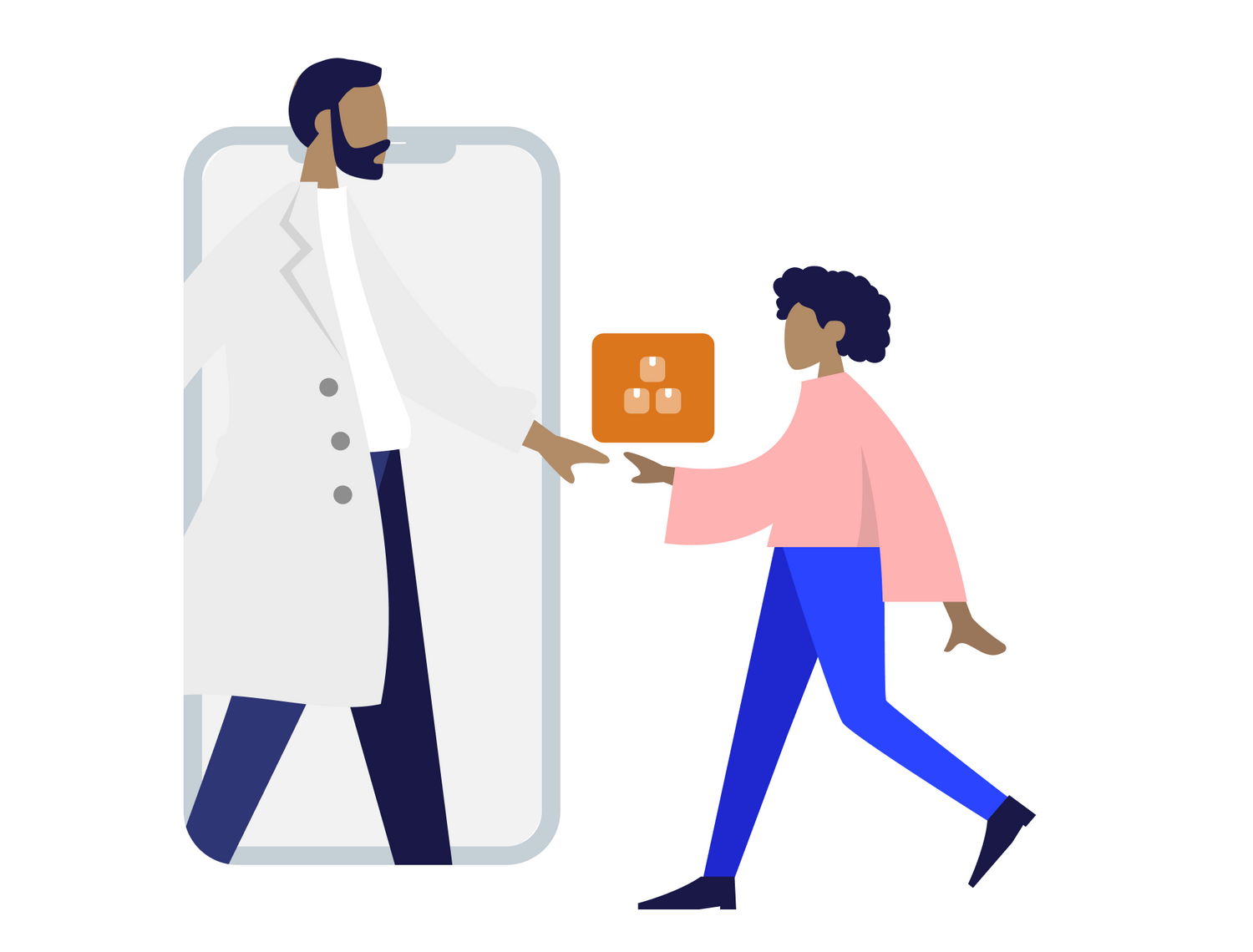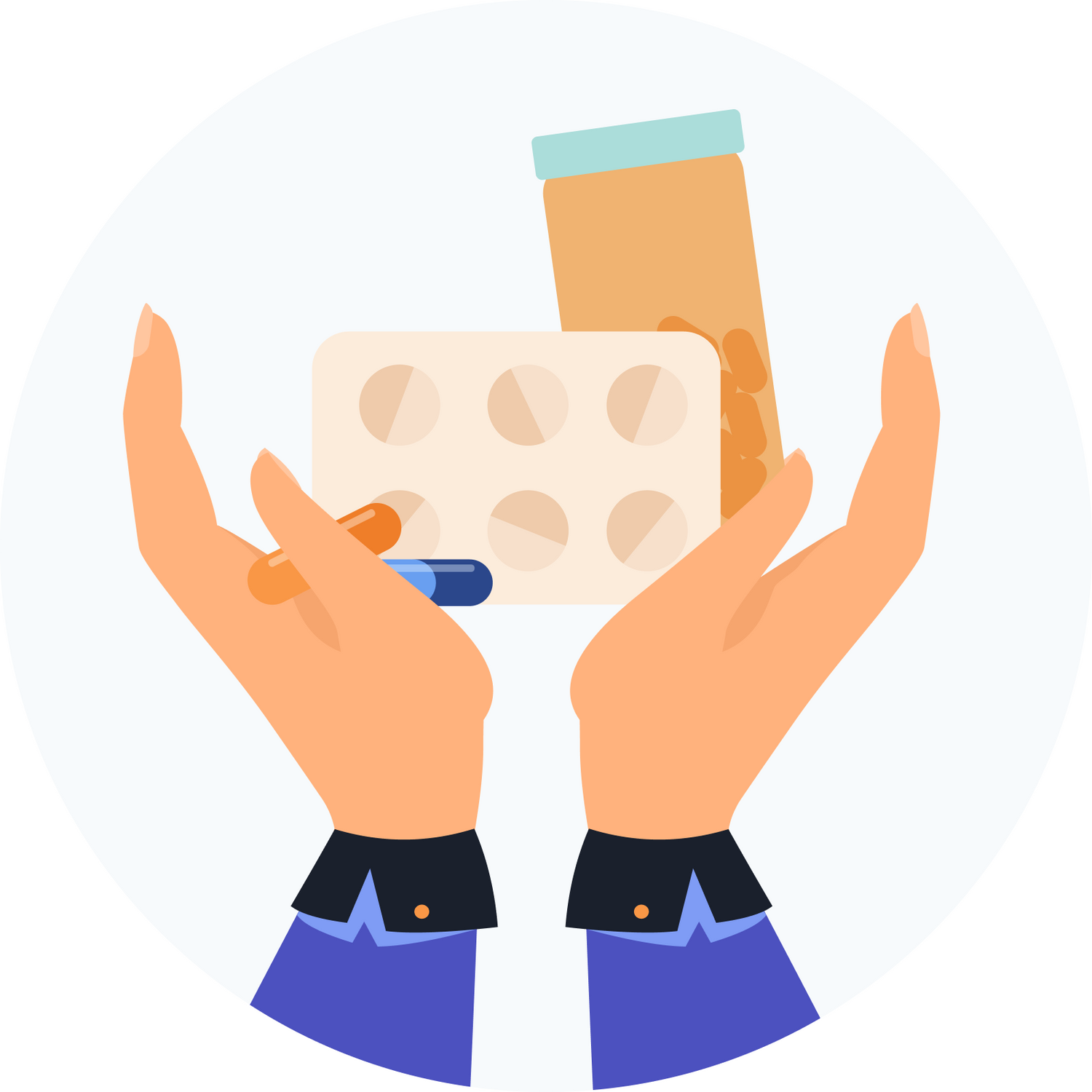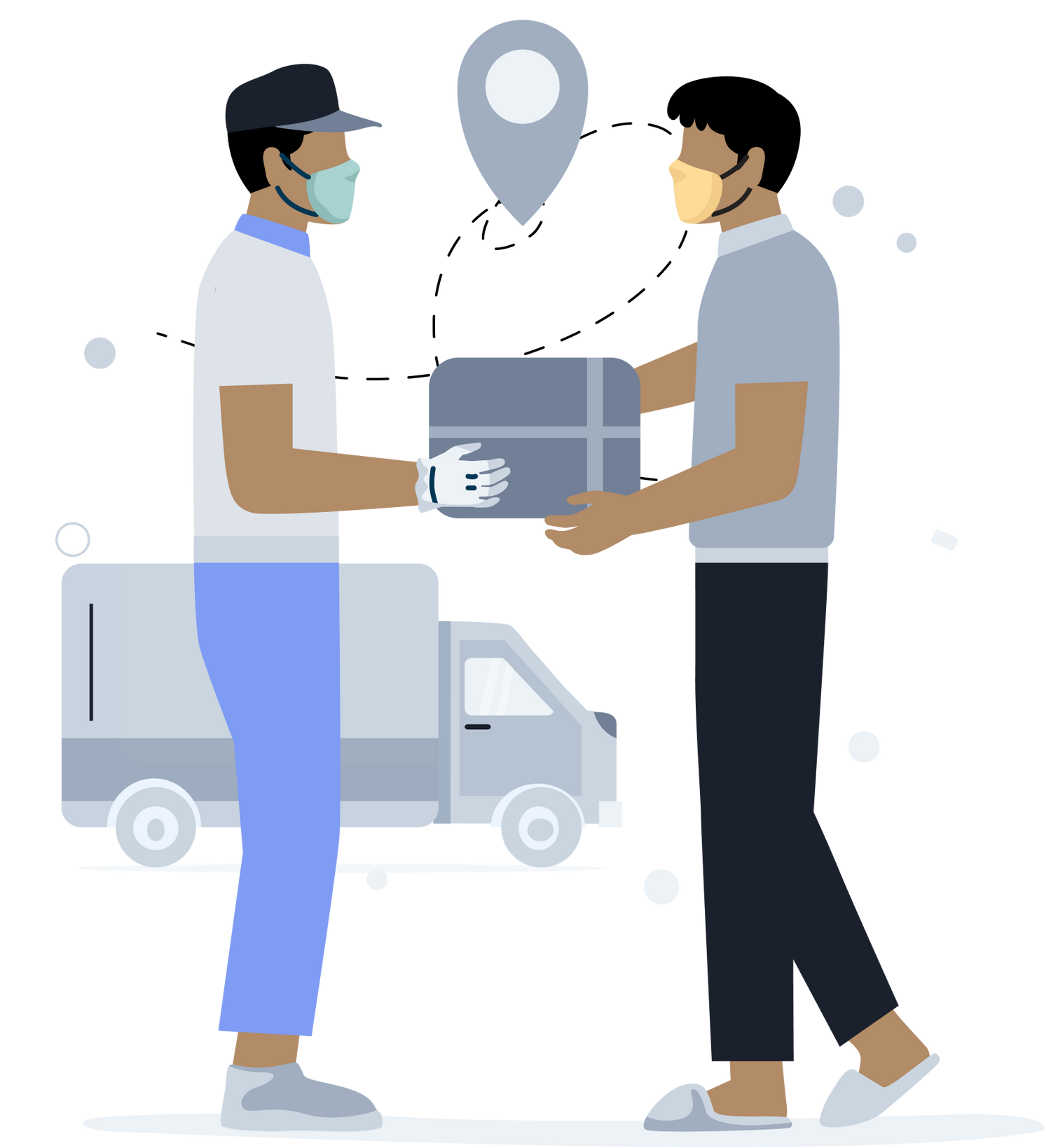 Got any questions?
Our customer service team is always here to help!
Reach out to us at anytime during normal working hours, Monday to Friday from 8am to 5pm.
Email us: pharmacy@rightangled.com

You can also visit our Help Centre page for FAQs and for more articles to read.
Visit our help centre