Malarone 250mg/100mg tablets
Malaria prevention and treatment
Regular price

Sale price

£ 47.99
Discreet and confidential
Includes free prescription
Professional advice and prompt support
Share
Quick view Summary
Effective within

Varies, see dosage instructions

Works by

Used for the prevention and treatment of malaria, a mosquito-borne infectious disease.

Active ingredient

Atovaquone/Proguanil Hydrochloride

Common side effects

Headache, nausea, vomiting, stomach pain, diarrhea, dizziness

Use with alcohol

Avoid excessive alcohol consumption
Malarone 250mg/100mg tablets
Description

Malarone is a prescription medication used to prevent and treat malaria. Malaria is a serious and potentially life-threatening disease that is spread by the bite of infected mosquitoes.

Malarone contains a combination of two active ingredients, atovaquone, and proguanil, that work together to kill the malaria parasites in your blood. It is most effective when taken before, during, and after exposure to the disease, and is considered one of the most effective antimalarial medications available.

This medication is well-tolerated by most people, and its side effects are generally mild and short-lived. Common side effects may include nausea, headache, and abdominal pain. If you experience any severe or persistent side effects, you should seek medical attention immediately.

If you are traveling to an area where malaria is common, talk to your doctor about whether Malarone is right for you. This medication can provide peace of mind and protection against a serious and potentially life-threatening disease. 
Directions

Before embarking on your malaria-exposed journey, it is imperative to internalize the ensuing instructions. Malarone serves a dual purpose: the prevention and treatment of malaria. Depending on your specific objective, adhere scrupulously to the prescribed dosing regimen.
Ingredients

The efficacy of Malarone emanates from its synergistic active constituents—namely, atovaquone and proguanil hydrochloride. These agents are encased within the tablet's core, a blend of poloxamer 188, microcrystalline cellulose, hydroxypropyl cellulose, povidone K30, sodium starch glycollate (Type A), and magnesium stearate. Enveloping this core is a coating comprising hypromellose, titanium dioxide (E171), iron oxide red (E172), macrogol 400, and polyethylene glycol 8000, which facilitates optimal delivery.

Side effects

While Malarone undoubtedly stands as a stalwart guardian against malaria, it is pertinent to acknowledge the potential for side effects. These can span a spectrum from mild to severe. Vigilance is essential to detect signs of severe allergic reactions, skin aberrations, gastrointestinal disturbances, and other sporadic symptoms. In the event of such manifestations, immediate consultation with a healthcare professional is paramount.

Warnings

Prioritizing your safety is non-negotiable. Refrain from using Malarone if allergies to its constituents are evident or if severe renal impairment exists. Prudent consideration is warranted for those with the aforementioned conditions or if the weight of a child is below 11 kg. Equally significant is understanding potential interactions with concurrent medications. For expectant or nursing individuals, soliciting expert medical advice is indispensable before embarking on Malarone.
Patient information leaflet

Download patient information leaflet (PIL) on the link below:
https://www.medicines.org.uk/emc/files/pil.947.pdf
FAQs
How does Malarone work to prevent malaria?

Malarone prevents malaria by killing the malaria parasite (Plasmodium falciparum) transmitted through mosquito bites. It helps protect individuals from getting infected in the first place.
Can Malarone be used for treating existing malaria infections?

Yes, Malarone can also be used to treat existing malaria infections. It effectively targets and eliminates the malaria parasites already present in the body.
Is Malarone safe to use during pregnancy and breastfeeding?

It is important to consult your doctor before taking Malarone if you are pregnant or breastfeeding. They will provide guidance on whether the benefits outweigh potential risks.
Can Malarone be taken with other medications?

Certain medications, such as metoclopramide, tetracycline, and certain HIV treatments, can interact with Malarone. Inform your doctor about any other medications you are taking to ensure safety.
Is Malarone safe to use with alcohol?

While moderate alcohol consumption may not pose significant risks, it's advisable to avoid excessive alcohol intake while using Malarone. Consult your healthcare provider for personalized advice.
Medically reviewed and published
This page was medically reviewed by Dr Sohaib Imtiaz, Clinical Lead |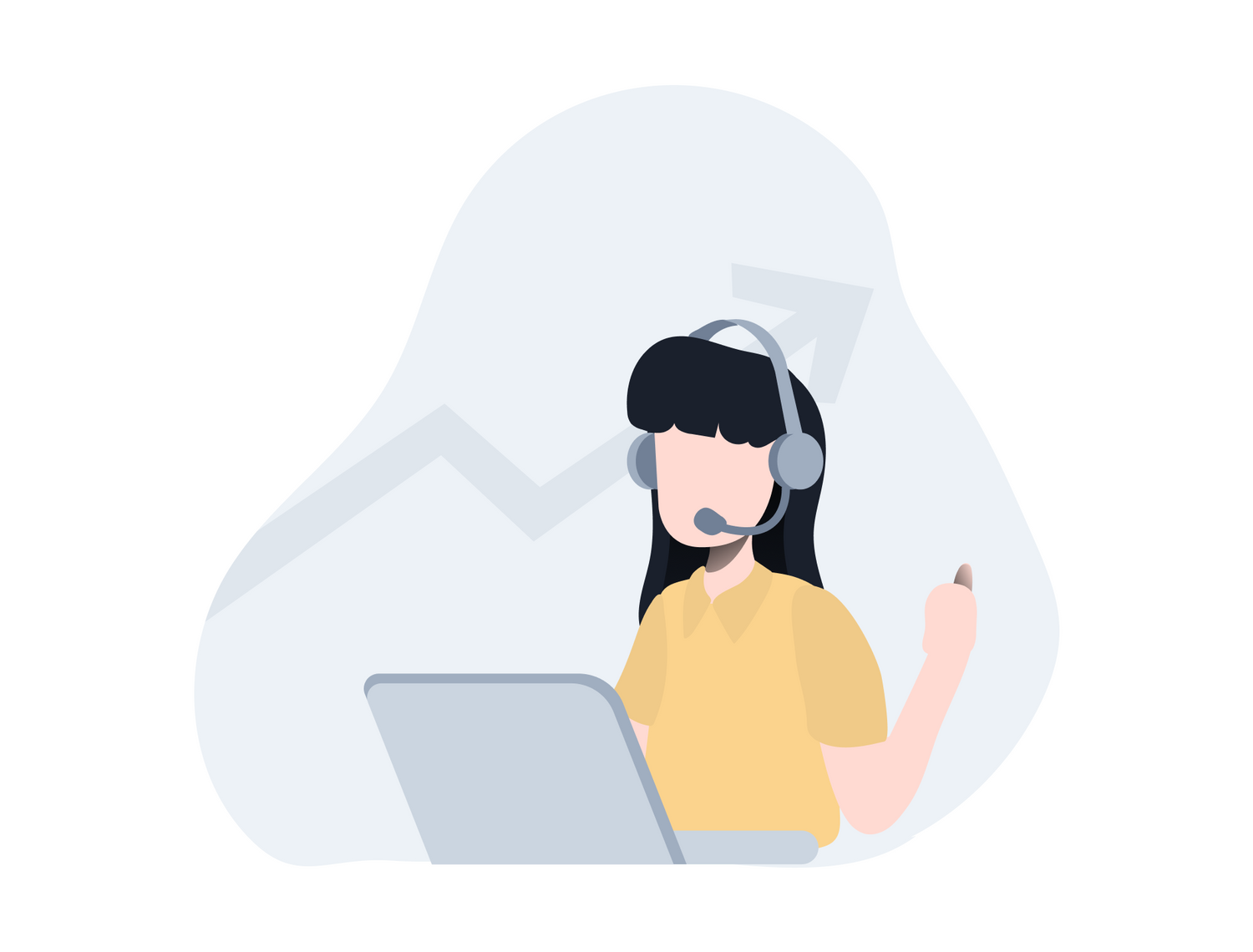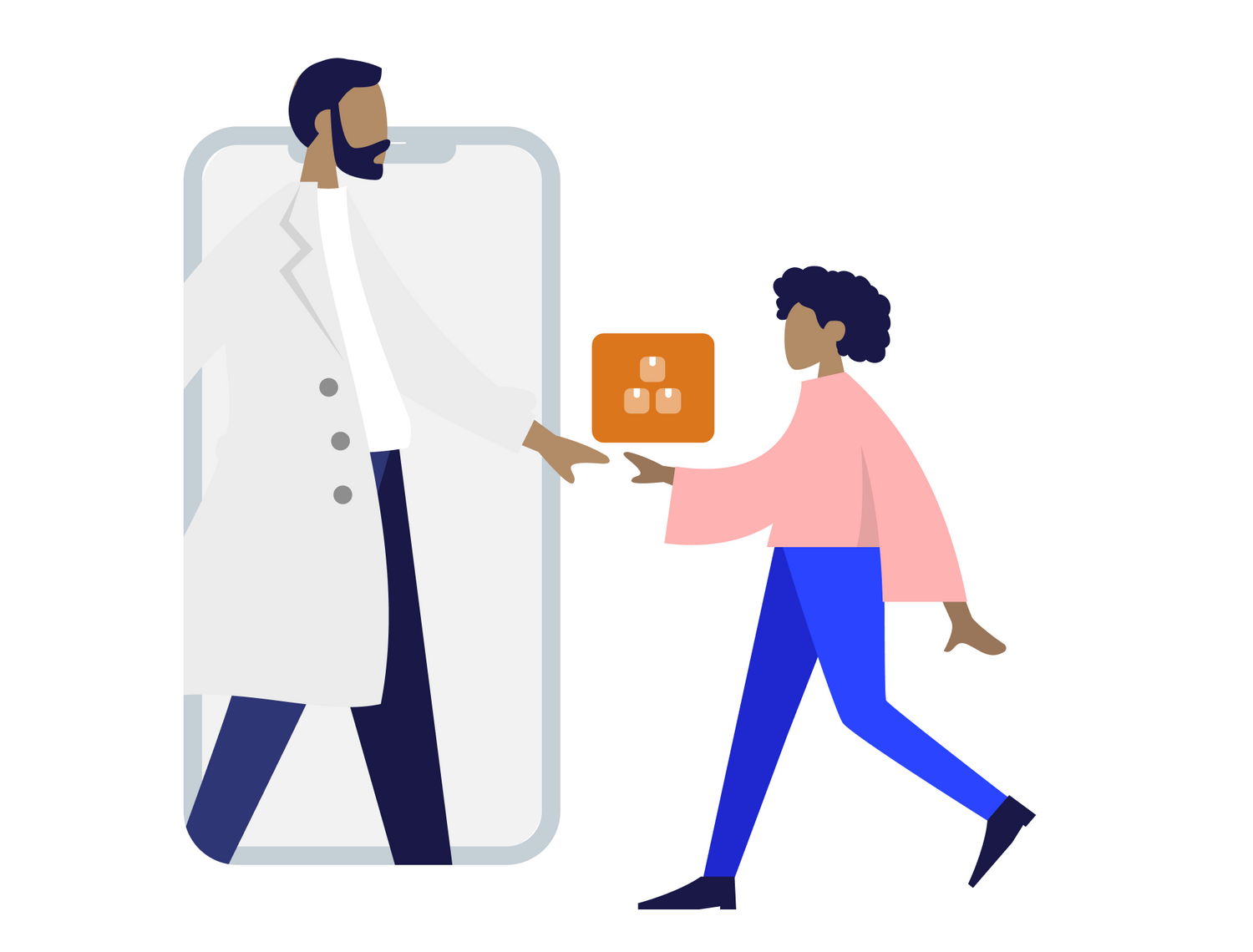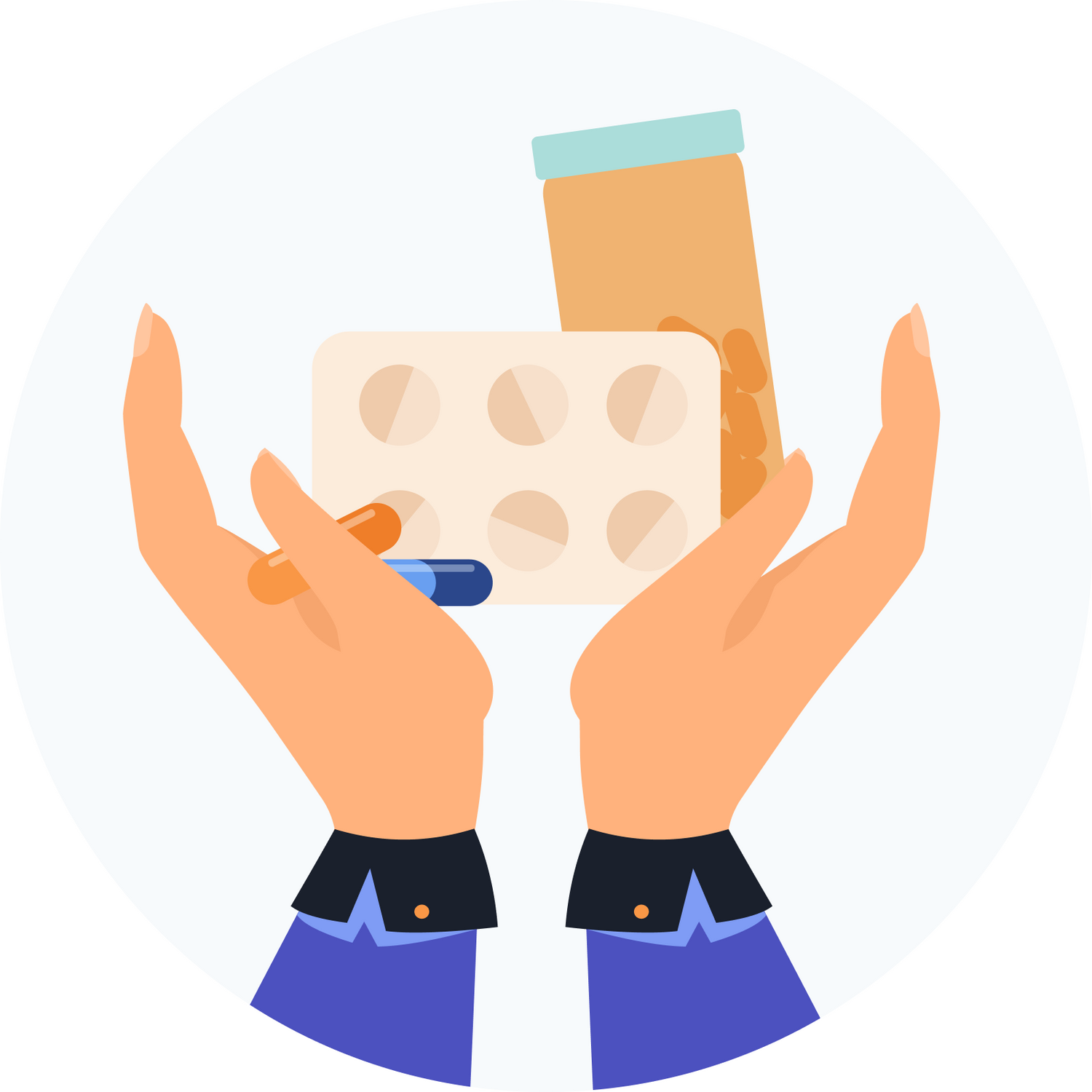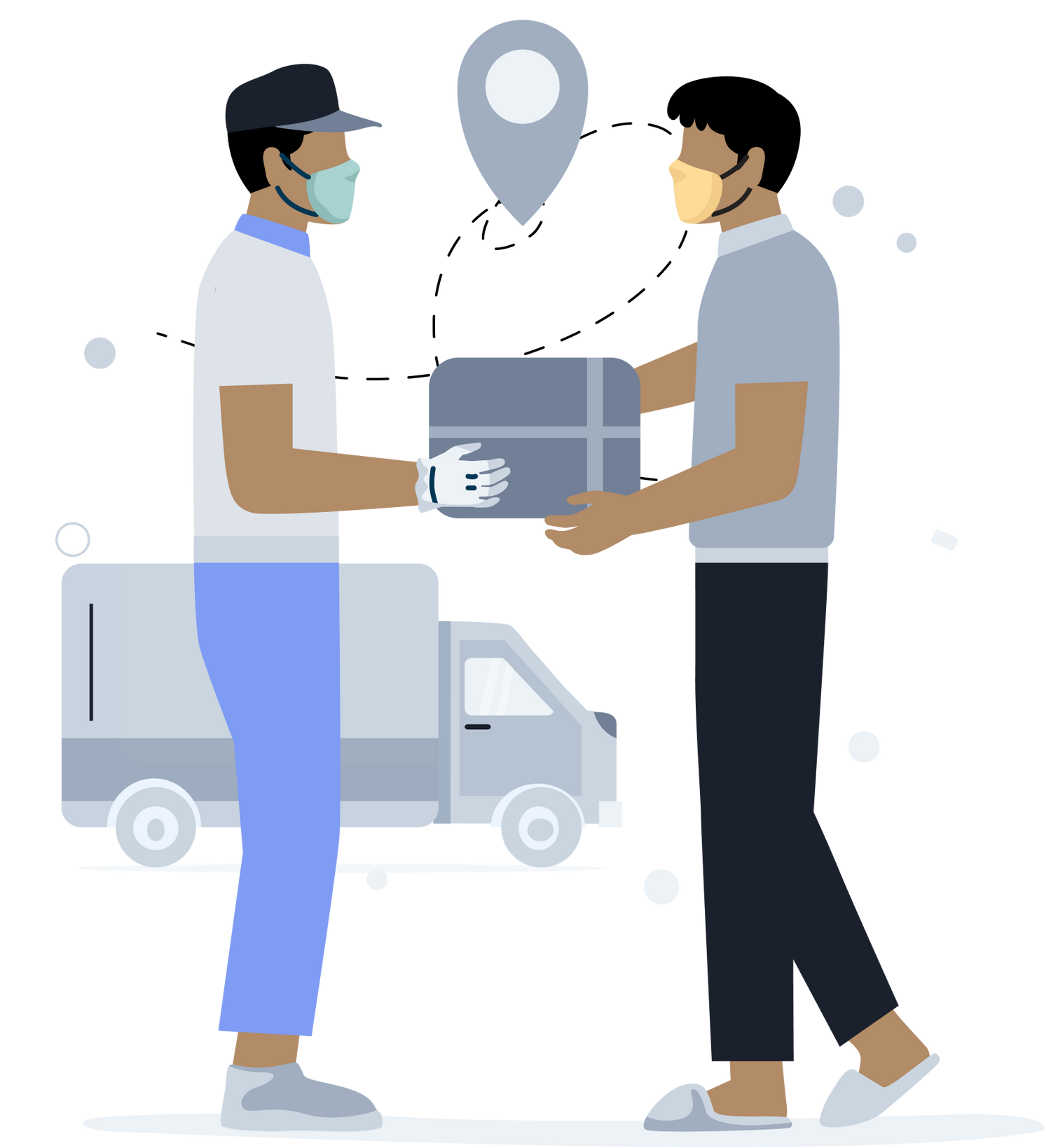 Got any questions?
Our customer service team is always here to help!
Reach out to us at anytime during normal working hours, Monday to Friday from 8am to 5pm.
Email us: pharmacy@rightangled.com

You can also visit our Help Centre page for FAQs and for more articles to read.
Visit our help centre