Pregnacare before conception
Regular price

£ 9.99

Sale price

£ 9.99
Pregnacare Before Conception from Vitabiotics is a comprehensive multivitamin and mineral supplement specially designed for women who are planning to conceive. The formula contains key nutrients including folic acid, iron, and vitamin D, which support a healthy pregnancy and fetal development. This supplement is suitable for women who are trying to conceive and during the first 12 weeks of pregnancy. Its unique blend of nutrients helps to promote general well-being and supports a healthy pregnancy journey. Order now and give your future baby the best start in life with Pregnacare Before Conception.
Share
Why you may need Pregnacare before conception ?

• To enhance ovulation health, international studies have shown several basic components such as Q10, inositol and beta-carotene that contribute to enhancing ovulation and reproductive health to increase the likelihood of pregnancy • To plan a healthy pregnancy as recommended by the British Health Council The approved percentage of folic acid for the pre-conception period is 400 micrograms and contains Pregnacare Conception Contains vitamins and minerals that ensure your readiness to receive your fetus in a healthy way.
What is the difference between Pregnacare Conception, Conception Max, and Conception Hem and Her?

Pregnacare Conception: Contains the essential combination of vitamins and minerals to promote reproductive health
Pregnacare Conception Max: Contains an advanced formula of vitamins and minerals in addition to Omega 3
Pregnacare Conception Hem and Her: contains the essential combination of vitamins and minerals to support the reproductive health of you and your partner.
Guarantees
GPHC & CQC Registered

We are registered with the Care Quality Commission & General Pharmaceutical Council

Discrete and Confidential

Order your meds today and have them delivered discretely to your doorstep

Same-Day Dispatch

Orders are delivered on the same day in London and next day nationwide

7 days a week support

Our customer service team is available through live chat, email and phone
About Pregnacare before conception
Is it for me?

Is Pregnacare Conception right for you? Pregnacare Conception is used when you decide to have a new baby to prepare your body to receive the fetus. The formula is natural and does not contain hormones or chemicals. If you suffer from any kind of allergy, please refer to the ingredients section.
How to take it?

How to use Pregnacare in the best way? Pregnacare Conception is used one pill daily on a full stomach and can be continued for up to 3 months. Women who use Pregnacare Conception have noticed a delay in their menstrual cycle, which does not mean pregnancy. It is preferable to confirm by using a pregnancy test or visiting your doctor. It is preferable Also, do not exceed the approved dose.
Active Ingredients

Pregnacare Conception Ingredients: Maltodextrin, Bulking Agent: Microcrystalline Cellulose, Vitamin C (Ascorbic Acid [Carriers: Hydroxypropyl Methylcellulose and Tartaric Acid]), Magnesium Oxide, Inositol (Carrier: Acacia), N-Acetyl Cysteine, Tablet Coating ( Hypromellose, Hydroxypropylmethylene Triglycerides, Colors [Titanium Dioxide, Iron Oxides], Glycerin), Ferrous Fumarate, Zinc Sulfate, Vitamin B12 (as Cyanocobalamin [Carriers: Sodium Citrate, Citric Acid, Maltodextrin]), Agents Anti-caking: Silicon Dioxide, Stearic Acid, Magnesium Stearate, Niacin (as Nicotinamide), Coenzyme Q10 (CoQ10), Beta-Carotene (Transporters: Starch, Water, Antioxidants: DL-Alpha Tocopherol), Thiamin (Vitamin B1 as Monomer Nitrate), Vitamin B6 (as HCl), Vitamin D3 (Chalciferol [Carriers: Acacia, Sucrose, Corn Starch, Medium Chain Triglycerides, Antioxidant: DL-Alpha Tocopherol]), Pantothenic Acid (as Calcium Salt), Riboflavin ( vitamin Phen B2), Vitamin E (as D-Alpha Tocopheryl Acid Succinate) (from Soybeans), Copper Sulfate, Folic Acid (as PBT), Potassium Iodide, Biotin, Sodium Selenate. "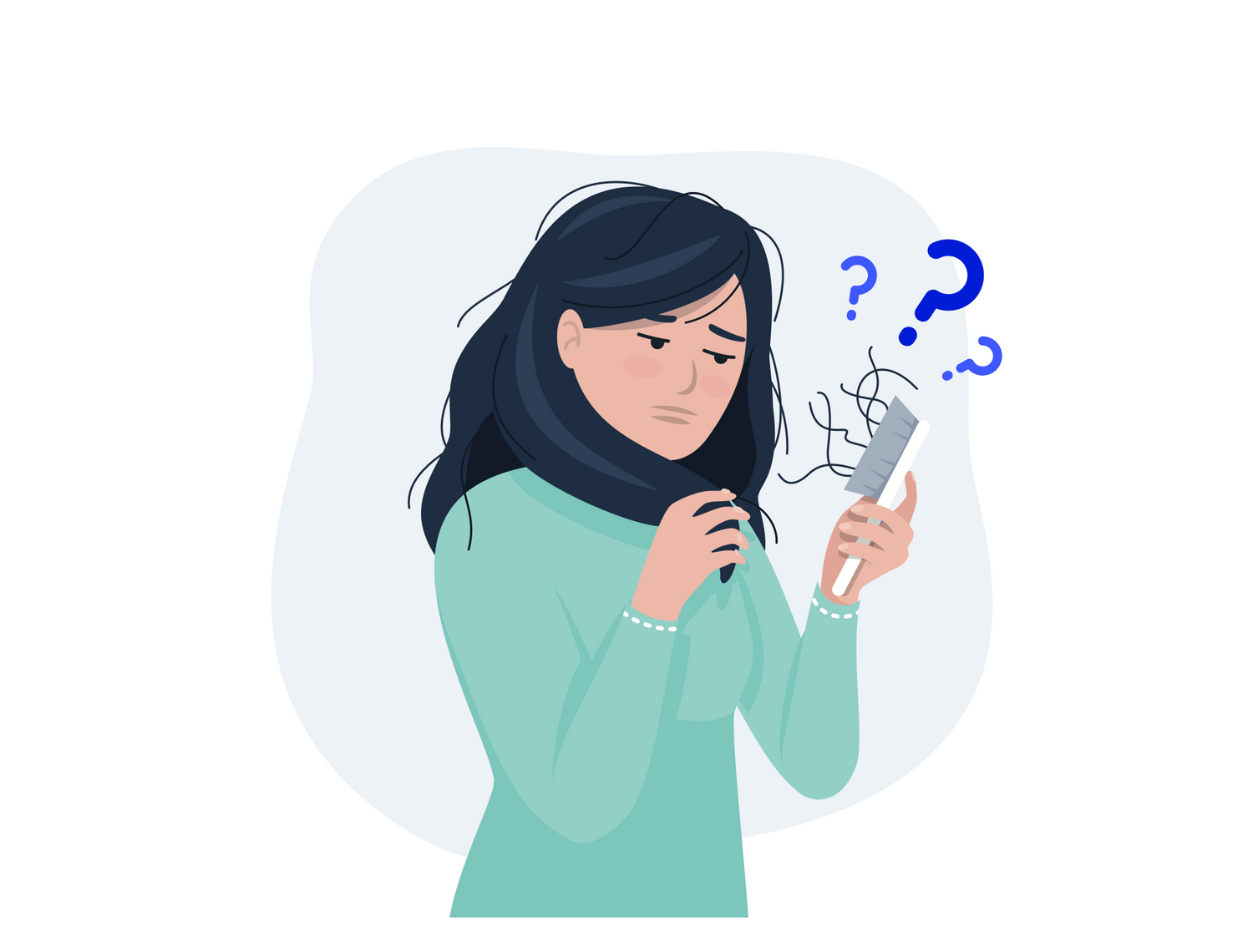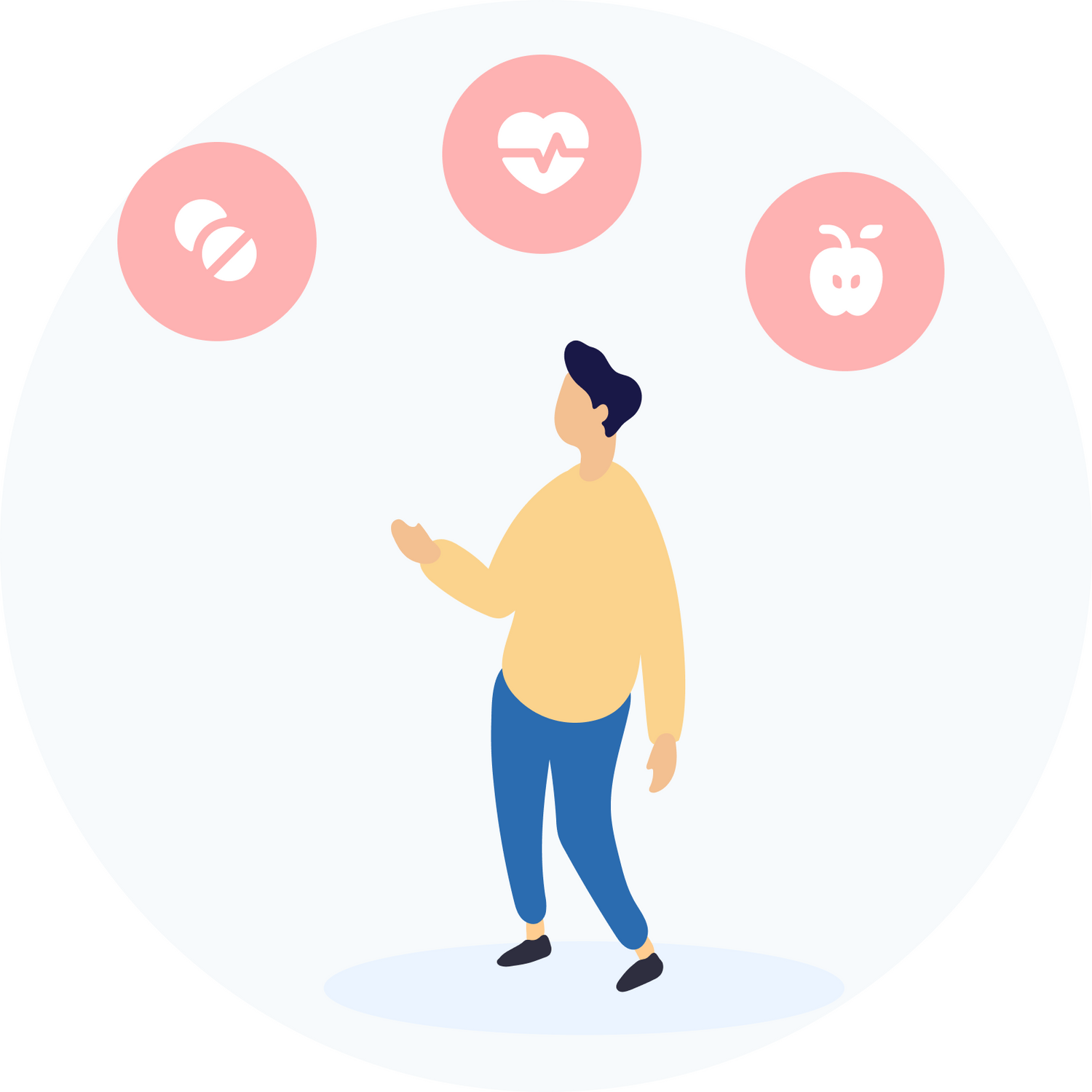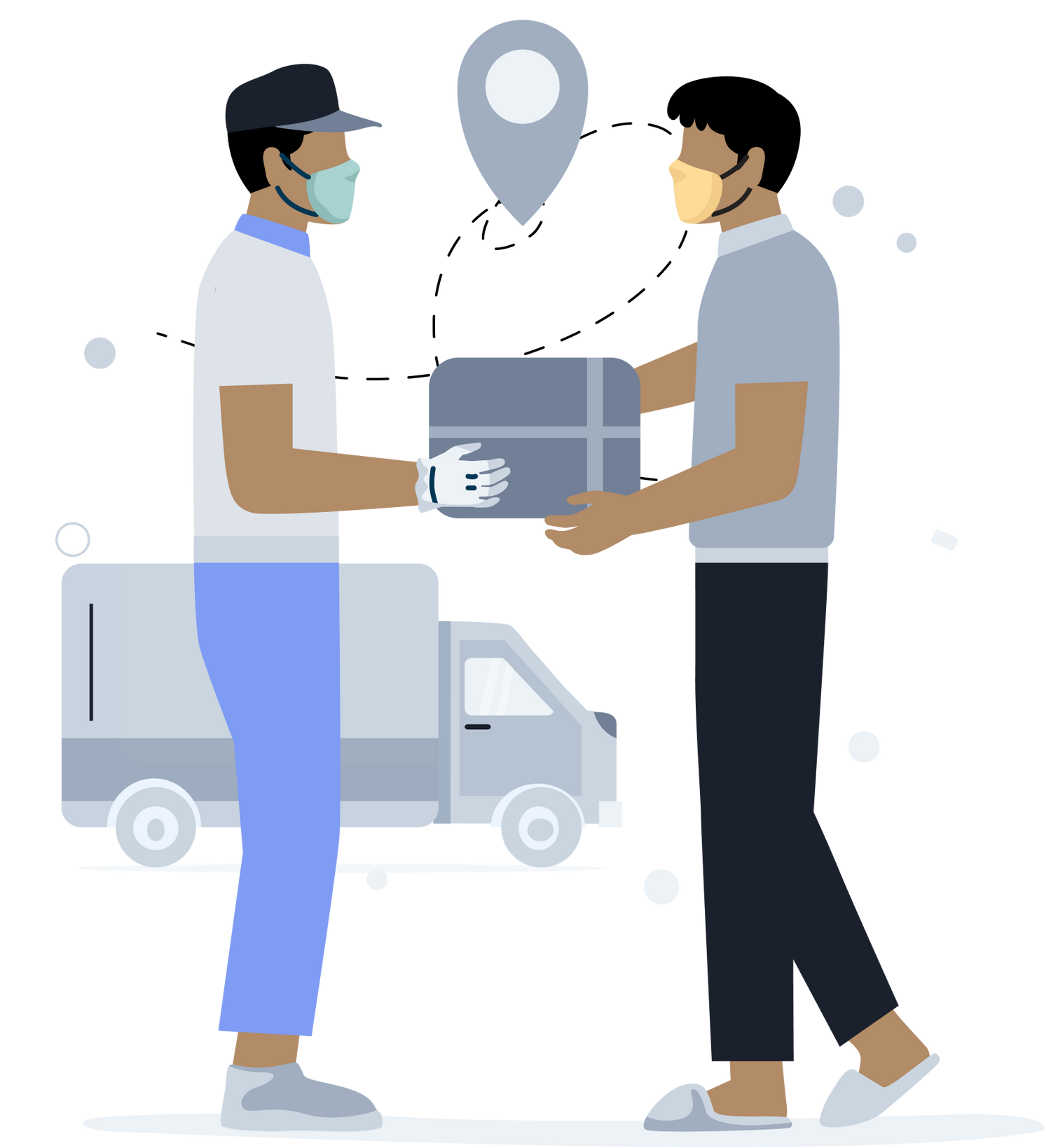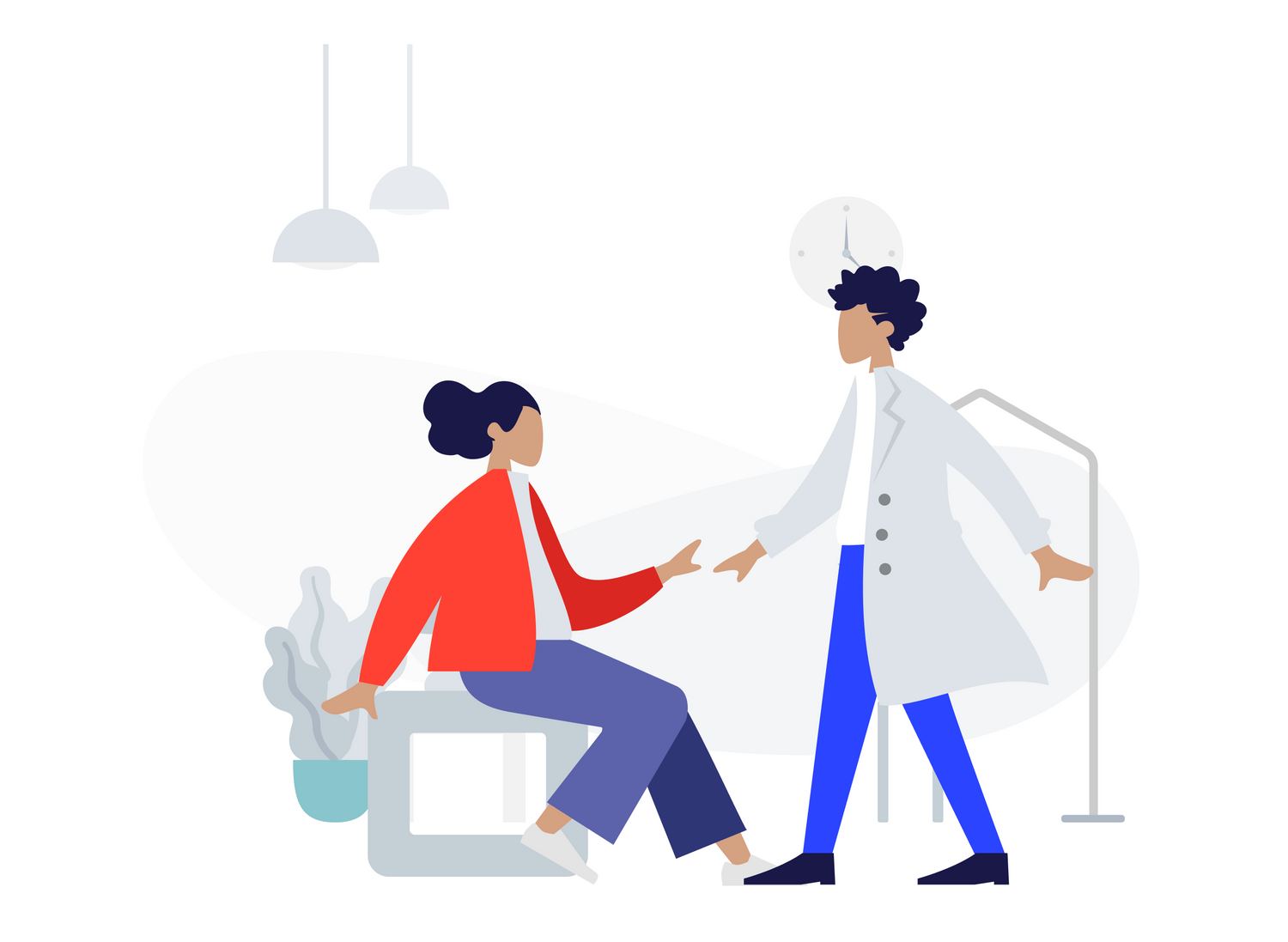 Got a question?
Our customer service team is always here to help!
Reach out to us at anytime during normal working hours.
Monday to Friday 8 am to 5 pm and on weekends between 10 am and 2 pm.
Email us: pharmacy@rightangled.com

You can also visit our Help Centre page for FAQs and for more articles to read.
Visit our Help Centre