Priligy 30mg Tablets
Premature ejaculation management
Regular price

Sale price

£ 20.99
Discreet and confidential
Includes free prescription
Professional advice and prompt support
Share
Quick view Summary
Type of medicine

Selective Serotonin Reuptake Inhibitor (SSRI)

Effective within

1 to 3 hours before sexual activity

Works by

Increasing time to ejaculate, improving control

Common side effects

Dizziness, Headache, Nausea, Changes in mood

Use with alcohol

Avoid alcohol while taking Priligy
Priligy 30mg Tablets
Description

Priligy is a medication used to treat premature ejaculation in men. It works by increasing the time it takes to ejaculate and improving control over the ejaculation. This prescription medication should be taken 1-3 hours prior to sexual activity and is available in 30mg and 60mg doses. It is important to talk to a doctor before taking Priligy, as it may interact with other medications and may not be suitable for everyone.
Directions

Taking Priligy is straightforward, but it's important to follow your healthcare provider's guidance closely. The recommended starting dose is 30 mg, which your doctor might increase to 60 mg if needed. Take the tablet 1 to 3 hours before anticipated sexual activity, but remember not to exceed one tablet every 24 hours. Swallow the tablet whole with a full glass of water, preferably with or without food. Priligy is not suitable for use by men under 18 or over 65 years of age. After the first four weeks or six doses, consult your doctor to determine if continuing treatment is appropriate.
Ingredients

Each Priligy tablet contains either 30 mg or 60 mg of dapoxetine hydrochloride as the active ingredient. The tablet core consists of lactose monohydrate, microcrystalline cellulose, croscarmellose sodium, colloidal anhydrous silica, and magnesium stearate. The tablet coating includes lactose monohydrate, hypromellose, titanium dioxide (E171), triacetin, Iron Oxide Black (E172), and Iron Oxide Yellow (E172).
Side effects

Like all medications, Priligy may come with potential side effects, although not everyone experiences them. Common side effects, affecting up to 1 in 10 men, include dizziness, headaches, and nausea. Other common side effects might involve changes in mood, problems with erection, sweating, and stomach discomfort. In some cases, individuals may experience blurred vision, difficulty concentrating, or a dry mouth. Fainting or low blood pressure might occur, especially if you stand up quickly after taking Priligy. If any side effects are concerning or persistent, it's crucial to reach out to your healthcare provider.

Warnings

Before taking Priligy, ensure you consult your doctor, pharmacist, or nurse, especially if you have a history of heart problems, mental health issues, or if you use recreational drugs or alcohol. Priligy should not be taken concurrently with certain medications, such as monoamine oxidase inhibitors (MAOIs), or specific antibiotics and antidepressants. Avoid grapefruit juice and alcohol when using Priligy, as these can interact with the medication and potentially lead to adverse effects. If you experience dizziness, fainting, or mood changes while taking Priligy, seek medical attention promptly.

Patient information leaflet

Download patient information leaflet (PIL) on the link below:
https://www.medicines.org.uk/emc/files/pil.1269.pdf
FAQs
Can I take Priligy with other medications?

Priligy may interact with certain medications, including monoamine oxidase inhibitors (MAOIs), specific antibiotics, and antidepressants. It's important to inform your healthcare provider about all the medications you are taking to ensure there are no potential interactions.
Can I consume alcohol while taking Priligy?

It is recommended to avoid alcohol while taking Priligy. Alcohol can increase the risk of side effects and impact the effectiveness of the medication. If you have questions about alcohol consumption and Priligy, consult your healthcare provider.
How long should I take Priligy?

After the first four weeks or six doses, consult your doctor to determine if continuing Priligy treatment is appropriate. Your healthcare provider will assess your progress and make recommendations based on your individual needs.
Can I use Priligy if I have allergies or intolerances?

Priligy contains lactose and sodium. If you have allergies or intolerances to these substances, consult your healthcare provider before taking Priligy.
How can I report side effects or seek additional information?

If you experience any side effects or have questions about Priligy, consult your doctor, pharmacist, or nurse. You can also report side effects via the Yellow Card Scheme at www.mhra.gov.uk/yellowcard or through the MHRA Yellow Card app.
Medically reviewed and published
This page was medically reviewed by Dr Sohaib Imtiaz, Clinical Lead |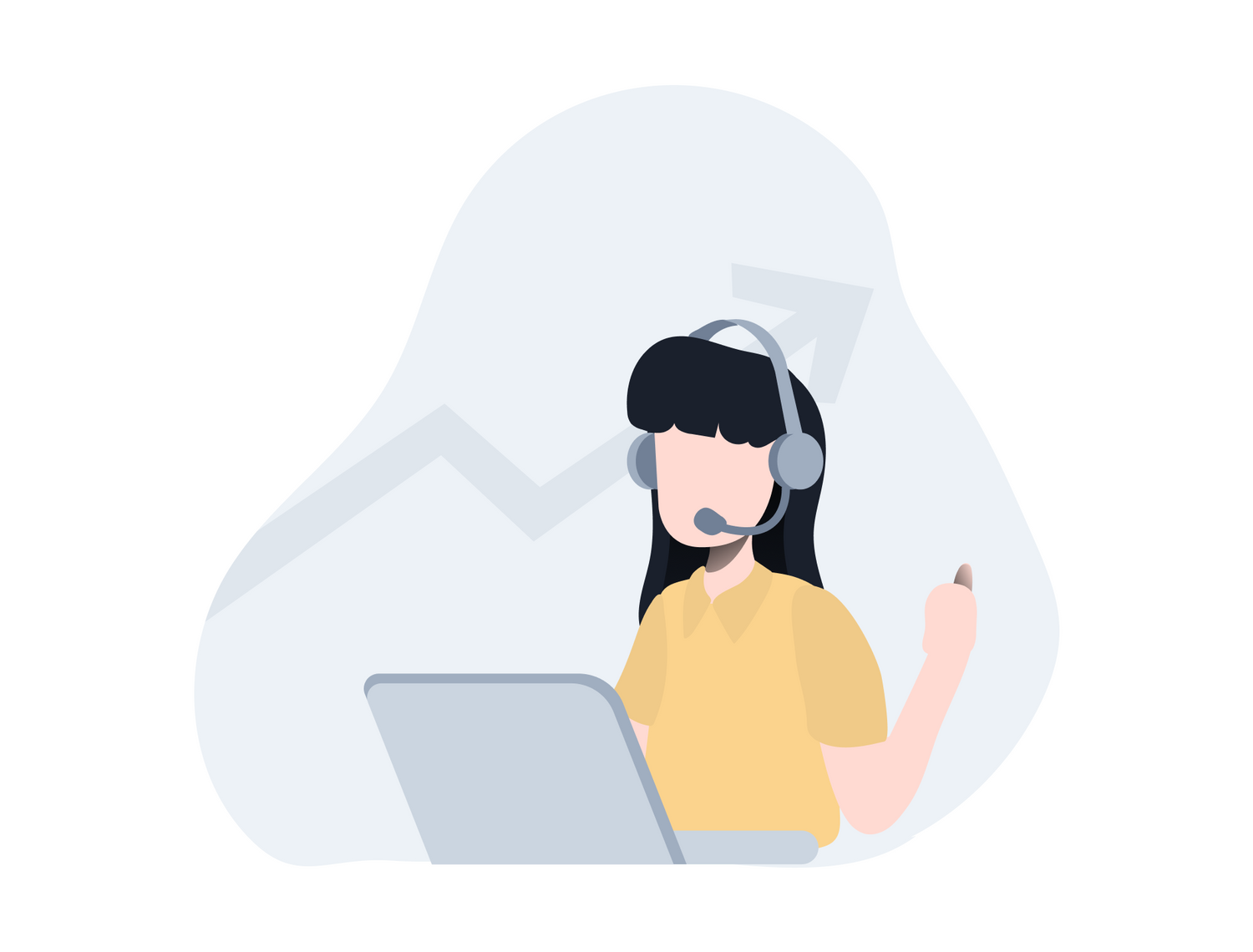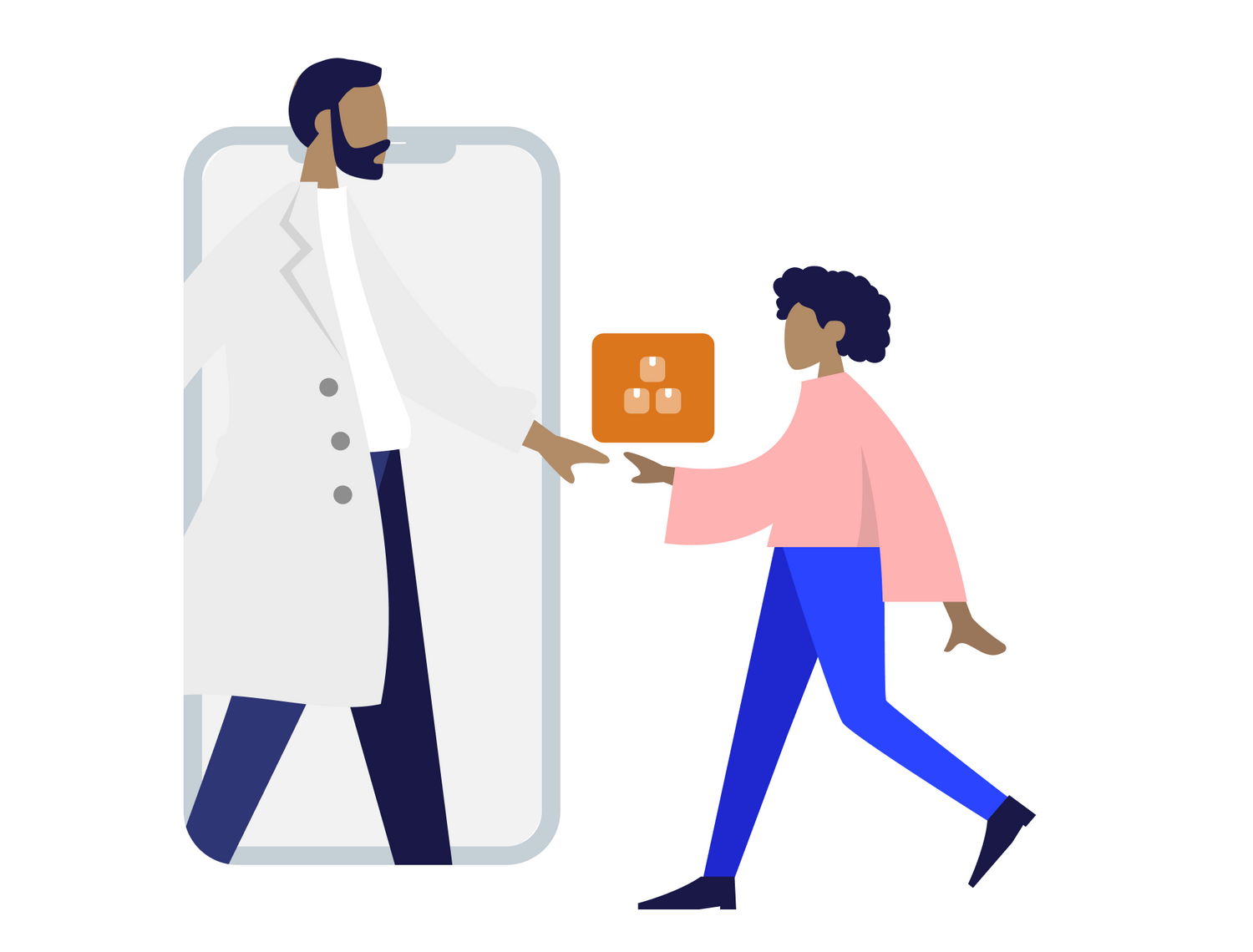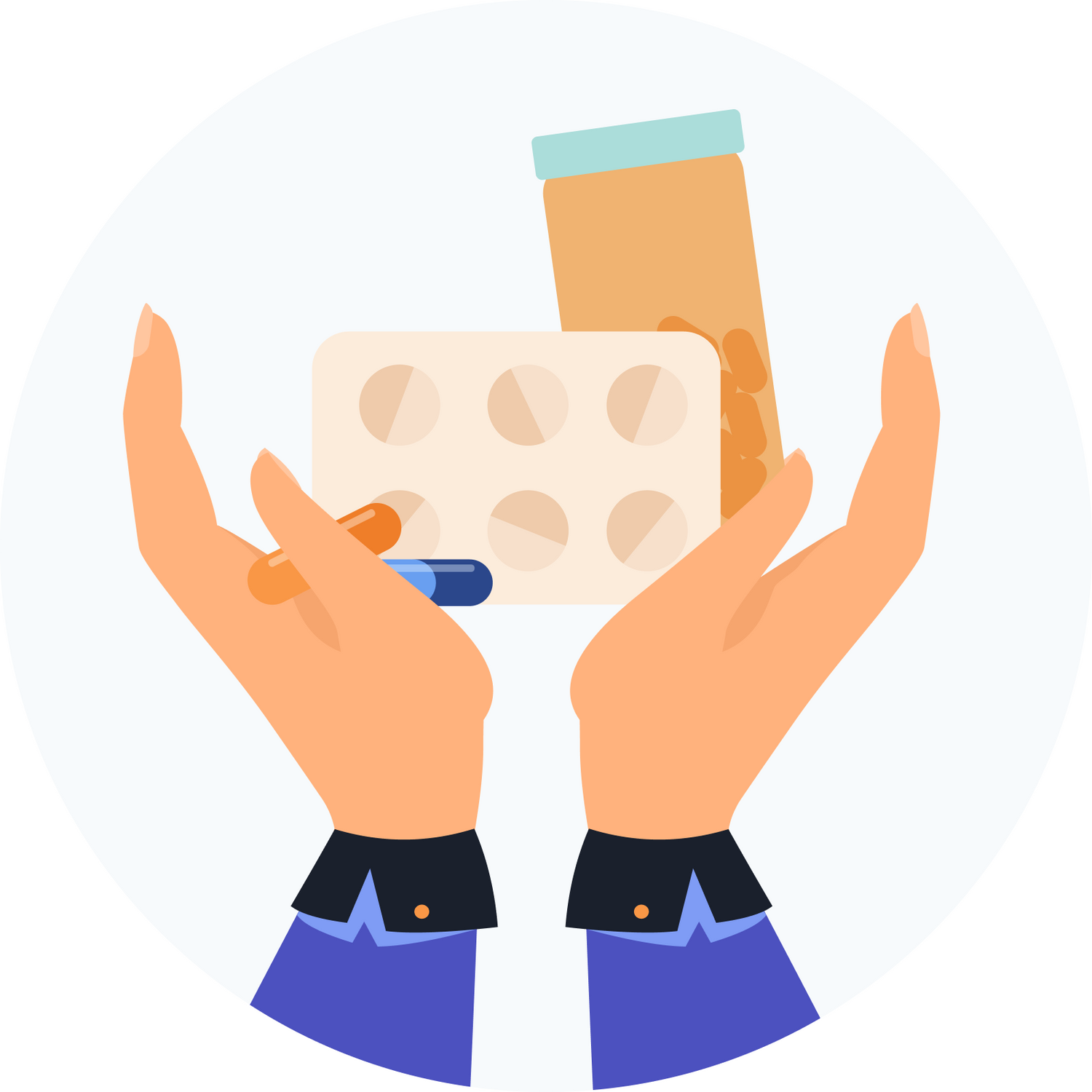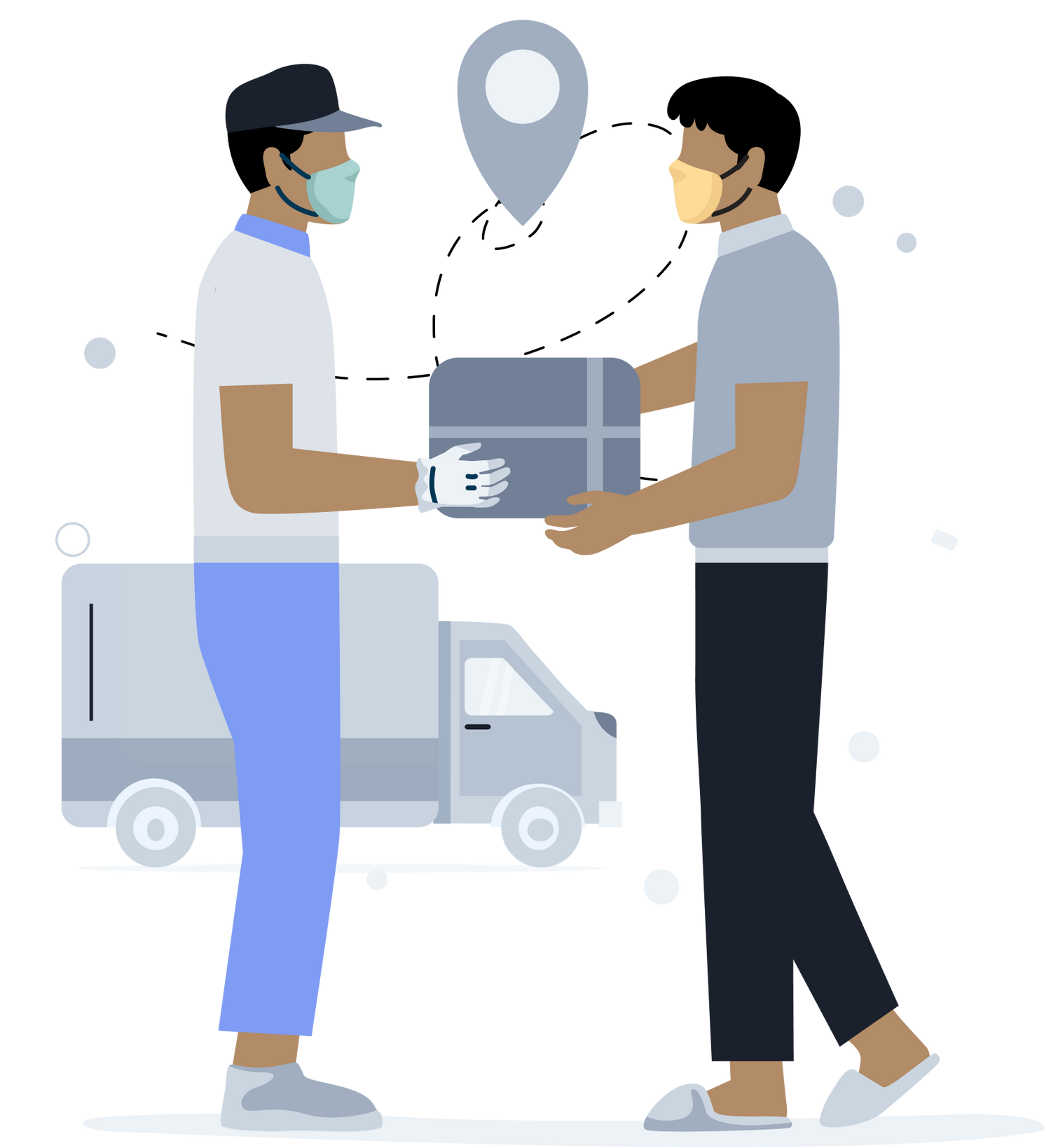 Got any questions?
Our customer service team is always here to help!
Reach out to us at anytime during normal working hours, Monday to Friday from 8am to 5pm.
Email us: pharmacy@rightangled.com

You can also visit our Help Centre page for FAQs and for more articles to read.
Visit our help centre