Prostate Health Test
Regular price

Sale price

£ 79.00
Easily monitor your prostate health from the comfort of your own home with our accurate and reliable at-home prostate blood test. Get results in just a few days and take control of your prostate health today.
This test measures your:
✔️ Total Prostate Specific Antigen
Sample collection method:
☝️🩸Finger prick
Simple

Learn about your health in the comfort of your own home — our reports avoid using big scientific words, so they're easy to understand.
Support

Whatever your results are, our Customer Support Team are here to guide you through your next steps. You can also book yourself in for a Doctor's appointment through your dashboard.
Is this test for me?

Take the Prostate Test if you want to focus on your:

- Energy
- Long Term Health
- Sexual Health
- Mood
Did you know?

Prostate cancer is the second most commonly diagnosed cancer in men.
Share
Testimonials



"It's a great place for any testing like covid and blood tests my experience was very good."

Jamil Khan (GB)
"Great service. I have tried several blood test services and Rightangled is the best for speed, efficiency and customer service."

Simon (GB)
"Interesting details on some of the health risks I need to be aware of. Some were very surprising as there has been no family history - which I would have expected with the DNA test results. It might be good to combine DNA with blood test to see that if you are likely to be low on for example folates, to see if you actually are low on these. Maybe an idea?"

Lilian (GB)
How it works
1. Order your kit

Choose the test which suits you best and order online. There are lots of different delivery options to suit how urgently you need the test. Choose the option which suits you best at checkout. If you order before 3pm your order will be dispatched on the same day.

2. Send your sample

Once you receive your kit, register your barcode and take the sample by following the instruction manual. We also have videos available to make the process easier. Place the sample in the package and send it off to the lab. Check out more on our Shipping & Returns page.

3. Download your reports

Your results will be processed within 48 hours from the time they are received by the lab. You will get a notification sent to your email once the report is ready! Then you can access the report and even book an appointment with one of our partners if you need more information.
Tested biomarkers panel
Long Term Health

More about the Prostate Biomarkers
The prostate can determine your overall health and fertility, amongst other things. Ensure you are at your healthiest through our prostate health test.

The test analyses the biomarkers;

✔️Total Prostate Specific Antigen
✔️Free Prostate Specific Antigen
✔️Free: Total Ratio
Prostate Specific Antigen is a protein produced by the prostate. It can travel in the bloodstream either bound to other proteins or freely. It liquifies semen, allowing it to move to its target.

Aswell as measuring Total PSA, which accounts for both forms, other tests may be actioned to determine if any further action is needed. Studies show that a lower ratio of free to total PSA is generally linked to higher rates of prostate cancer.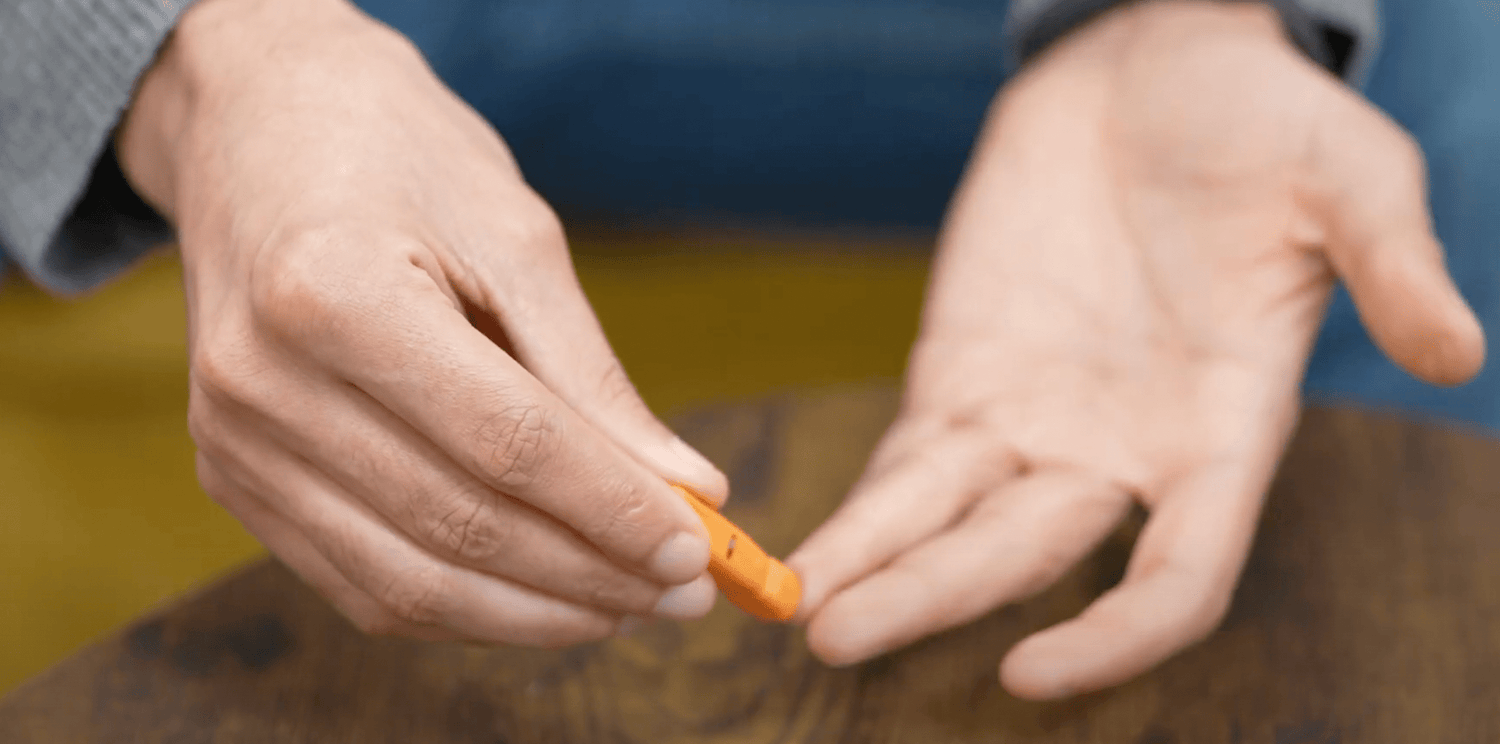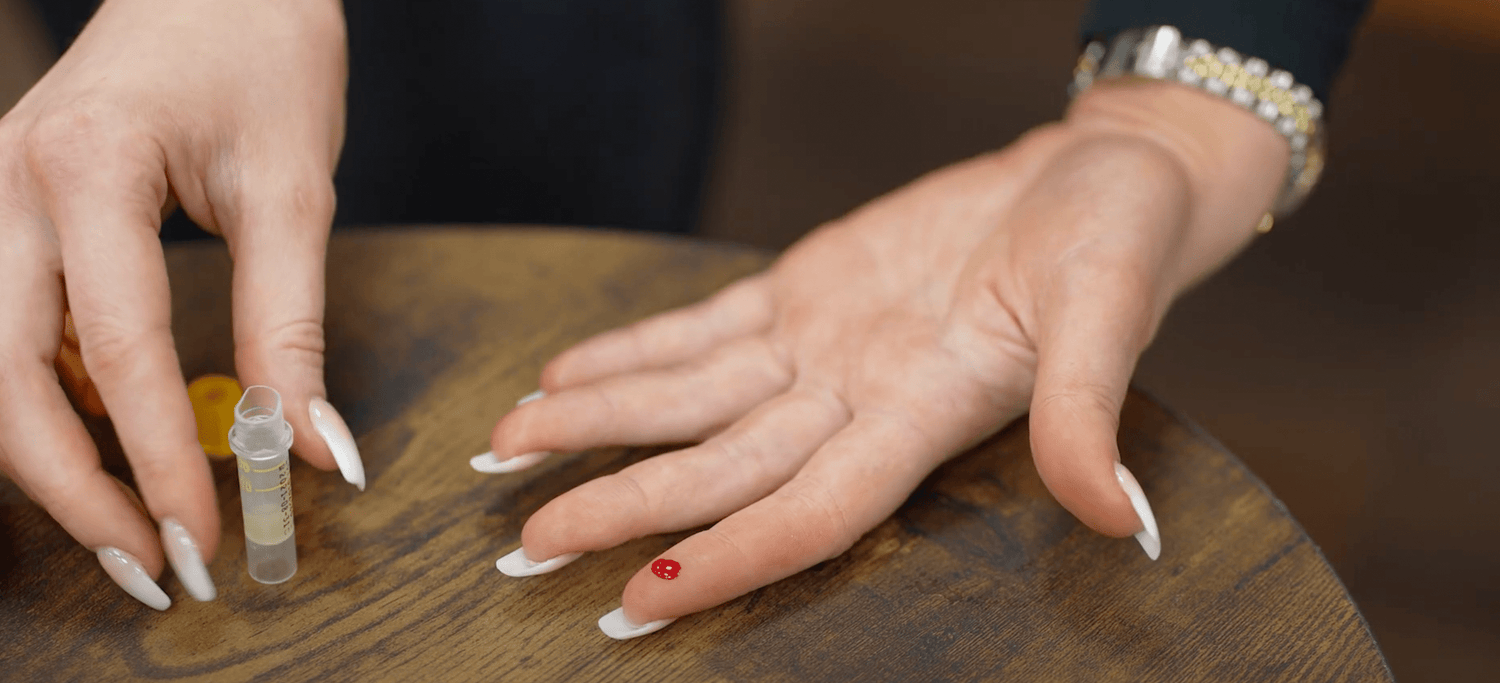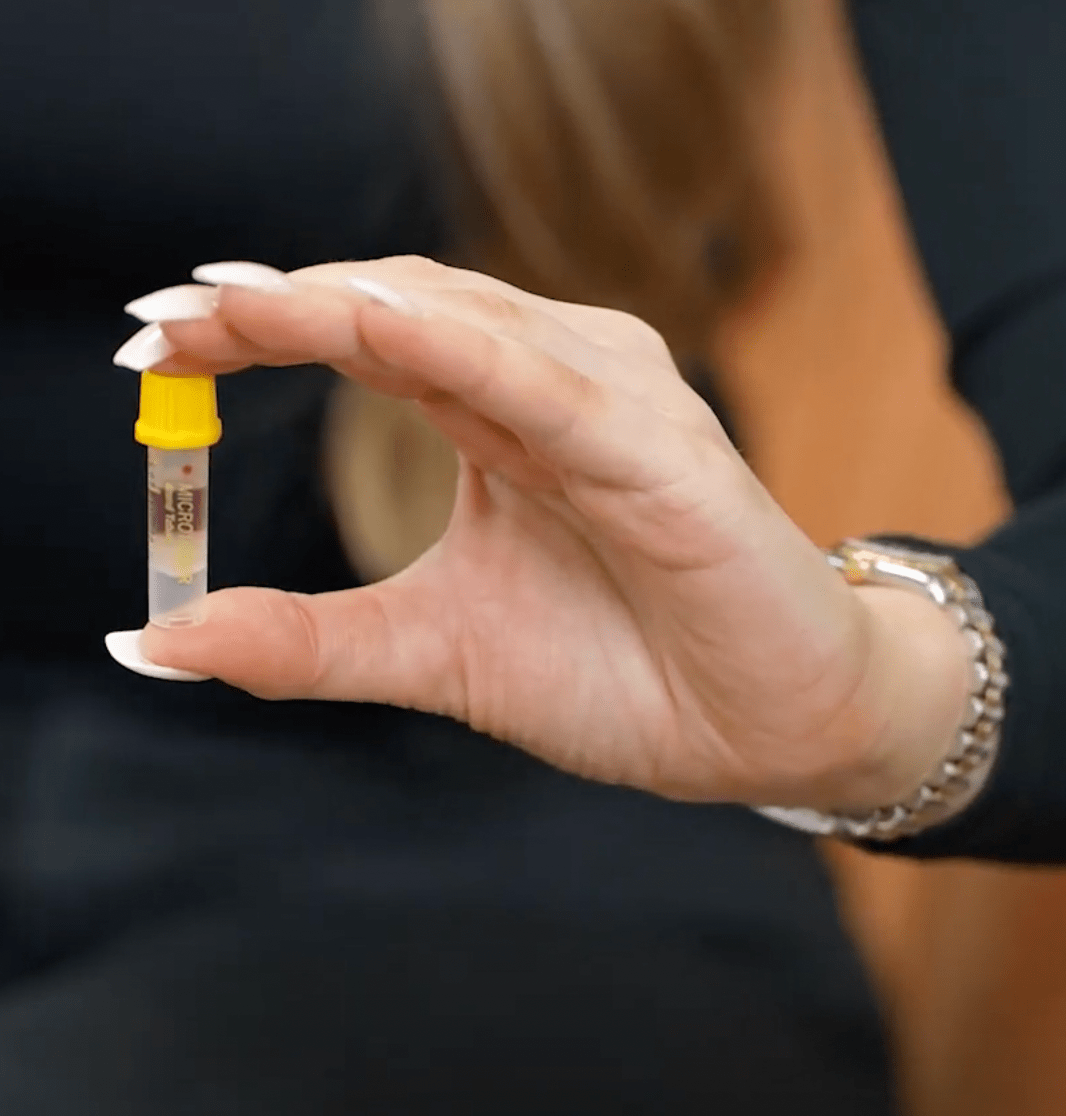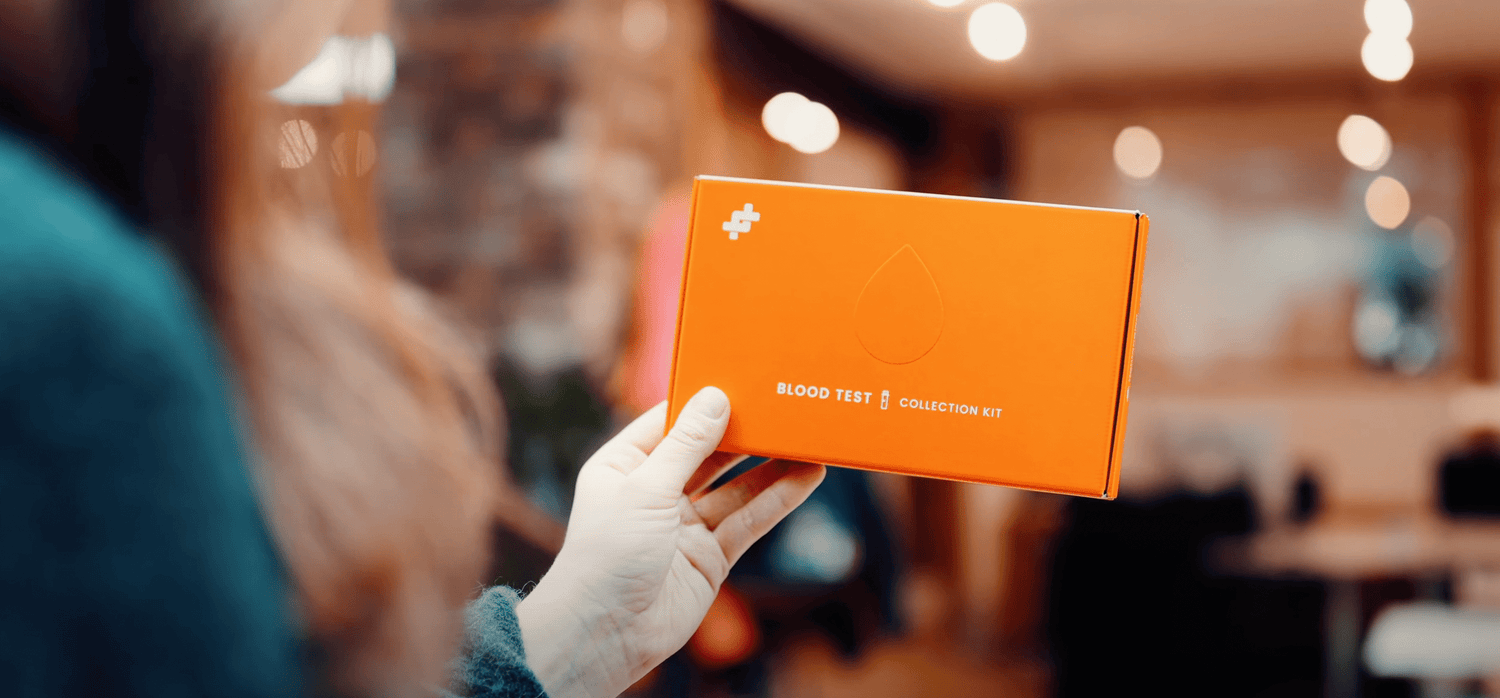 Frequently Asked Questions
What is the benefit of taking the Prostate Health test?

The key biomarkers used in our test help establish potential causes of particular symptoms such as mood changes, low libido, fertility problems and problems with energy levels, all thoroughly discussed in the report you receive when you get your results. This test is beneficial for men of all ages, especially those over 50.
Can I speak with a qualified specialist after receiving my reports?

Yes, you can look up the specialist you want to share your results with directly from your account, and book an appointment online. All within a few clicks on your online portal.
When will I receive my results?

We will send you your results via email within 2 business days from the day the laboratory receives your sample.