Sumatriptan 50mg Tablets
Migraine Treatment
Regular price

Sale price

£ 4.99
Discreet and confidential
Includes free prescription
Professional advice and prompt support
Share
Quick view Summary
Type of medicine

Migraine headache treatment (Triptan)

Effective within

As soon as possible after onset of migraine attack

Works by

Narrowing blood vessels to relieve migraine symptoms

Active ingredient

Sumatriptan (as sumatriptan succinate)

Common side effects

Chest discomfort, unusual sensations, nausea, vomiting, tiredness, drowsiness, dizziness, weakness, hot flushes, temporary increase in blood pressure

Use with alcohol

Avoid alcohol while taking Sumatriptan to reduce the risk of side effects
Sumatriptan 50mg Tablets
Description

Sumatriptan is a medication used to treat migraines and cluster headaches. It works by narrowing the blood vessels in the brain, which reduces the symptoms associated with these types of headaches, such as throbbing pain, nausea, and sensitivity to light and sound.

It is available as a tablet, injection, or nasal spray and is taken as soon as possible after the onset of symptoms for best results. It is important to note that Sumatriptan is not a preventative medication and should not be taken on a regular basis.

As with all medications, there may be some side effects, such as dizziness, nausea, and drowsiness, but these are usually mild and temporary. If you experience any severe side effects or have concerns about taking Sumatriptan, talk to your doctor or pharmacist.
Directions

Always follow your doctor's or pharmacist's instructions on how to take Sumatriptan.
The recommended dose is typically 50 mg, with some patients needing 100 mg in the event of a migraine attack.
Take the tablet with water as soon as possible after the onset of the migraine attack.
Do not chew or crush the tablets.

Ingredients

Each tablet contains either 50 mg or 100 mg of sumatriptan (as sumatriptan succinate).
Other ingredients include croscarmellose sodium (E468), polysorbate 80 (E433), calcium hydrogen phosphate (E450), microcrystalline cellulose (E460), sodium hydrogen carbonate (E500), and magnesium stearate (E470b).

Side effects

Like all medications, Sumatriptan can cause side effects, although not everyone experiences them. Some of the common side effects include:
Heaviness, pressure, tightness, or pain in the chest or other body parts.
Feeling of unusual sensations, such as numbness, tingling, warmth, or cold.
Nausea, vomiting, tiredness, drowsiness, dizziness, weakness, hot flushes, and temporary increase in blood pressure.
Very rare side effects:
Changes in liver function.
Seizures/fits, tremors, muscle spasm, neck stiffness.
Visual disturbances, heart problems, angina, heart attack.
Pale, blue-tinged skin, pain in extremities due to cold or stress (Raynaud's phenomenon).
Feeling faint, pain in the lower left side of the stomach, and bloody diarrhea (ischaemic colitis).
Diarrhea, joint pain, anxiety, excessive sweating, difficulty swallowing.
It's important to report any side effects to your doctor or pharmacist. If you experience symptoms like rash, hives, wheezing, swollen eyelids, face or lips, or chest pain, seek medical attention immediately.

Warnings

Do not take Sumatriptan if you are allergic to it or any of its ingredients, have certain heart problems, circulation issues, or have had a stroke.
Inform your doctor if you are using other medications, especially ergotamine, other triptans, SSRIs, SNRIs, MAOIs, or St. John's Wort.
Pregnant or breastfeeding women should consult their doctor before using Sumatriptan.
If you experience chest pain after using Sumatriptan, seek medical help.
Do not exceed the recommended dose of 300 mg in a 24-hour period.

Patient information leaflet

Download patient information leaflet (PIL) on the link below:
https://www.medicines.org.uk/emc/files/pil.524.pdf
FAQs
Can Sumatriptan prevent future migraine attacks?

No, Sumatriptan is not meant to prevent future migraine attacks. It is effective only during the course of a migraine attack to provide relief from symptoms.
Can I take Sumatriptan if I'm pregnant or breastfeeding?

Pregnant or breastfeeding women should consult their doctor before using Sumatriptan. Limited information is available regarding its safety during pregnancy.
Can I use Sumatriptan if I have other health conditions?

Inform your doctor if you have heart problems, circulation issues, liver or kidney disease, history of fits, or are taking certain medications like SSRIs, SNRIs, MAOIs, or St. John's Wort. Your doctor will assess the risks and benefits before prescribing Sumatriptan.
Can I use Sumatriptan with other migraine medications?

Certain migraine medications, such as ergotamine and other triptans, should not be used concurrently with Sumatriptan. Consult your doctor before using multiple migraine treatments.
Can I drive or operate machinery while taking Sumatriptan?

Sumatriptan may cause drowsiness, dizziness, or weakness. If you are affected, avoid driving or operating machinery until you know how the medication affects you.
Medically reviewed and published
This page was medically reviewed by Dr Sohaib Imtiaz, Clinical Lead |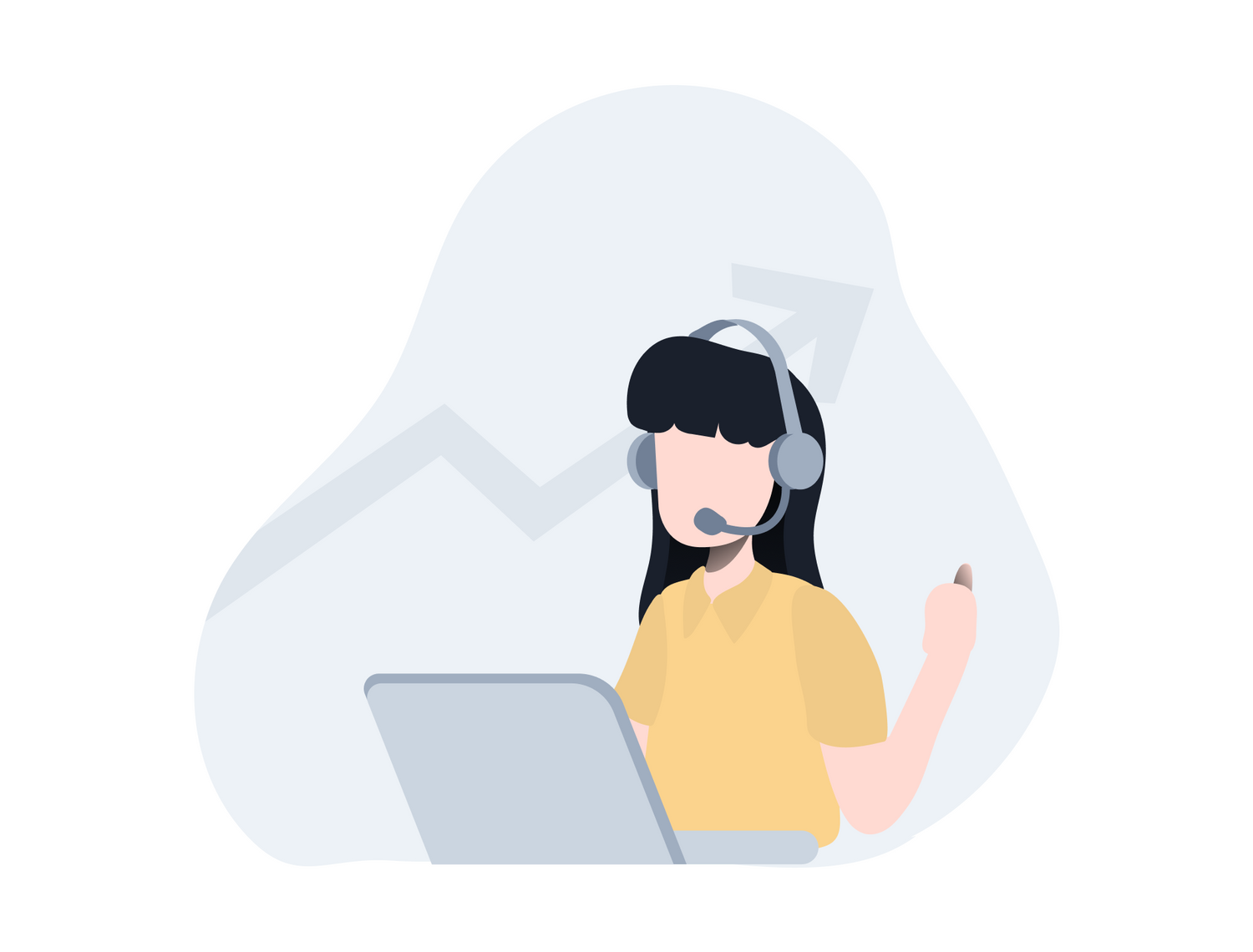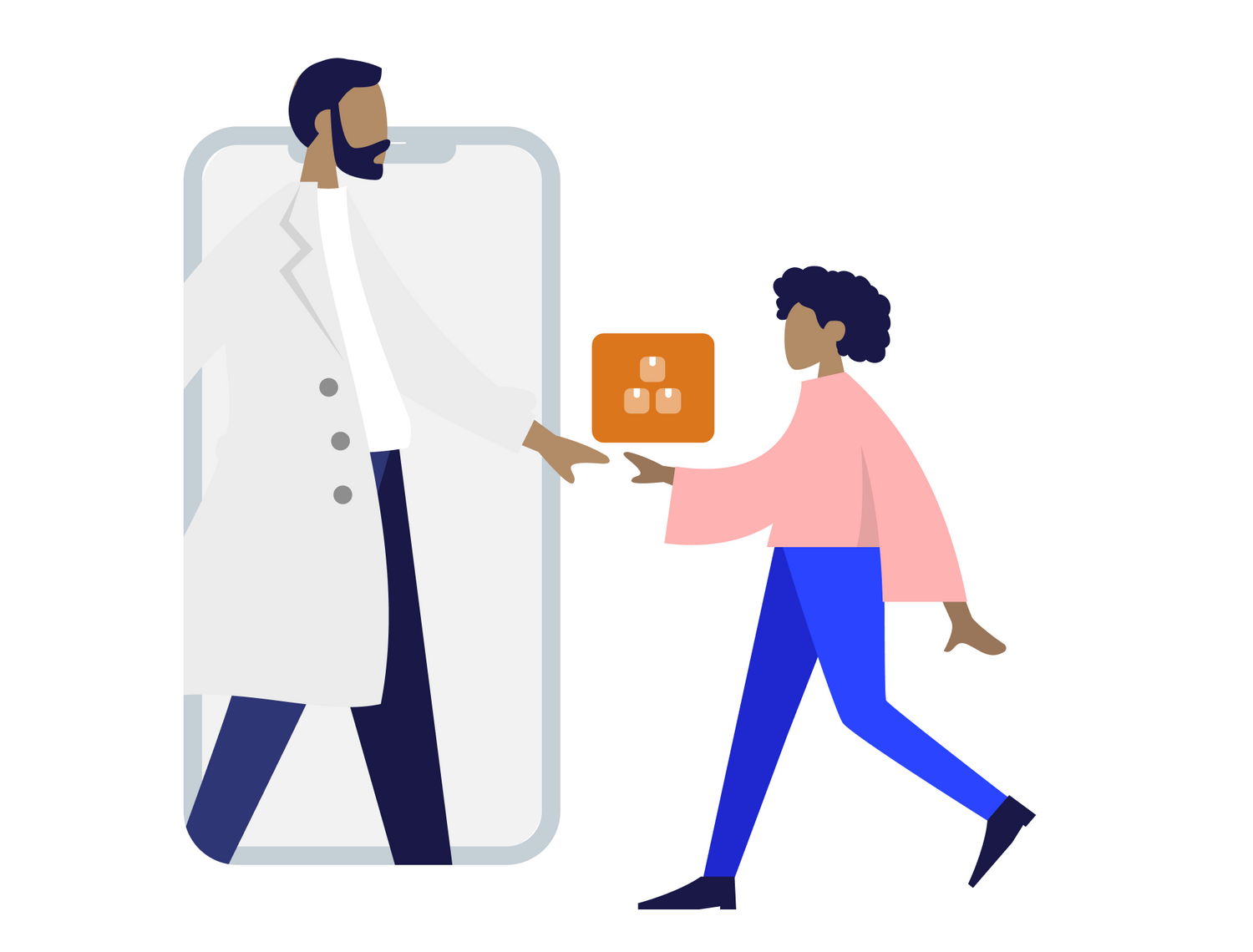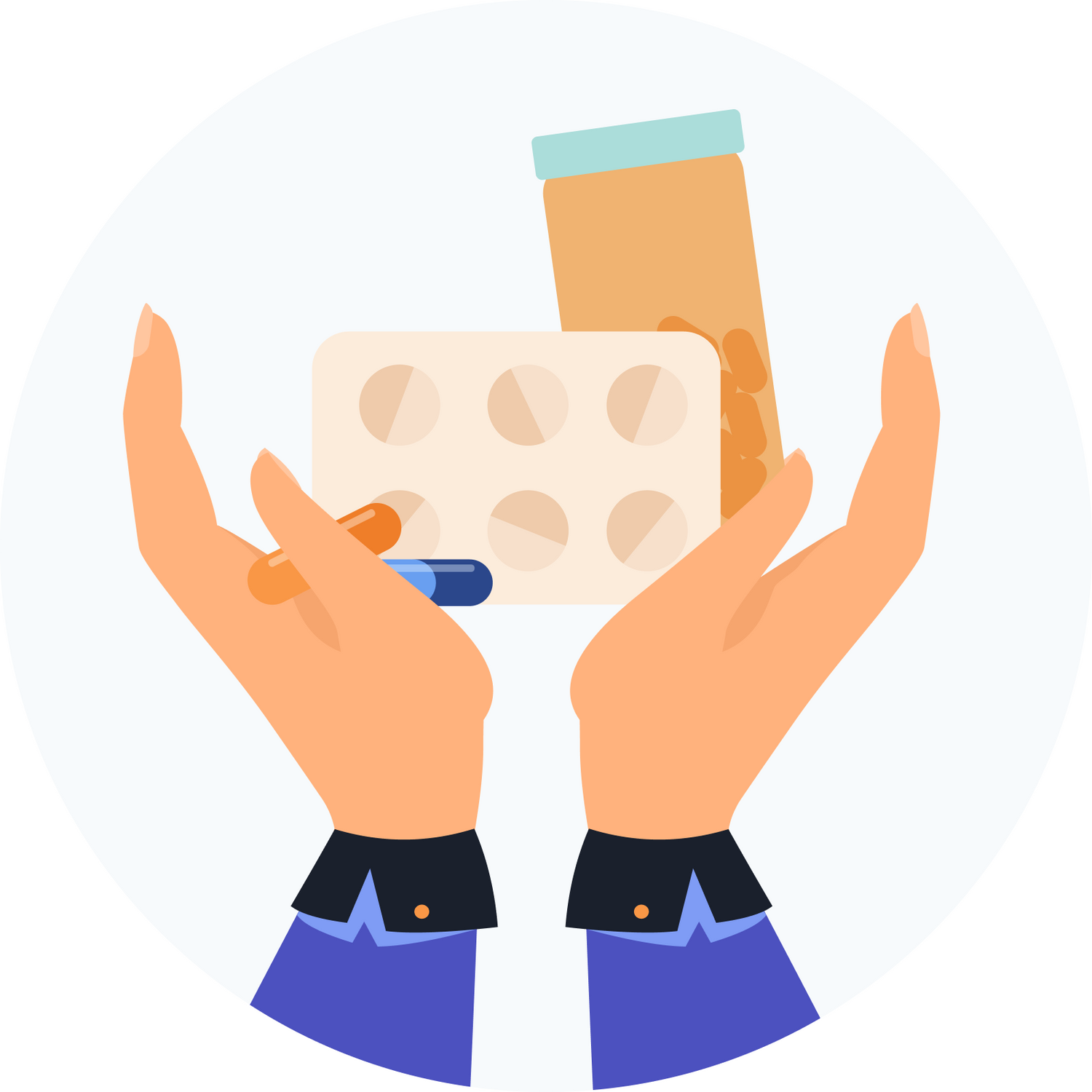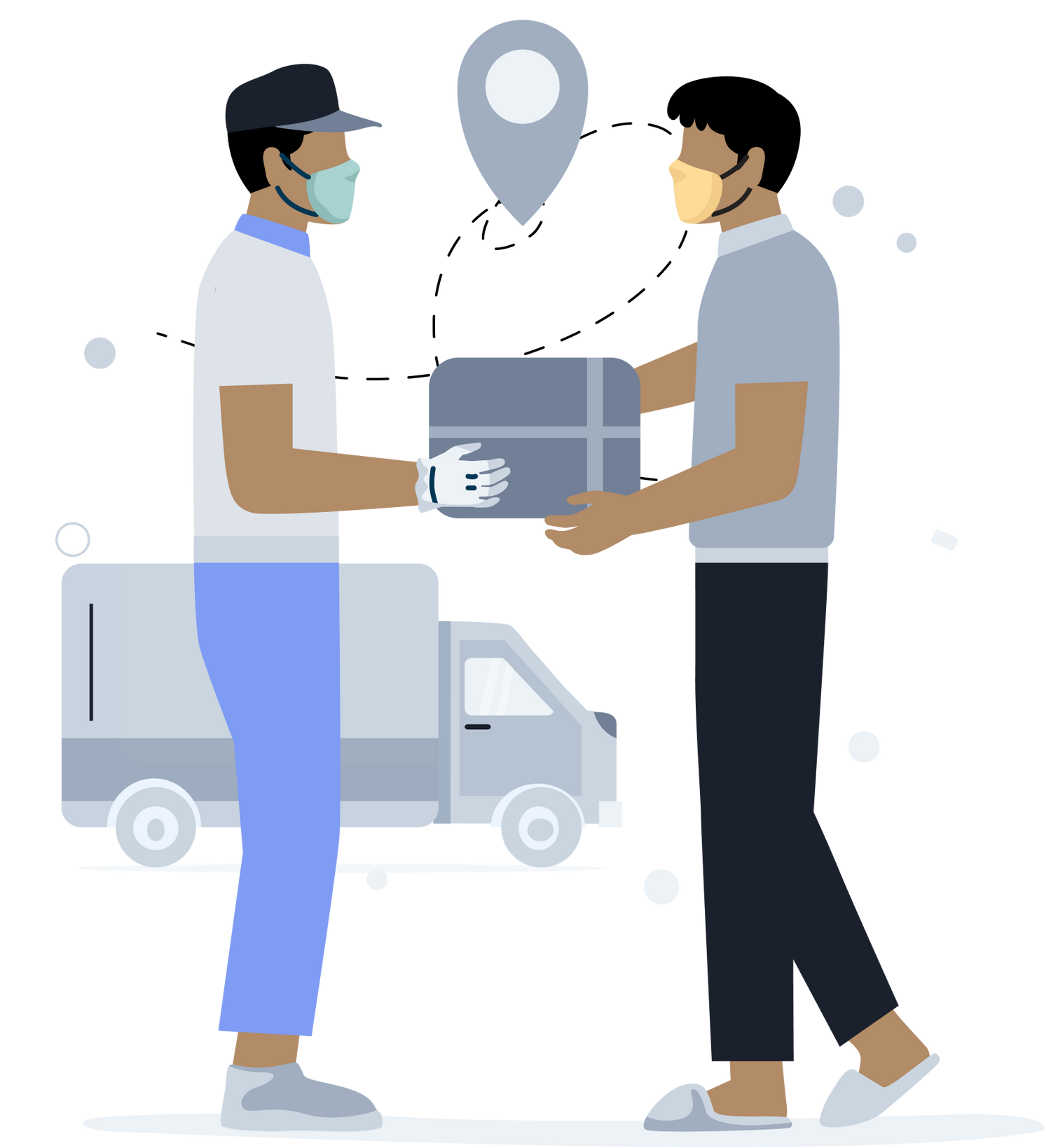 Got any questions?
Our customer service team is always here to help!
Reach out to us at anytime during normal working hours, Monday to Friday from 8am to 5pm.
Email us: pharmacy@rightangled.com

You can also visit our Help Centre page for FAQs and for more articles to read.
Visit our help centre