ألاي 60 ملجم كبسولات
Clinically formulated weight aid.
سعر عادي

سعر البيع

£ 36.99
أسرع ، فقط 9 العناصر المتبقية في المخزون!
Discreet and confidential
Includes free prescription
Professional advice and prompt support
Share
Quick view Summary
Type of medicine

Peripherally Acting Antiobesity Product

Effective within

Works alongside a reduced calorie, lower-fat diet

Works by

Targeting fat absorption in the digestive system

Common side effects

- Wind (flatulence), with or without oily spotting - Sudden bowel motions - Fatty or oily stools - Soft stools - Stomach (abdominal) pain - Incontinence (stools) - Runny/liquid stools - More frequent bowel motions - Anxiety

Use with alcohol

No specific interactions with alcohol reported
ألاي 60 ملجم كبسولات
Description

ألاي عبارة عن قرص 60 ملليجرام يساعد في إنقاص الوزن. يحتوي على العنصر النشط أورليستات. ألاي هو دواء لإنقاص الوزن ثبت إكلينيكيًا أنه يساعدك على إنقاص الوزن. يساعد جسمك على امتصاص دهون أقل من الطعام الذي تتناوله ، عن طريق تقليل كمية الدهون التي يتم امتصاصها. سوف يمنع الأمعاء من امتصاص حوالي 25٪ من الدهون التي تتناولها. ينتمي Alli إلى فئة من الأدوية تُعرف باسم مثبطات الليباز.

مناسب فقط للبالغين الذين تبلغ أعمارهم 18 عامًا أو أكثر ، ويبلغ مؤشر كتلة الجسم (BMI) 28 أو أكثر.
Directions

Unlocking the potential of Alli 60mg involves a structured approach, meticulously planned in collaboration with your esteemed healthcare professional. Initiation involves the consumption of a precisely calibrated dosage, with gradual adjustments over several weeks. It's noteworthy that Alli 60mg is taken orally, ensuring seamless incorporation into your daily routine. Working closely with your healthcare provider, you will establish the optimal dosage and regimen tailored to your specific weight management goals.

Ingredients

At the heart of Alli 60mg's efficacy lies its active ingredient, orlistat. This potent lipase inhibitor plays a pivotal role in facilitating weight loss by inhibiting the absorption of dietary fats. By hindering the breakdown of fats in your digestive system, orlistat significantly reduces caloric intake, contributing to your comprehensive weight management journey
Side effects

While Alli 60mg boasts overwhelmingly positive effects, it's prudent to be aware of potential side effects. Temporary occurrences of gastrointestinal symptoms, such as oily stools and increased frequency of bowel movements, may arise. Rest assured, these effects are generally transient and tend to diminish as your body adapts to the medication. Open communication with your healthcare provider is crucial should you experience any unexpected or severe reactions.

Warnings

Holistic Medical Assessment: A thorough evaluation of your medical history is imperative before commencing Alli 60mg. Open dialogue about pre-existing conditions, ongoing treatments, and medications enables a comprehensive assessment by your healthcare provider. Individuals with malabsorption syndromes or cholestasis necessitate special consideration and discussion.
Pregnancy and Breastfeeding Considerations: Alli 60mg is contraindicated during pregnancy and breastfeeding. If you are planning pregnancy or are currently pregnant, consultation with your healthcare provider is vital to determine the most suitable course of action.
Precautions -
Nutritional Optimization: Integrating a balanced and mindful dietary approach into your routine amplifies the benefits of Alli 60mg. Focusing on nutrient-dense foods and portion control maximizes the synergistic effects of the medication and your dietary choices.
Vitamin Supplementation: Given the mechanism of action of Alli 60mg, vitamin supplementation may be recommended to mitigate potential deficiencies that could arise from reduced fat absorption.

Patient information leaflet

Download patient information leaflet (PIL) on the link below:
https://www.medicines.org.uk/emc/files/pil.6533.pdf
FAQs
Can I take alli if I have diabetes?

If you have diabetes, it's important to consult your doctor before taking alli. They can provide guidance on how to incorporate alli into your weight loss plan while managing your diabetes.
Can I take alli while I'm pregnant or breastfeeding?

No, alli should not be taken if you are pregnant or breastfeeding. Consult your healthcare provider for safe weight loss options during this period.
How long should I take alli?

alli is recommended for use up to six months. If you do not experience weight loss after 12 weeks, consult your doctor or pharmacist for advice on whether to continue.
Is alli suitable for children and adolescents?

No, alli should not be taken by individuals under 18 years of age. Consult a healthcare professional for weight management options for children and adolescents.
Can I continue taking my other medications while using alli?

Some medications may interact with alli. It's important to inform your doctor or pharmacist about all the medications you are taking, including over-the-counter drugs, to ensure there are no potential interactions.
Medically reviewed and published
This page was medically reviewed by Dr Sohaib Imtiaz, Clinical Lead |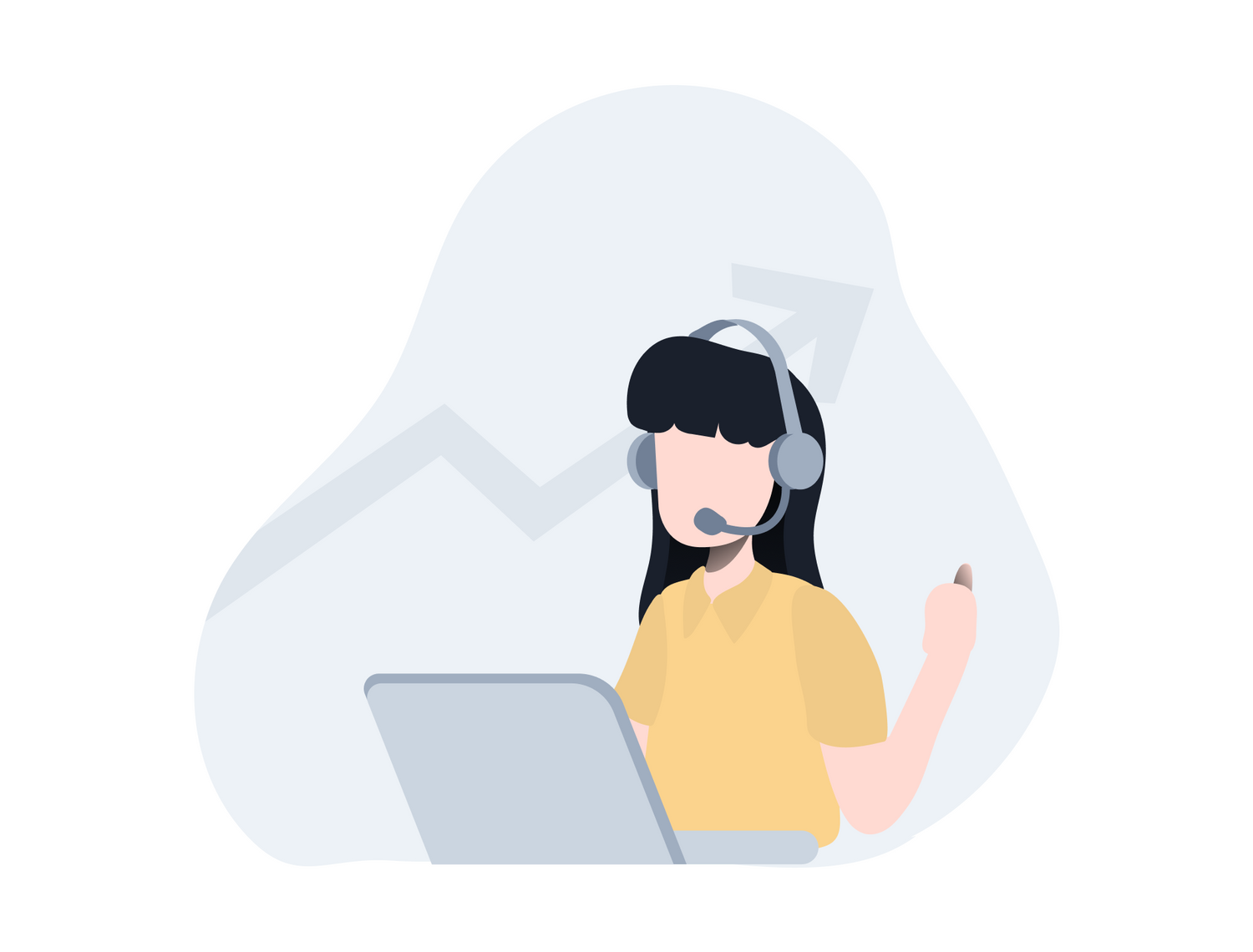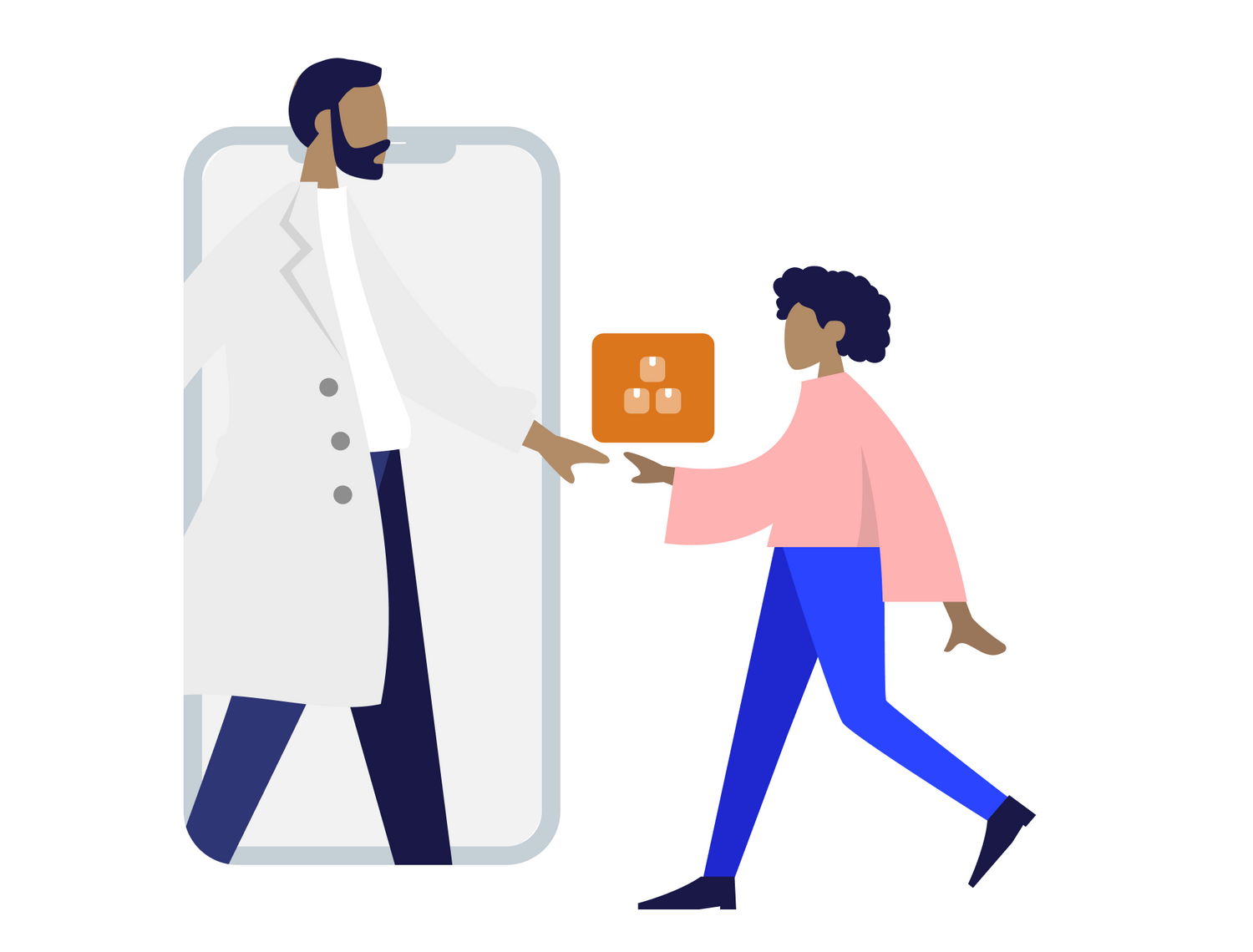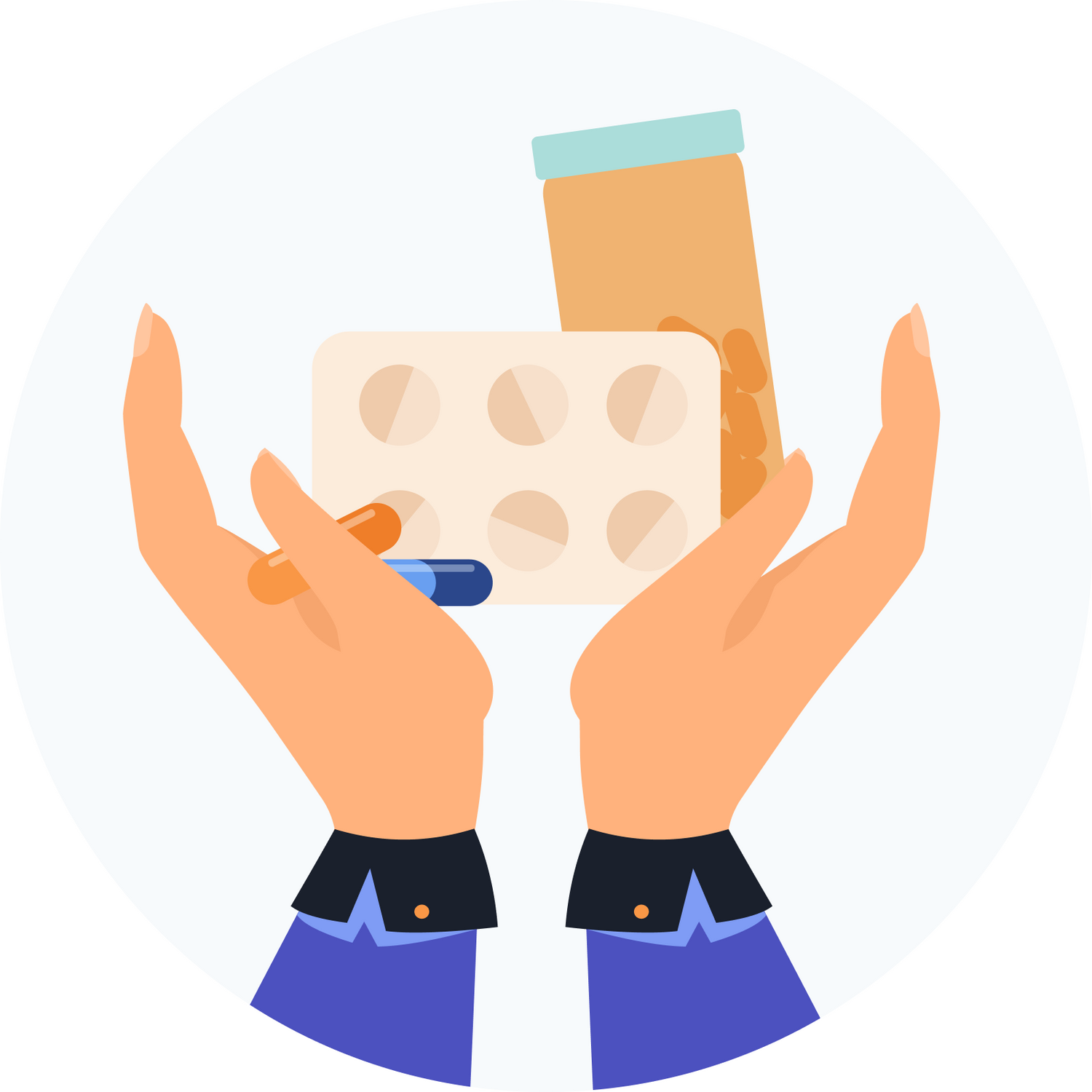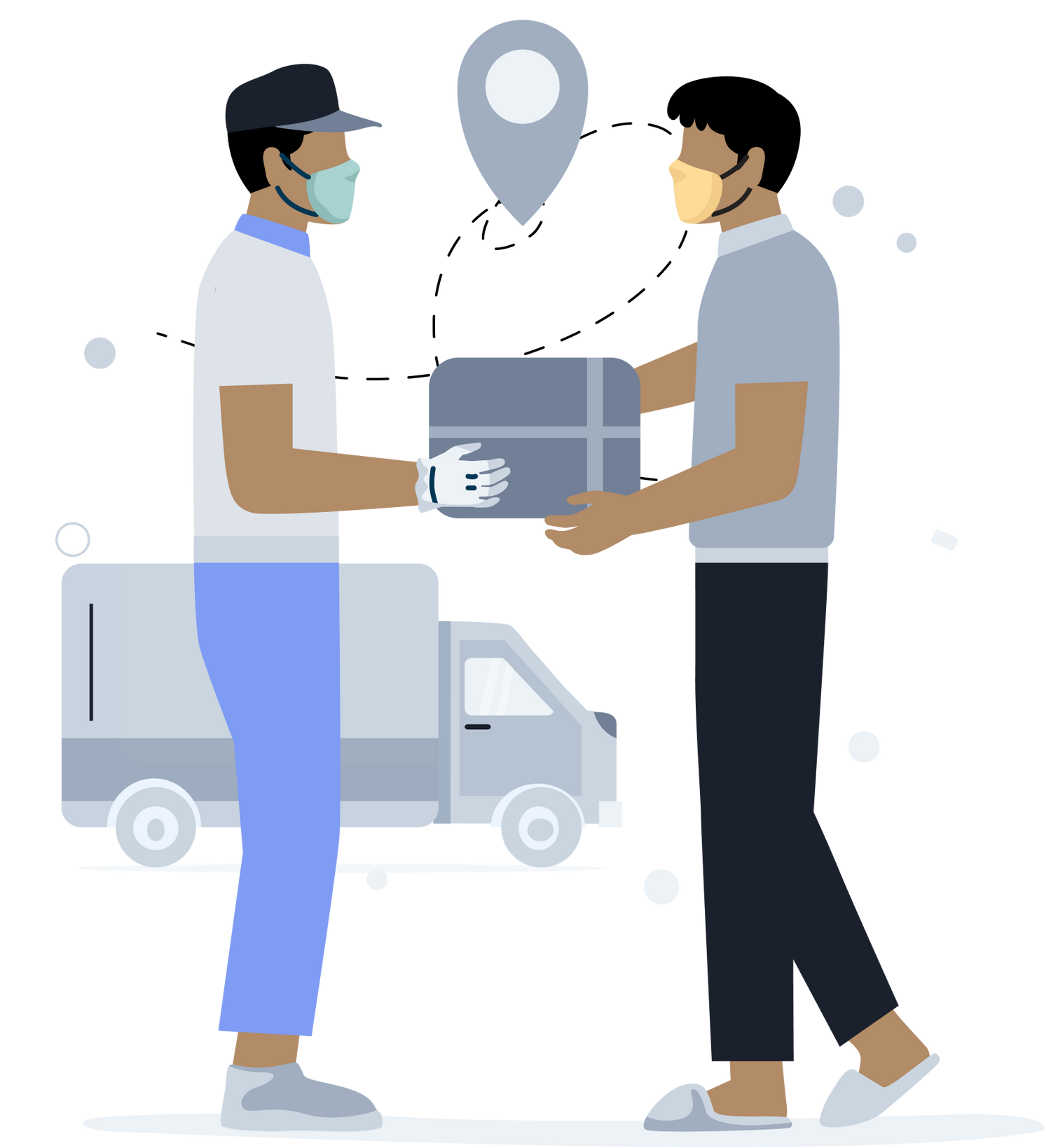 Got any questions?
Our customer service team is always here to help!
Reach out to us at anytime during normal working hours, Monday to Friday from 8am to 5pm.
Email us: pharmacy@rightangled.com

You can also visit our Help Centre page for FAQs and for more articles to read.
Visit our help centre