Benylin Children's Dry Cough & Sore Throat Syrup
سعر عادي

سعر البيع

£ 4.99
أسرع ، فقط 3 العناصر المتبقية في المخزون!
Discreet and confidential
Includes free prescription
Professional advice and prompt support
Share
Benylin Children's Dry Cough & Sore Throat Syrup
Description

Benylin Children's Dry Cough & Sore Throat Syrup is an effective remedy for relieving dry coughs and sore throats in children age +1 Year . Its active ingredients are formulated to help reduce the severity and duration of symptoms for up to 8 hours, and it is sugar-, alcohol-, and dye-free.
Directions
Ingredients
Side effects
Warnings
Patient information leaflet

Download patient information leaflet (PIL) on the link below:

FAQs
Medically reviewed and published
This page was medically reviewed by Dr Sohaib Imtiaz, Clinical Lead |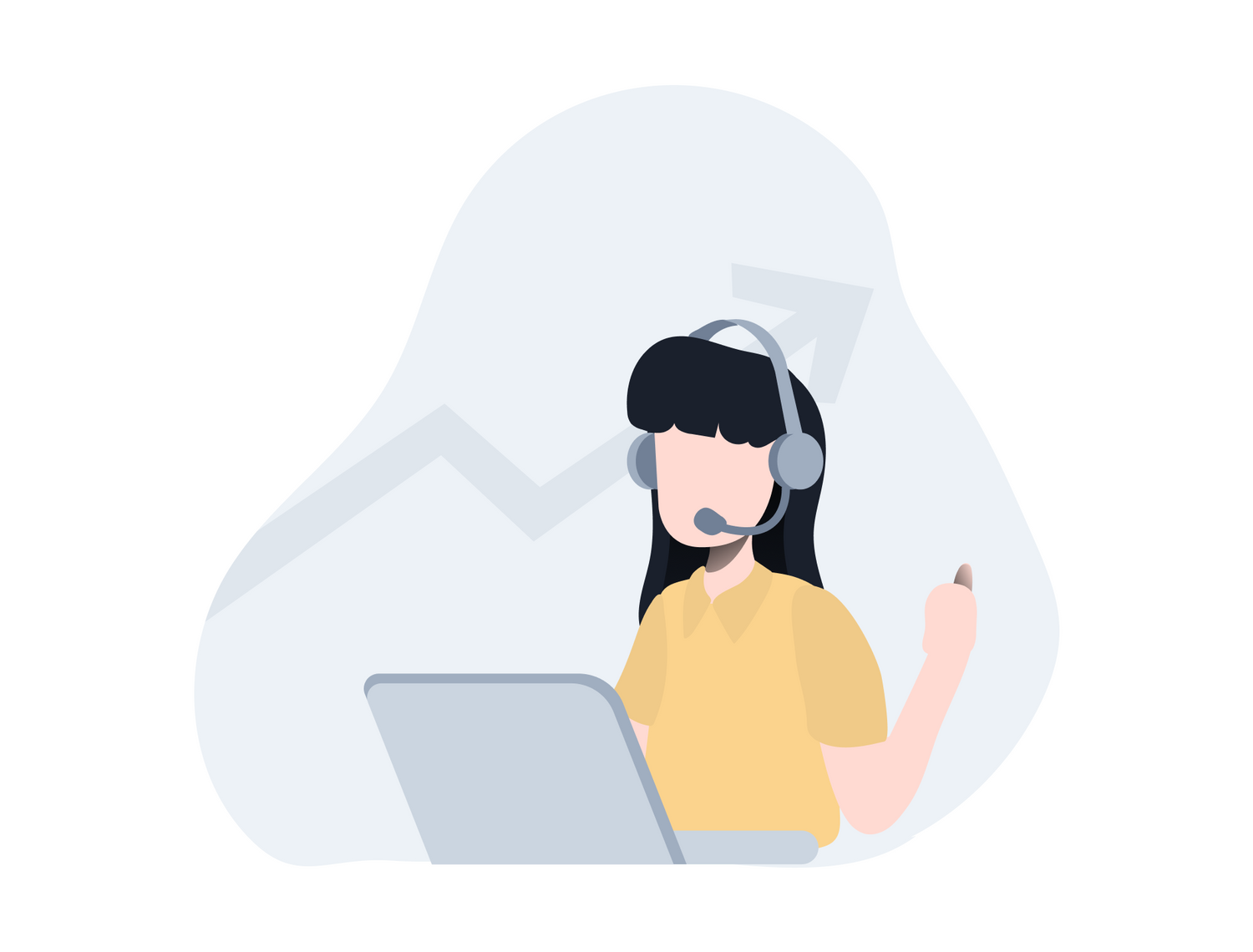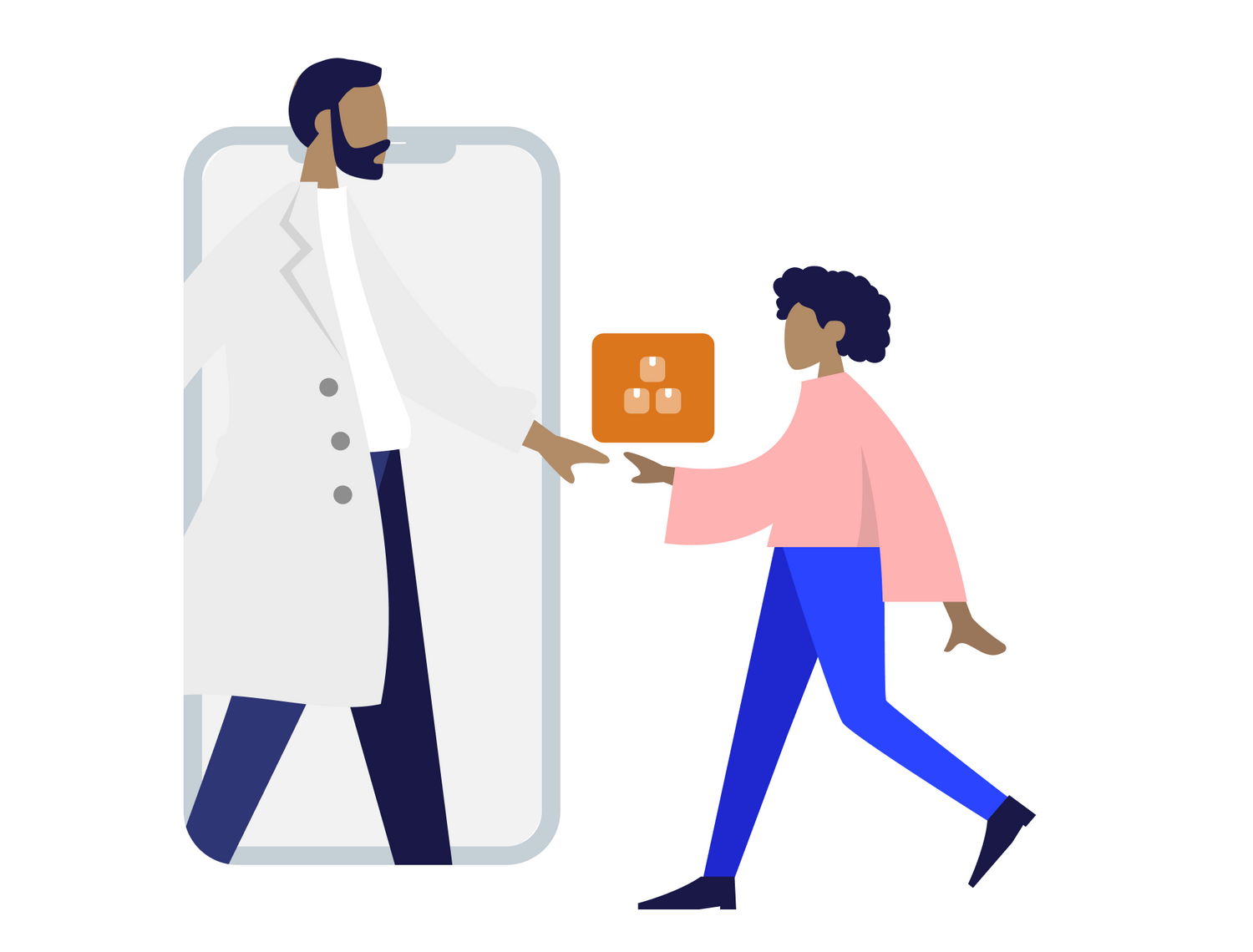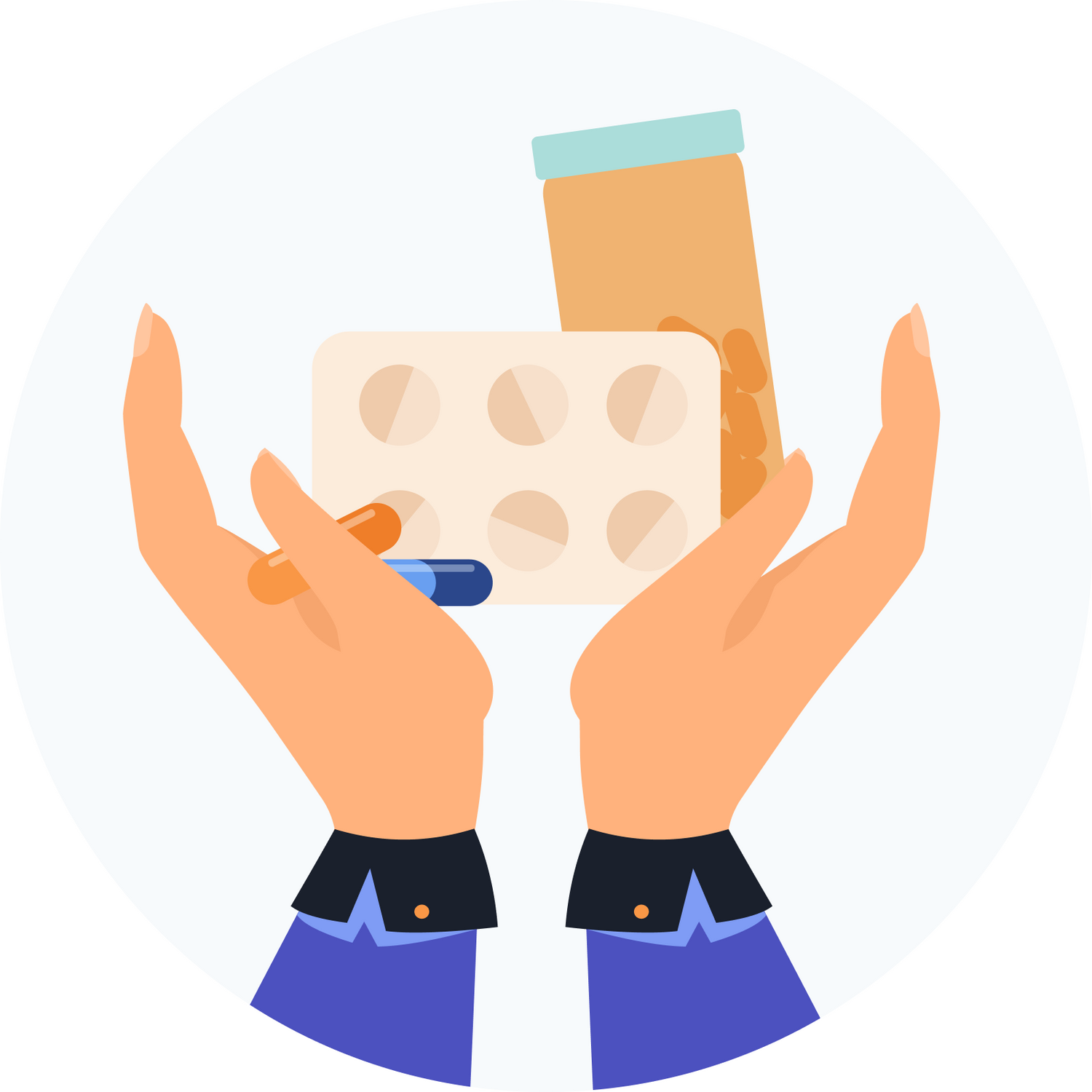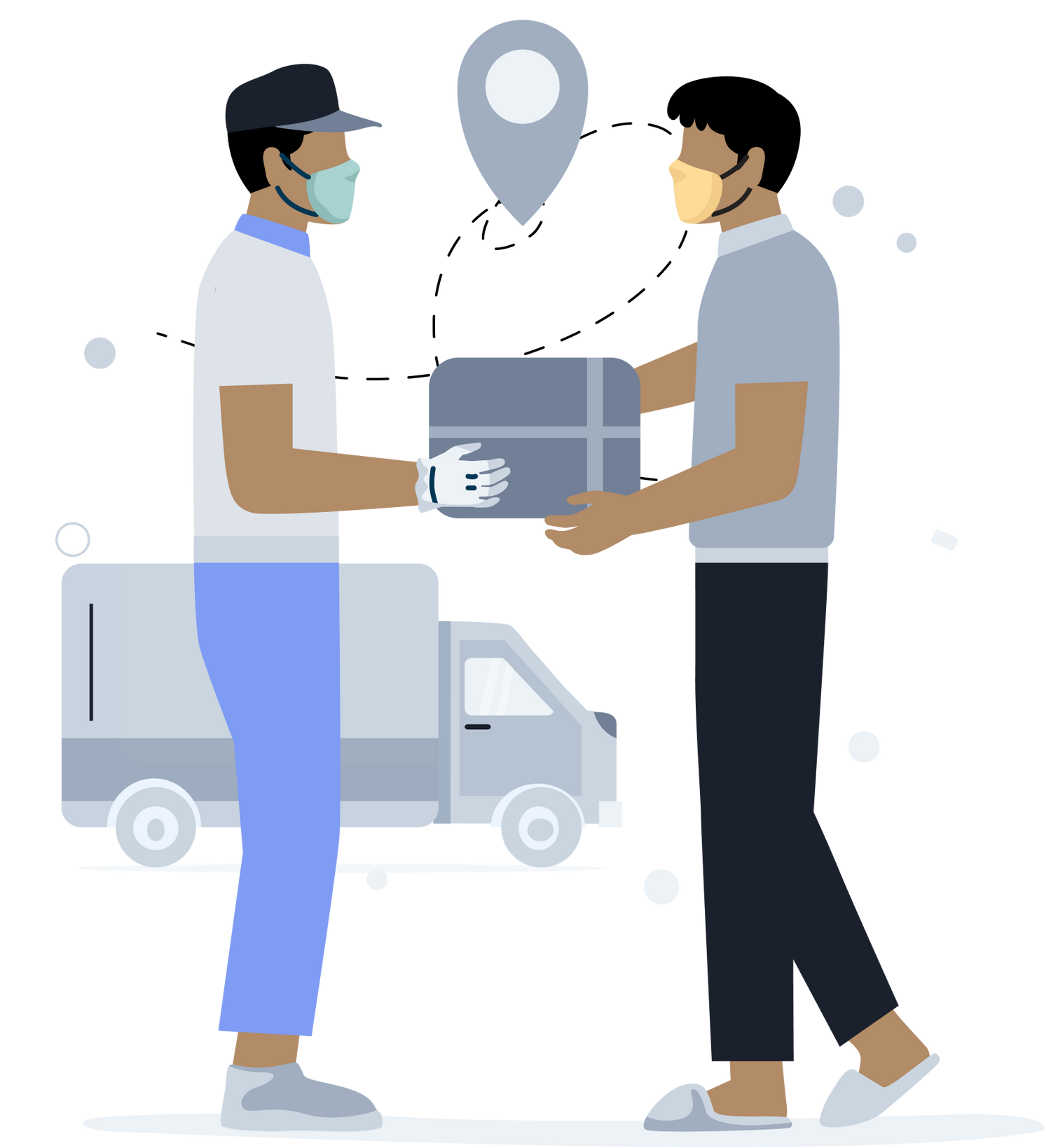 Got any questions?
Our customer service team is always here to help!
Reach out to us at anytime during normal working hours, Monday to Friday from 8am to 5pm.
Email us: pharmacy@rightangled.com

You can also visit our Help Centre page for FAQs and for more articles to read.
Visit our help centre