Jungle Formula Maximum Aerosol 125ml
Insect Repellent
سعر عادي

سعر البيع

£ 9.99
Same day dispatch
Discreet and confidential
Professional advice and prompt support
Share
Quick view Summary
Active ingredient

DEET (N,N-Diethyl-meta-toluamide)
Jungle Formula Maximum Aerosol 125ml
Description

Jungle Formula Maximum Aerosol 125ml is an effective insect repellent. It provides up to 9 hours of protection and is suitable for use by adults and children over 12 months of age. Its formula includes oily extracts of citronella, geranium and peppermint, making it a fast-acting and long-lasting solution. Enjoy mosquito-free days outdoors with Jungle Formula Maximum Aerosol 125ml.
Directions

Using Jungle Formula Maximum Aerosol 125ml is straightforward:
Shake the can well before use.
Hold the can upright and spray evenly over exposed skin.
Apply a thin layer and spread it gently for optimal coverage.
Avoid spraying directly onto the face; instead, spray onto your hands and apply to the face, avoiding eyes and mouth.
Reapply as needed for extended protection.

Ingredients

Jungle Formula Maximum Aerosol 125ml contains a robust blend of active ingredients to deter insects. The primary active ingredient is DEET (N,N-Diethyl-meta-toluamide), known for its powerful repellent properties against a wide range of insects.

Side effects

While adverse reactions are rare, some individuals may experience skin irritation or allergic responses after using Jungle Formula Maximum Aerosol 125ml. If irritation occurs, wash treated areas with soap and water and discontinue use. Consult a healthcare professional if symptoms persist.

Warnings

For safe and effective use of Jungle Formula Maximum Aerosol 125ml, consider the following:

External Use: This product is for external use only. Avoid contact with eyes, mouth, and broken or irritated skin.

Children and Pets: Keep out of reach of children and pets to prevent accidental ingestion.

Allergic Reactions: If you have a history of allergies to insect repellents or any of the ingredients, consult a healthcare professional before use.

Pregnancy and Breastfeeding: Consult a healthcare provider before using the product during pregnancy or while breastfeeding.

Patient information leaflet

Download patient information leaflet (PIL) on the link below:

FAQs
Can I use Jungle Formula Maximum Aerosol 125ml on clothing?

While the product is designed for skin application, you can spray a small amount on clothing to provide additional protection.

Is this product effective against ticks?

Yes, Jungle Formula Maximum Aerosol 125ml offers protection against ticks, mosquitoes, and other biting insects.

Can I apply this product on my face?

You can apply the product on your face by spraying it onto your hands and then gently spreading it, avoiding contact with eyes and mouth.

How long does one application last?

The duration of protection varies based on factors such as sweating and activity level, but one application typically provides protection for several hours.

Is Jungle Formula Maximum Aerosol 125ml waterproof?

The product's effectiveness may diminish if you are exposed to water or excessive sweating. Reapply after swimming or heavy sweating.

Medically reviewed and published
This page was medically reviewed by Dr Sohaib Imtiaz, Clinical Lead |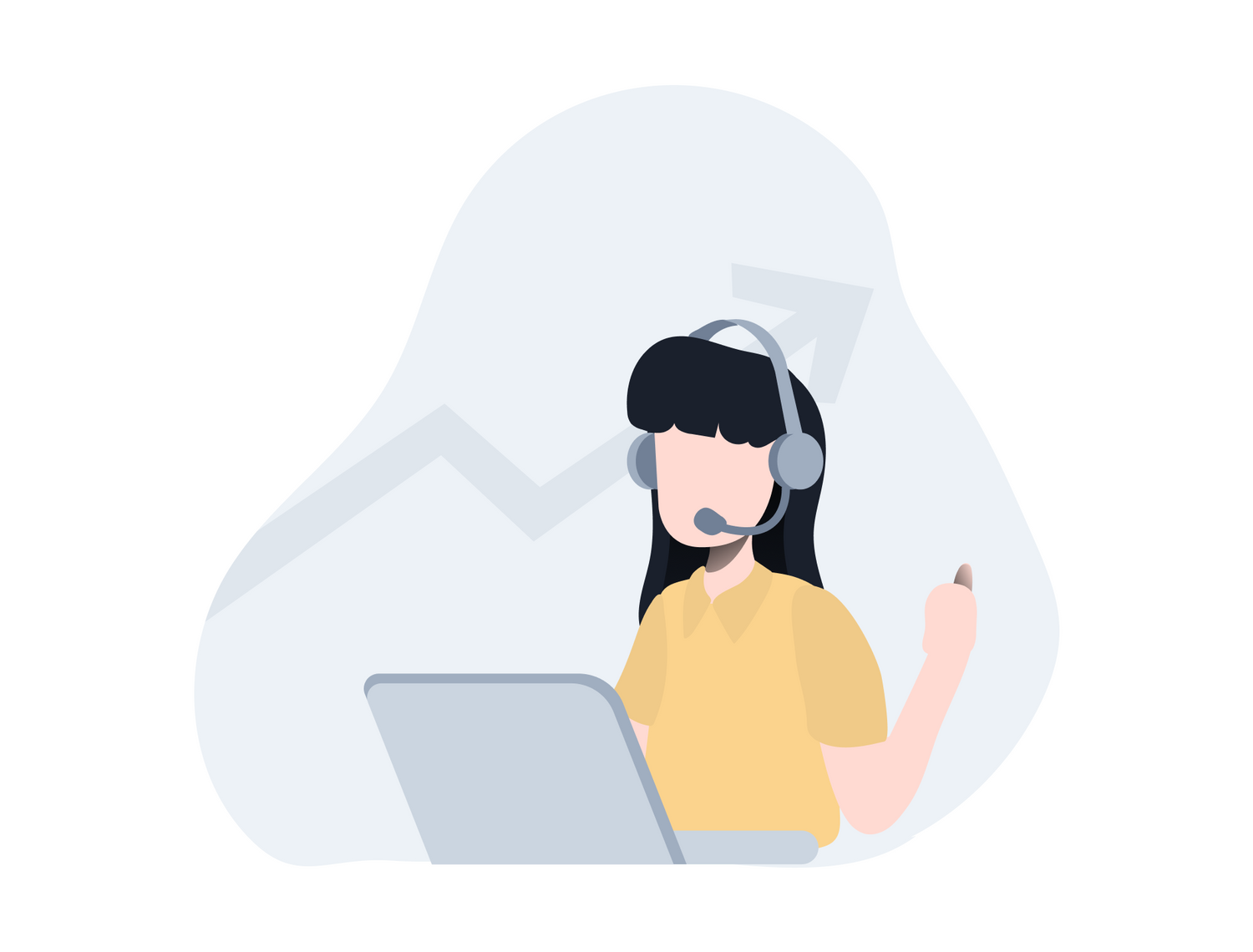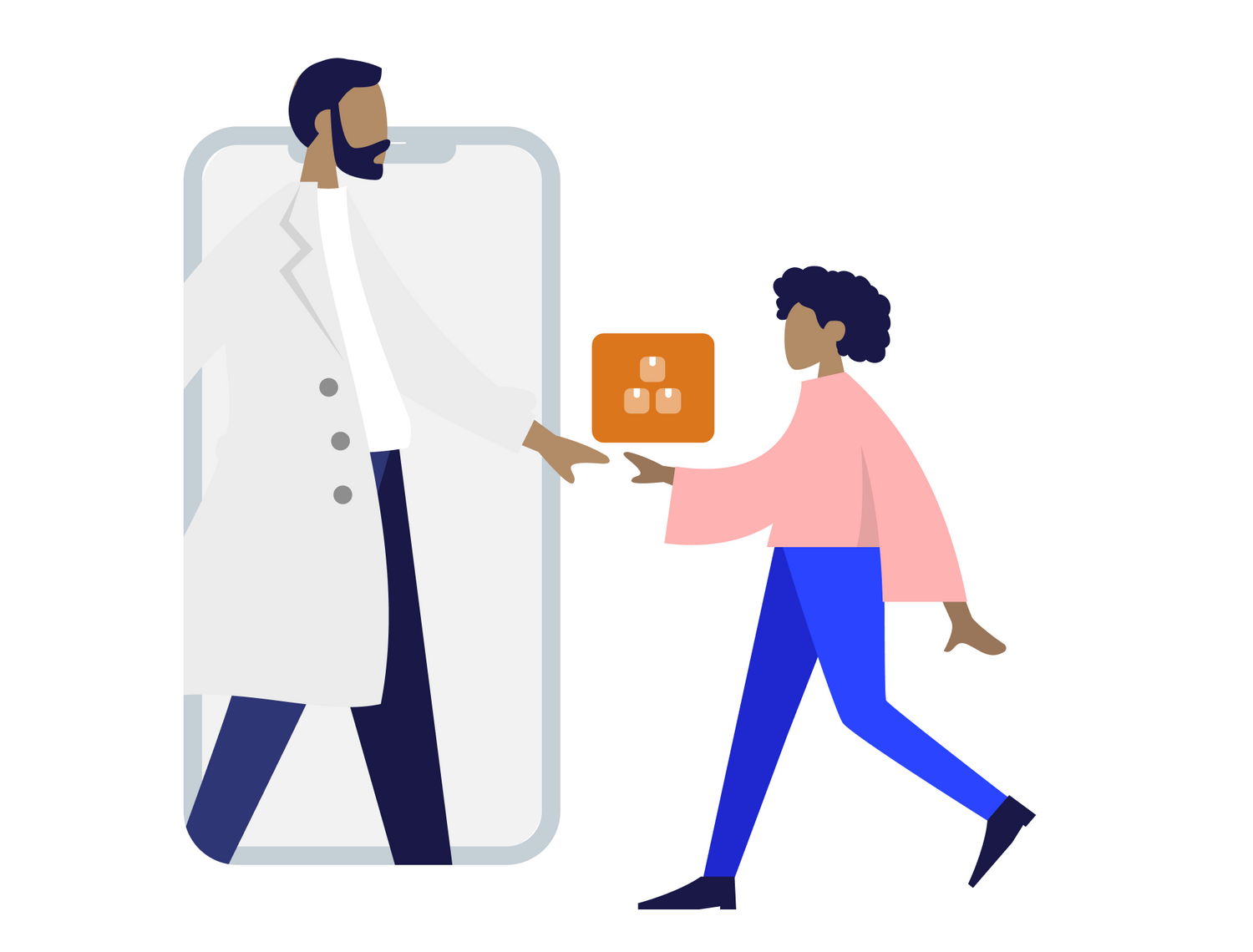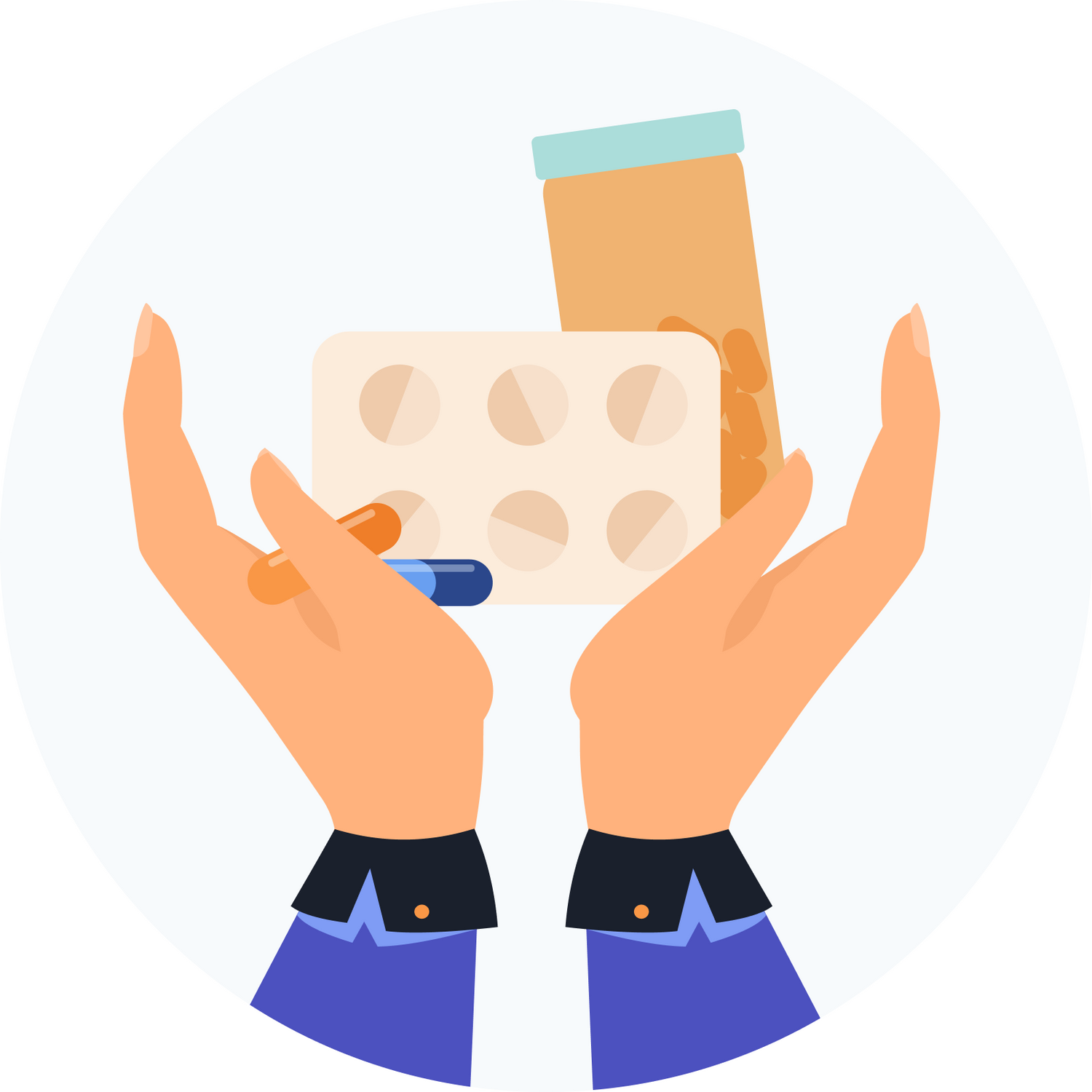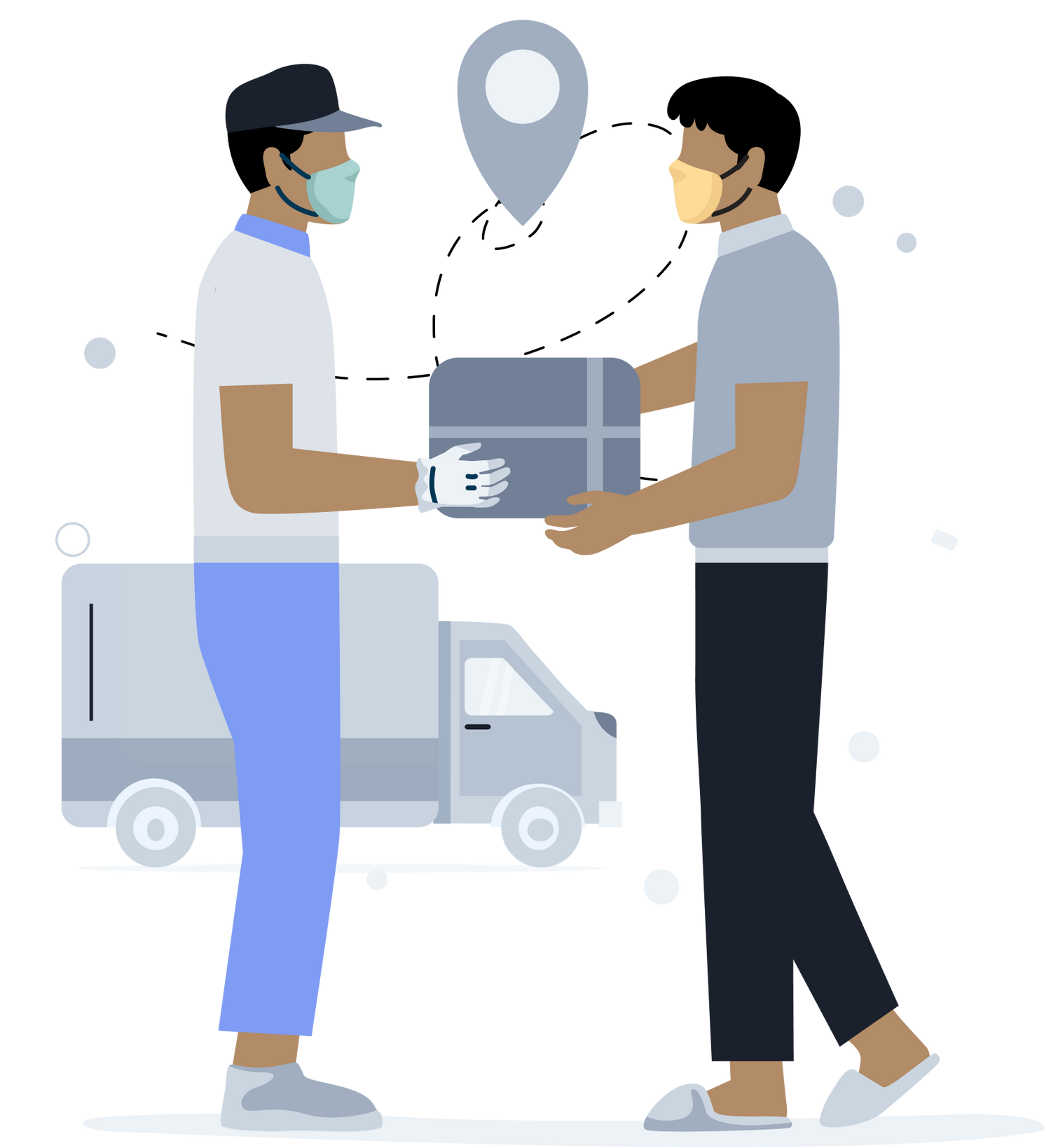 Got any questions?
Our customer service team is always here to help!
Reach out to us at anytime during normal working hours, Monday to Friday from 8am to 5pm.
Email us: pharmacy@rightangled.com

You can also visit our Help Centre page for FAQs and for more articles to read.
Visit our help centre